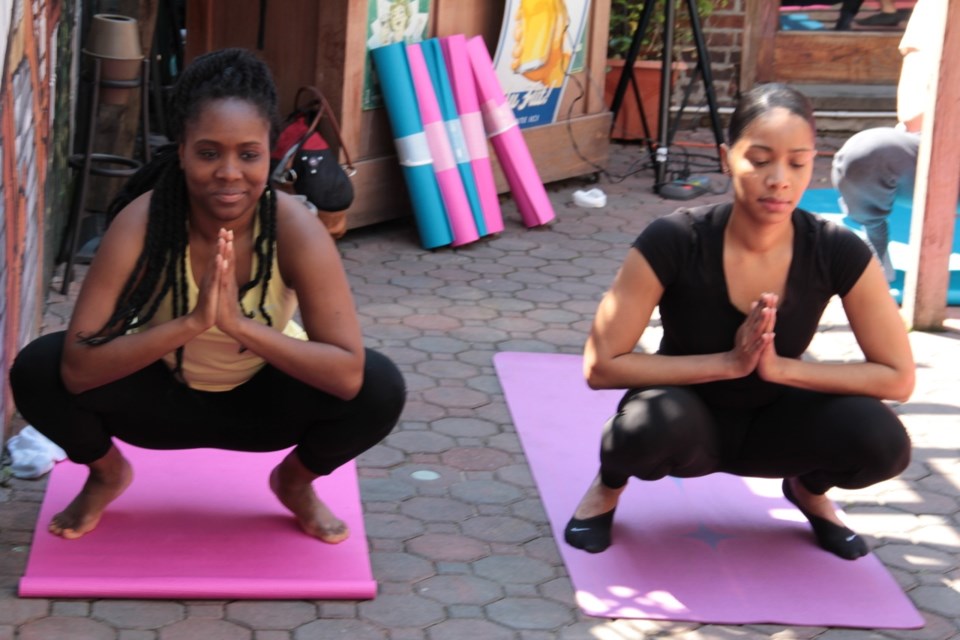 Namaste!
On Saturday, May 3, Yobeatz brought their "turntable therapy" to Rustik Tavern in Bed-Stuy. It was a morning of yoga and healthy brunch, and from what we hear, it was a huge success!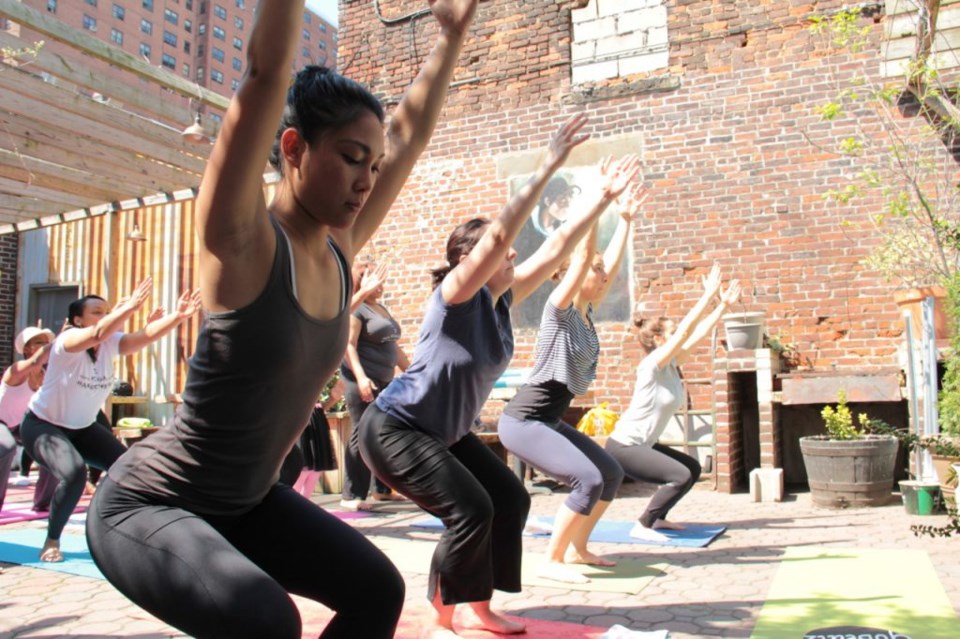 In fact, the participants and Rustik Tavern both loved it so much, they asked them back!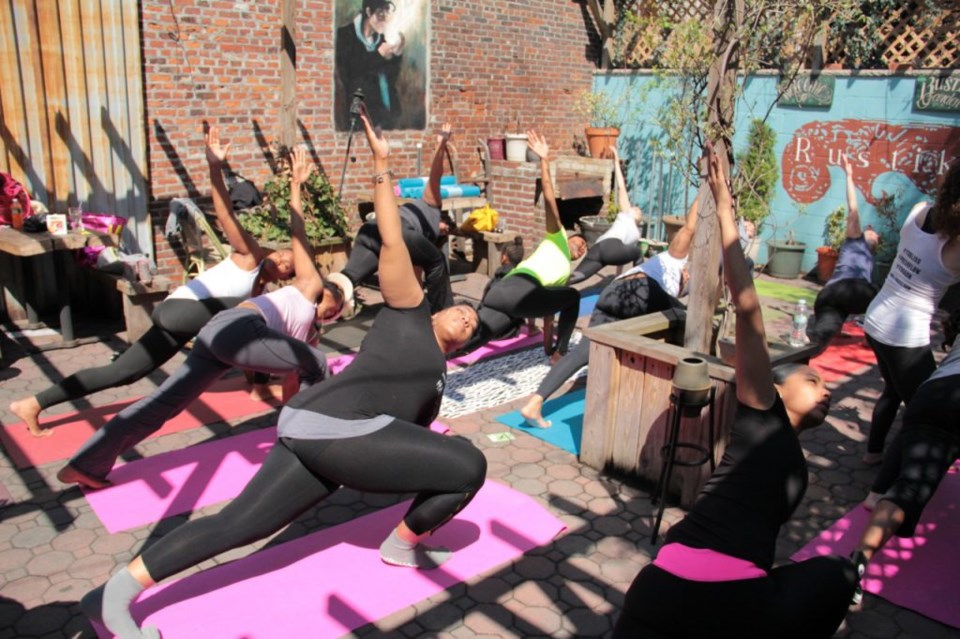 They will be returning for another pop-up yoga session at Rustik on Saturday, May 17.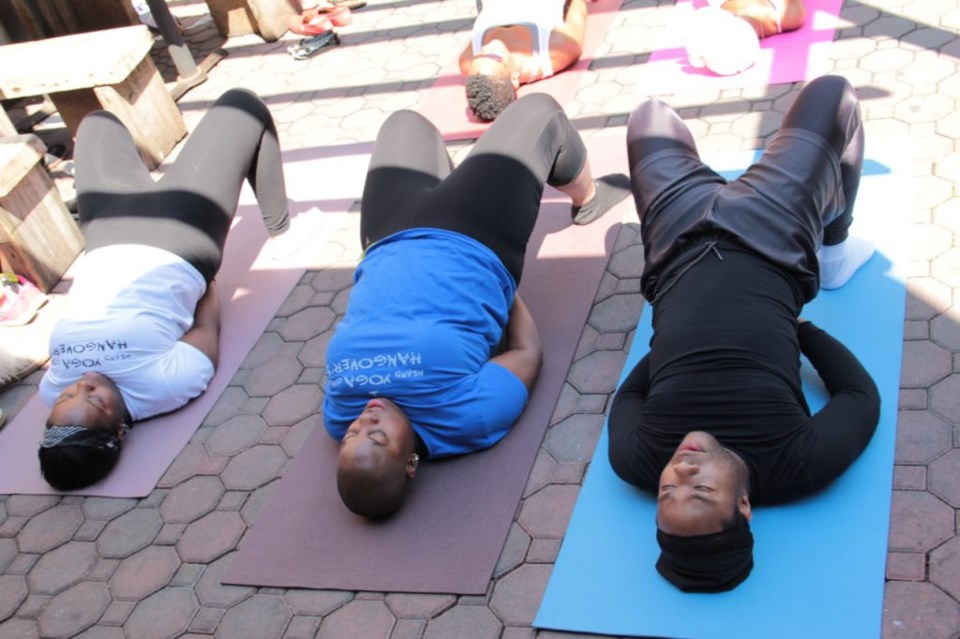 Check out these pictures. And be sure to check into their website here to snag tickets as soon as they're available.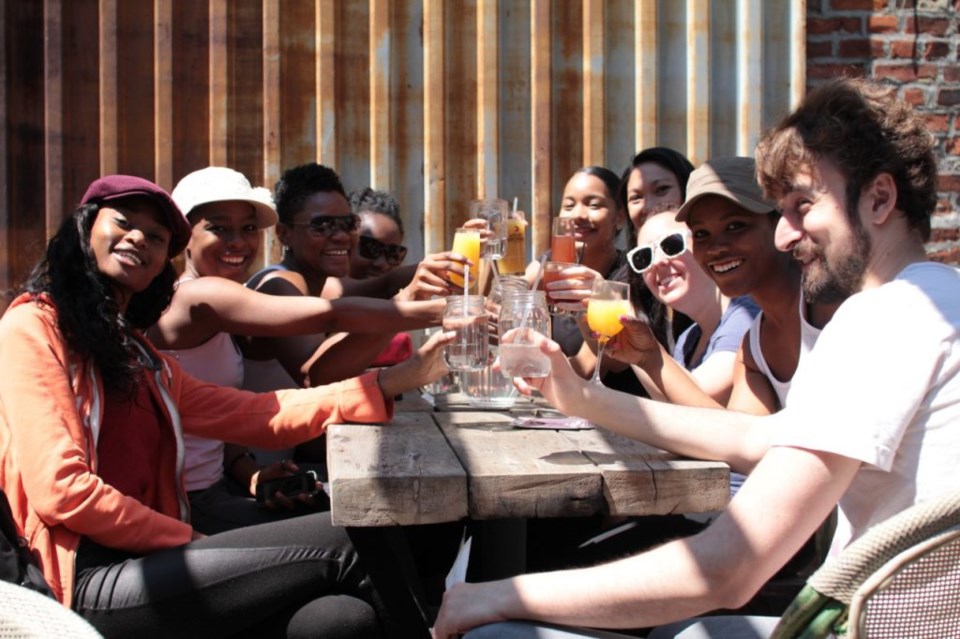 They sold out quickly the last time. You don't want to miss it this next time!