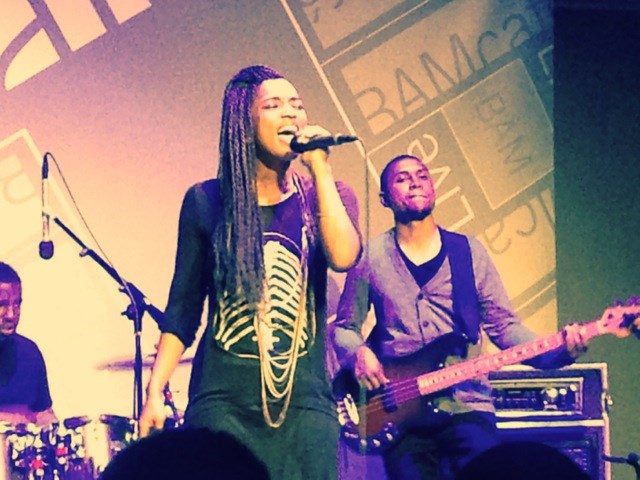 Having collaborated with artists CeeLo Green and Talib Kweli, rock and soul chanteuse Res is a commanding solo performer in her own right.
Perhaps best known for her hit single "They Say Vision," Res continues to collapse genre boundaries.
On Saturday, she gave a live performance at BAMCafé, performing some of her older hits, a few songs off of her latest release, an album of Fleetwood Mac covers, and one more from a forthcoming record.
Enjoy some of the pics and a video from the show.