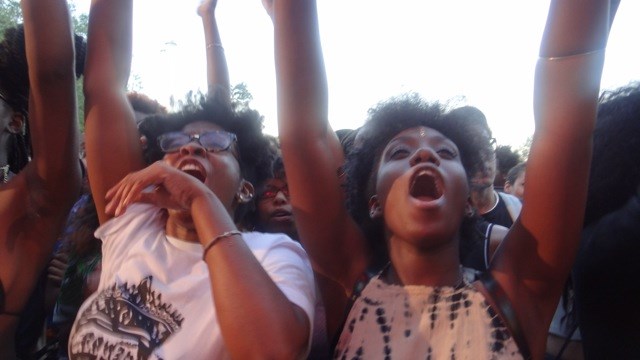 Brooklyn just experienced yet another fantastic weekend of soul-infused punk.
If you attended this year's AfroPunk music festival, hope you had a sweet tooth, because the eye candy and aural goodness enveloping this year's festival was enough to give anyone a cavity!
If you didn't have the fortune of attending, no worries, The Brooklyn Reader has bevy of yummy photos to share.
If you have photos you'd also like to share, feel free to email them to info@bkreader.com, and we will add them to the gallery!