If you have lived in New York City for more than ten years and you still have not seen the Lion King, the bad news is... you are this close to getting your "I'm a New Yorker" claim card revoked.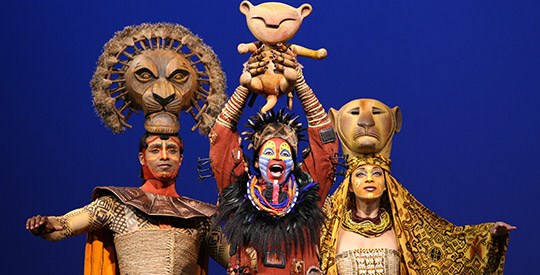 The good news is, there is redemption!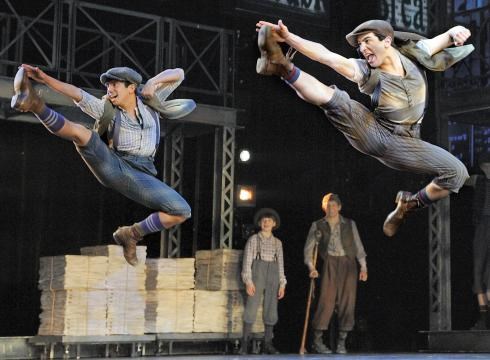 Beginning January 21 - February 6, during Broadway Week, you can purchase 2 for 1 tickets to see popular Broadway shows, such as Motown, Newsies, Wicked and many more!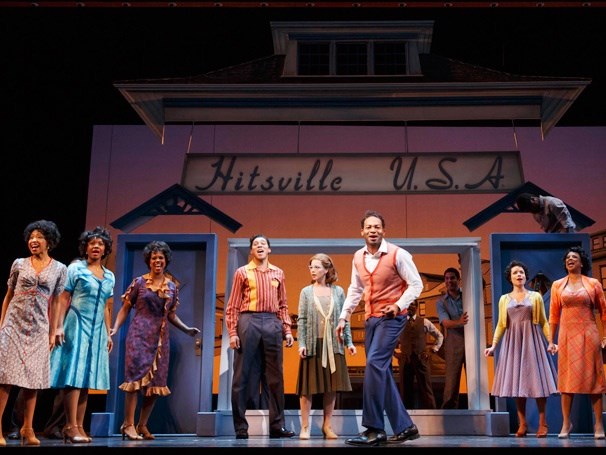 Visit this site, and use code: BWAYWK
No more excuses. Get your tickets now, before another window closes shut!