The screening will be accompanied by a live performance of the film score by Jason Moran and the Wordless Music Orchestra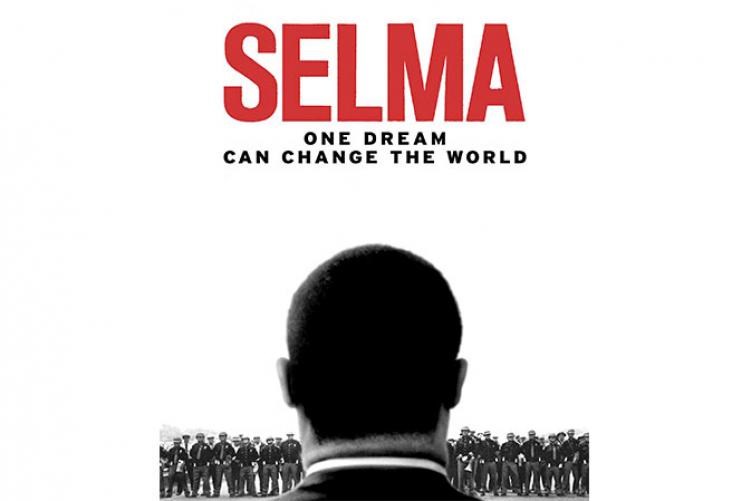 BRIC's Celebrate Brooklyn! presents a very special screening of the 2014 Oscar-winning historical drama "Selma" at Prospect Park's Bandshell on Thursday, August 10. The special treat of the night: the film score will be performed live by the score's composer Jason Moran in collaboration with Wordless Music Orchestra.
Pianist, composer and 2015 Grammy nominee Jason Moran mines a variety of musical styles to create adventurous, genre-crossing jazz performance. The MacArtbur fellow combines established classical, blues and jazz techniques with the musical influences of his generation, including funk, hip-hop and rock. Moran was appointed artistic advisor for jazz for the John F. Kennedy Center for the Performing Arts in November 2011 and given the title of artistic director for jazz in May 2014.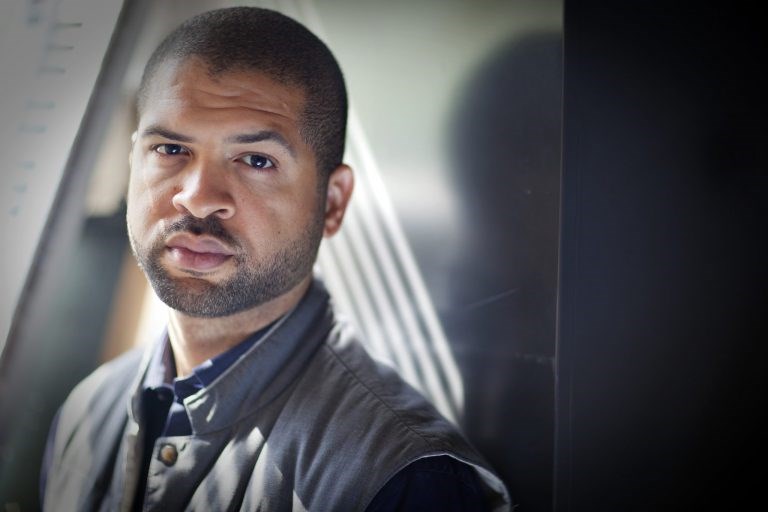 Moran will be joined by Wordless Music Orchestra, the house band of New York City's Wordless Music series, a series which exemplifies that the sound worlds of classical and contemporary instrumental music share more in common than conventional thinking might suggest. Founded in 2006, the orchestra has since presented concerts in museums, churches, nightclubs, pairing artists from the sound worlds of so-called classical, electronic, and rock music. The orchestra will be led by conductor Ryan Mc Adams.
The night will be opened with an energetic parade and performance by the youngsters of the Brooklyn United Marching Band.
Ava Duverynay's "Selma" tells the inspiring story of the march that contributed to the passage of the Voting Rights Act in 1966. As an act of peaceful resistance, the march was organized along the highway from Selma, Alabama to the state capital Montgomery. Among the organizers were Dr. Martin Luther King, Jr. and John Lewis, who continues to be a beacon of light in the U.S. House of Representatives.
BRIC Celebrate Brooklyn! Presents: Selma with a Live Score by Jason Moran
When: Thursday, August 10, 7:30pm, free
Where: Prospect Park Bandshell, 9th Street & Prospect Park West, Brooklyn, NY 11215