Next month, Black Dance Stories (BDS) and Brooklyn's 651 ARTS will be celebrating Black History Month — and their new partnership — with a new season of the Black story sharing series for spring 2021. 
The partnership between 651 ARTS and BDS is a reflection of their aligning mission: a dedication to African diasporic performance art.
BDS is a relatively new program, compared to the thirty years 651 Arts has under its belt, and the partnership between the two aims to bring art to the masses through BDS's online series, whilst most in-person performances are still off the agenda.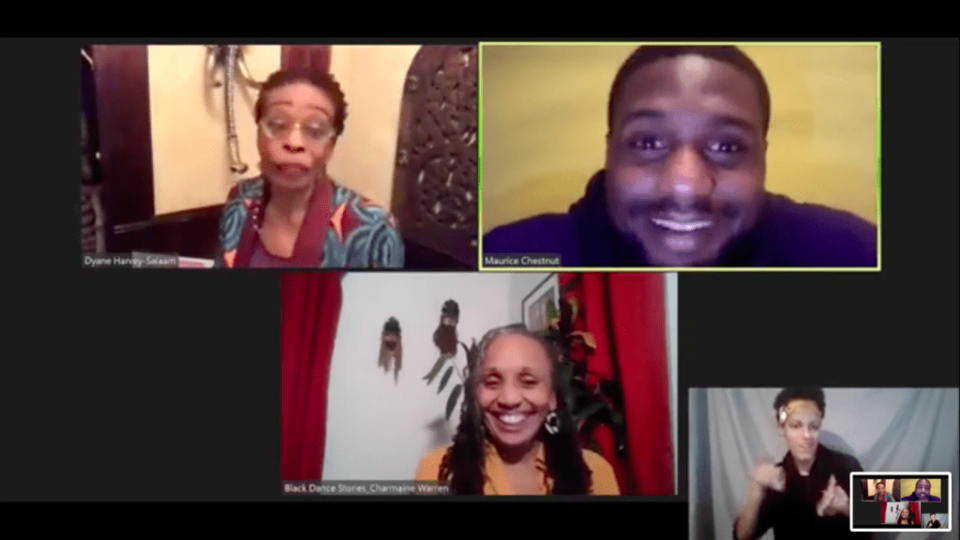 The series will feature choreographers, dancers, arts leaders and educators who are looking to strengthen the Brooklyn community through dance with the month's theme of dance education.
A number of dance educators will be sharing their stories and wisdom through conversations and storytelling, including Sharron Miller, Torya Beard, Dr. Brenda Dixon Gottschild and Coco Killingsworth, along with others. The series will be available to stream on YouTube on Thursdays at 6pm.
 Chief Curator & Director of Programs at 651 Arts Monica L. Williams said she was excited about the partnership and the opportunity to connect through Black dance.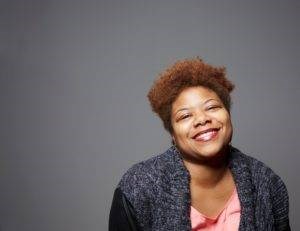 "During the pandemic, around the George Floyd protests, I was introduced to Black Dance Stories through a friend who was participating," she said. "I was just struck by the honesty of the dancers, the choreographers as well as the camaraderie between folks who were considered to be luminaries in the dance world."
She said, as an artist herself, the series made her feel less alone, "like I'm not the only one being challenged in this particular moment."
BDS, founded by Charmaine Warren in June of 2020, began the series in part for her desire to be on the stage, a feeling many artists were longing for with theaters closed across the city, she said.
"Black Dance Stories started because I wanted to keep our community together," Warren said. "The stories are whatever the artist wants to talk about. We encourage it actually. The whole point of this is to stay as a community, to continue to grow as creatives since we can't be in a theater all together right now."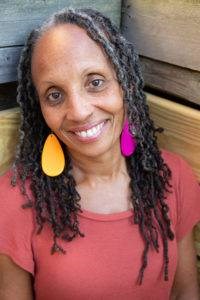 Warren's connection to 651 ARTS goes back to when she was an employee. So to have this partnership, with an organization she greatly respected, was a full-circle moment, she said.
"Our mission is to continue with the community, and 651 ARTS just gets it. I am beyond happy to partner with an organization that aligns with our mission."
Like most artists, Warren can't wait to perform again. While the series has gone online with success, the lack of intimacy doesn't lend itself to the same experience felt in a theater with an audience surrounded by her peers.
"In the dance world we sweat together, so it's hard looking at friends through a square," Warren said. "We understand that this is where we are now. But once we can, I can't wait to gather in community in person again, to continue that magic."