A documentary focused on the struggles and triumphs of a Mexican restaurant in Bed-Stuy, a film centered on twelve-year-old Marisol becoming her mother's translator and a feature on an offbeat young girl who recruits a dance team -- even though she can't dance -- are all on show this month as part of ¡Tú Cuentas! Cine Youth Fest.
The new, virtual film festival showcases work of emerging young Latinx filmmakers across the country throughout Hispanic Heritage month, running until October 16.
The festival is organized by the Hispanic Information and Telecommunications Network, a non-profit which operates out of the Brooklyn Navy Yard. HITN will be presenting a curated list of short films, plucked from a pool of 400 submissions, every week.
Each of the three weeks will celebrate a different theme: Arts and Culture, The Next Generation of Latinx Filmmakers, and Social Justice, Education and Empowerment.
Tú Cuentas, the name of the festival, translates to 'you count.'
"Through the film festival, we have two aims," Luis Alejandro Molina, ¡Tú Cuentas! Cine Youth Fest Director, said.
"First, to reconnect the bridge between young Latinx and the broader creative community; and second, to provide a showcase for diverse storytelling that inspires and drives positive change."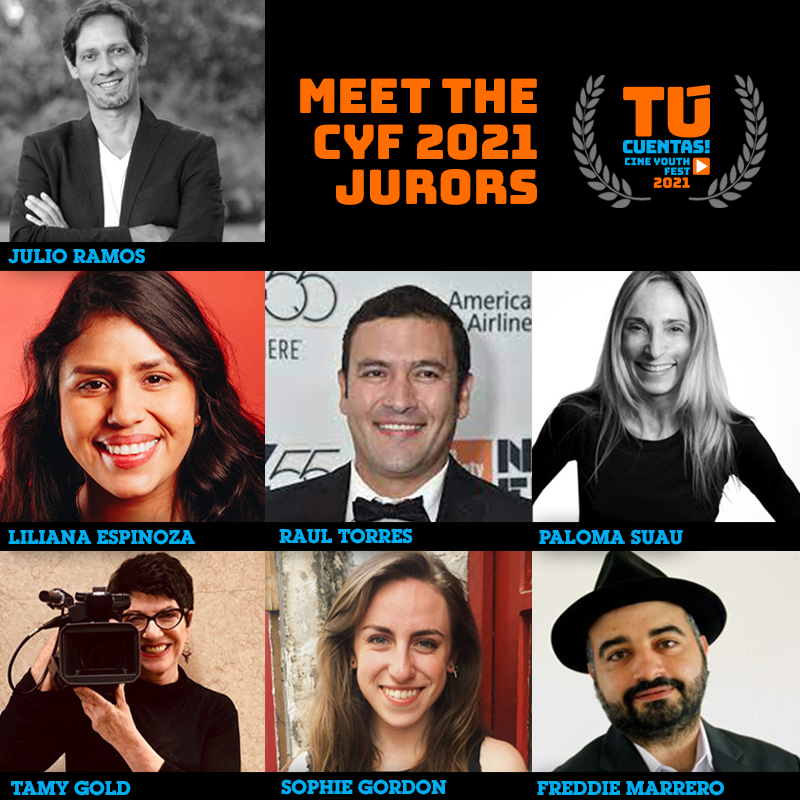 The winners of the festival will be chosen by a panel of prominent Latinx arts leaders including director Freddie Marrero; actor Julio Ramos; projects director at the National Association of Latino Independent Producers, Liliana Espinoza; director Paloma Suau; producer Raul Torres; filmmaker Sophie Gordon; and professor at Hunter College-CUNY, Tami Kashia Gold.
Lina Sands, the director of marketing at HITN and one of the organizers of the film festival, said the chosen filmmakers explore a wide variety of genres and topics.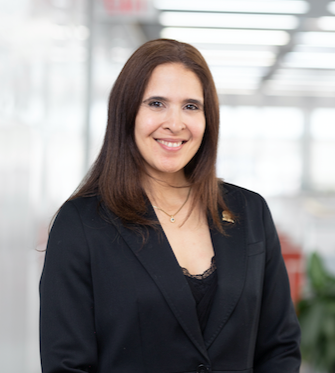 Hype Your Hood: Calaca BK, a documentary by Christian Moreno and Lyanne Alfaro, is about the struggles and triumphs of a Mexican restaurant in Bed-Stuy, during the pandemic.
Double Cultura, a short film by Yessenia Sánchez, is about a family with only one English speaker in the house, twelve-year-old Marisol, who takes on the overwhelming responsibility of being her mother's translator.
Can't Dance Crew, a short film by Irais Cardenas and Dallas Harden, is about "an offbeat young girl [who] enters a dance competition to fulfill her dream as a choreographer and creates a crew of underdogs to perform with her, even though she can't dance."
Viewers are invited to vote to select the top ten films. Awards include a $5,000 grand prize and a $2,000 student scholarship.
HITN will be hosting the upcoming Cine Youth Fest Young Filmmakers Conference on September 29 at St. Francis College in Brooklyn. The conference is free, virtual and open to the public.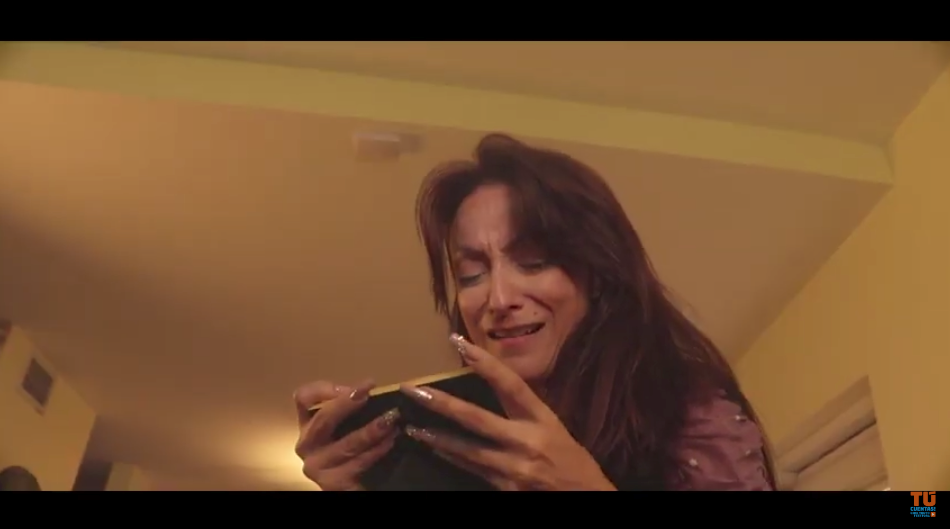 During the Young Filmmakers Conference, students will have the opportunity to connect and engage with industry professionals in interactive workshops, panels, and small group discussions.
"The line-up of speakers and events is great," Sands said. "That, to me is one of the most exciting pieces of this festival because that really is at the forefront of what our mission is â€" we're connecting the Latinx community."
Sands said that that was a crucial mission. Latinx presence on screen is minimal with only 4.6% of movie roles and 5.3% of broadcast TV roles, according to the UCLA Hollywood Diversity Report.
Sands said this festival will fill a void and carve out a space for Latinx creatives in the film industry.
"I hope this festival will provide the opportunity and resources for these young and emerging Latino creatives.
"I want, not only to inspire them, but to help drive positive change."
The festival can be accessed via the ¡Tú Cuentas! Cine Youth Fest website and YouTube channel.