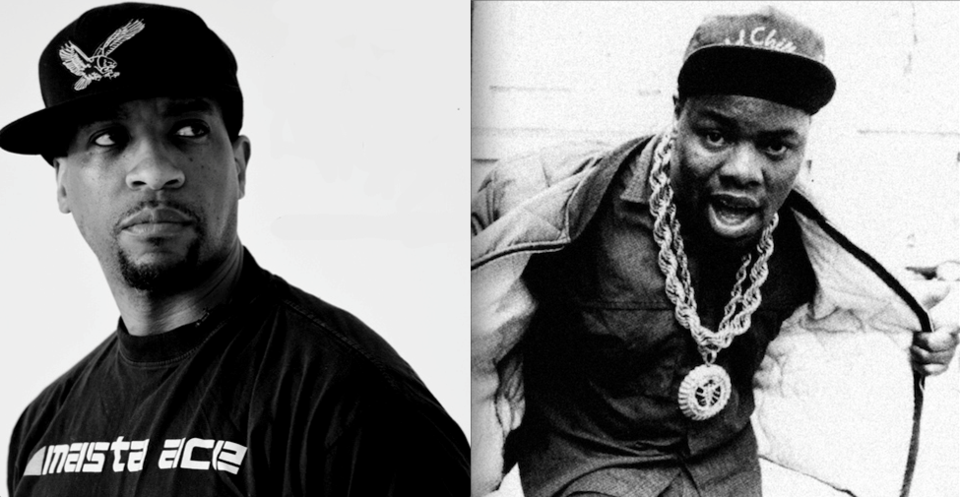 Central Park Summerstage, New York City's largest, free performing arts festival, kicks off its Bed-Stuy residency at Von King Park on Wednesday, June 17, through Sunday, June 21, with a Lyricist Lounge show, featuring 80s hip hop sensations the legendary Biz Markie and Masta Ace.
Also featured through the rest of the week are New-Jersey born lyricist Taana Gardner; creative director and dancer Laurie M. Taylor with her Soul Movement dance ensemble; a master class by the founder of the dance company Hearts of Men; a Family Day of fun programming with Laurie Berkner, Something Positive and the Brooklyn United Marching Band; and The Bullitts (Jeymes Samuel), an English writer, director, singer-songwriter and music producer from London who brings a cinematic element to his music with short films. The Bullitts's performance is followed by the hypnotic sounds of DJ Spinna and a movie screening of "They Die by Dawn."
All shows start at 7:00pm. Herbert Von King Park is located at Marcy Ave. and Tompkins Ave., bet. Greene and Lafayette avenues.