It was a big night for 'Autumn,' winning AUDELCO awards in major categories including Best Actor, Best Actress, Best Supporting Actor, Best Director and Best Dramatic Production of the Year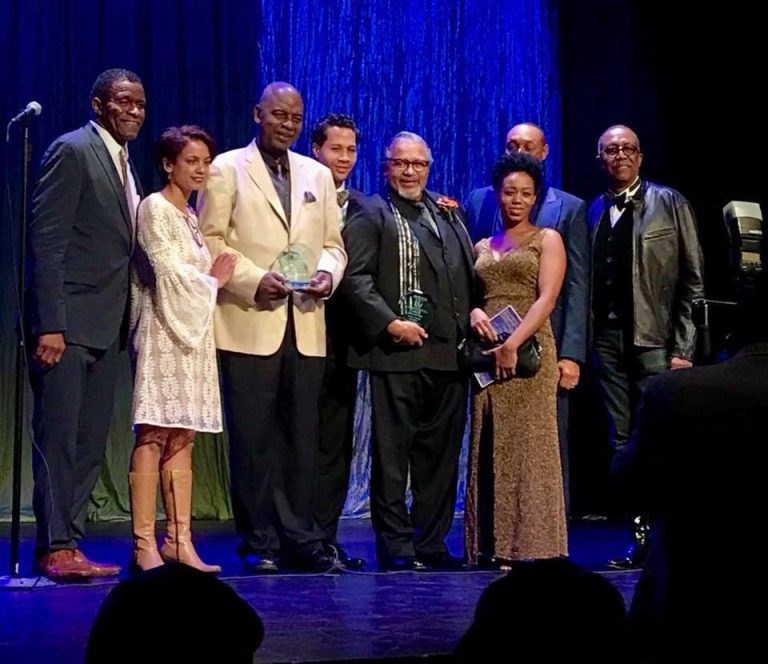 Six nominations, six wins! It was a glorious night at the 45th AUDELCO "Viv" Awards for the Billie Holiday Theatre and the cast of "Autumn" on Monday. The Billie Holiday Theatre production swept the night with Best Actor, Jerome Preston Bates; Best Actress, Pauletta Pearson Washington; Best Supporting Actor, Count Stovall; Best Director, Walter Dallas; Best Playwright, Richard Wesley and Best Dramatic Production of the Year.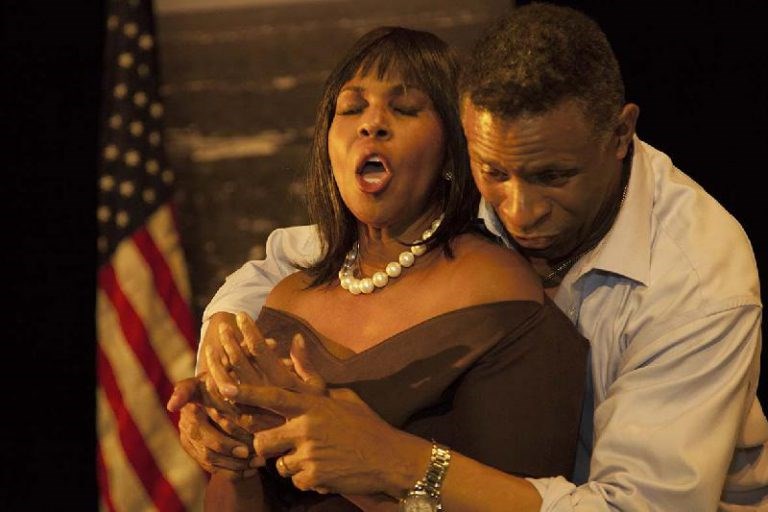 "This is an extraordinary honor for The Billie's production of "Autumn" to be recognized by the AUDELCO "Viv" Awards with six nominations and six wins," said Dr. Indira Etwaroo, executive director of the Billie Holiday Theatre. "The celebration of Black excellence in theater by our own theater community is everything."
Richard Wesley's political drama "Autumn" explores the conflicts that arise when aspirations collide across generational, racial and gender divides, marking sharply different political agendas against the needs of the people. The concept of "Autumn" was gestating for more than 20 years as Wesley observed the evolution of Black politicians against a changing political landscape.
"This is a timely work that raises questions about the responsibilities politicians have to the public, an especially important issue in this age of hyper-partisan politics and legislative stalemate," said Wesley.
For some of the veteran cast members, it wasn't the first AUDELCO Awards nomination or win: Lead actor Jerome Preston Bates has had seven nominations and won each time; Count Stovall returned as an awardee after over three decades and this year took an AUDELCO "Viv" for Best Supporting Actor.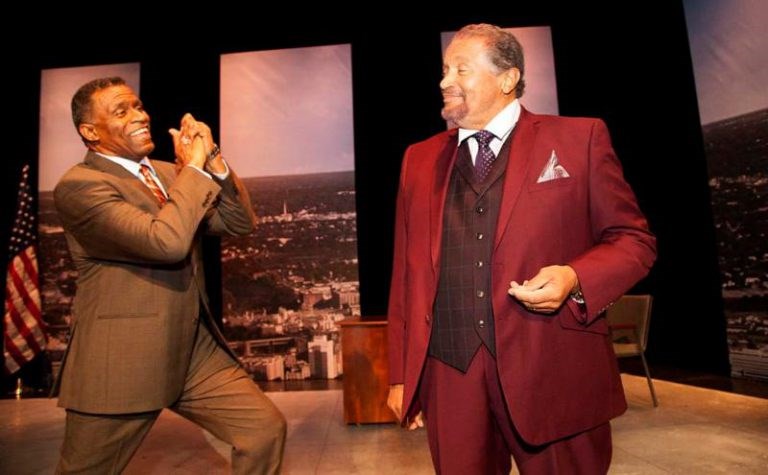 The AUDELCO "Viv" awards, named after the late Vivian Robinson, are awarded in honor of Black Theatre and its artists in New York City, and aim to stimulate interest in and support of performing arts in black communities.