Over the coming weeks, BAM is bringing live arts back to Brooklyn through a host of creative performances, reinvigorating our spirits after a long, cold winter, as part of its spring 2021 program.
The season spans theater, dance, music, talks, visual arts, community events and its annual gala, and will be an ambitious mix of outdoor, in-person programming alongside new virtual events.
BAM Artistic Director David Binder said the season would transform some of Brooklyn's most beloved and distinctive sites, including the Botanic Garden, Prospect Park, Brooklyn Navy Yard, Brooklyn Borough Hall and the sidewalks of Ft. Greene, into stages.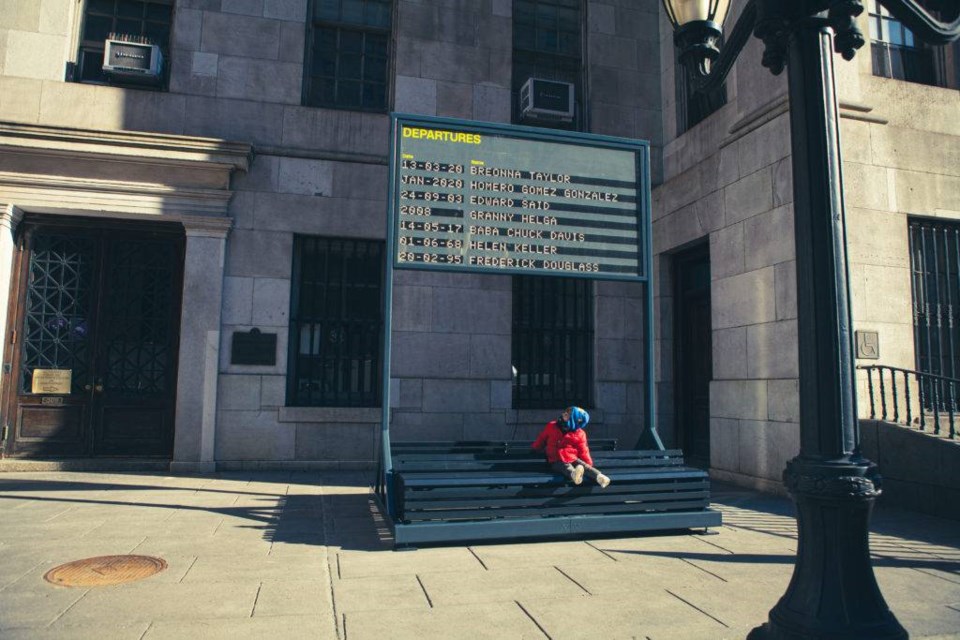 "This group of world-class artists — encompassing dance, theater, music, and the visual arts — have met the moment and are presenting work in surprising and thrilling ways," Binder said.
Outdoor presentations include Aleshea Harris's play, What to Send Up When It Goes Down (originally produced by the Movement Theatre Company), in a co-presentation with Playwrights Horizons; Influences (contemporary dance on ice skates); the interactive public art piece Arrivals + Departures by YARA + DAVINA; Pop-Up Magazine: The Sidewalk Issue; and 1:1 CONCERTS curated by Silkroad and featuring members of the Silkroad Ensemble with guests.
All outdoor events will follow state guidelines on COVID-19 protocols and will follow government-issued capacity limits.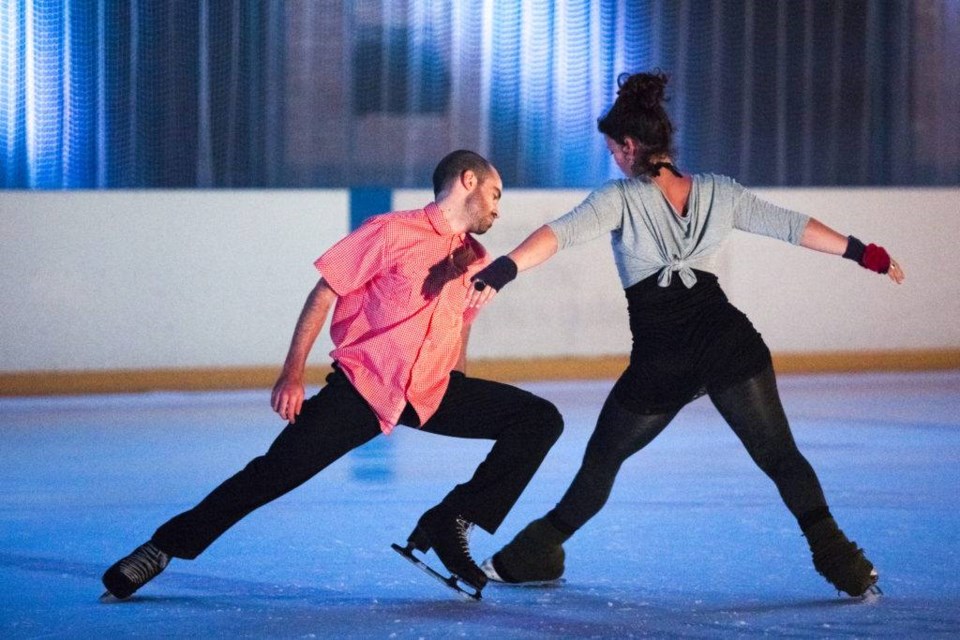 Co-Interim President, Coco Killingsworth, who also heads BAM's virtual programming, said it was an exciting time for BAM as the organization continued to elevate the virtual art form.
"Every virtual event this season features brand-new content, programs and technology from locally and globally renowned artists," Killingsworth said. "As our digital space evolves, we look forward to growing our audiences by making iconic BAM programs and the unique culture of Brooklyn accessible to everyone."
Annual favorites such as DanceAfrica and Word.Sound.Power. return as virtual productions, giving audiences around the world the opportunity to tune in. BAM's first live virtual performance, Word. Sound. Power. 2021, will produce a hip-hop and spoken word concert featuring performances by top emcees and spoken word artists in Brooklyn and beyond.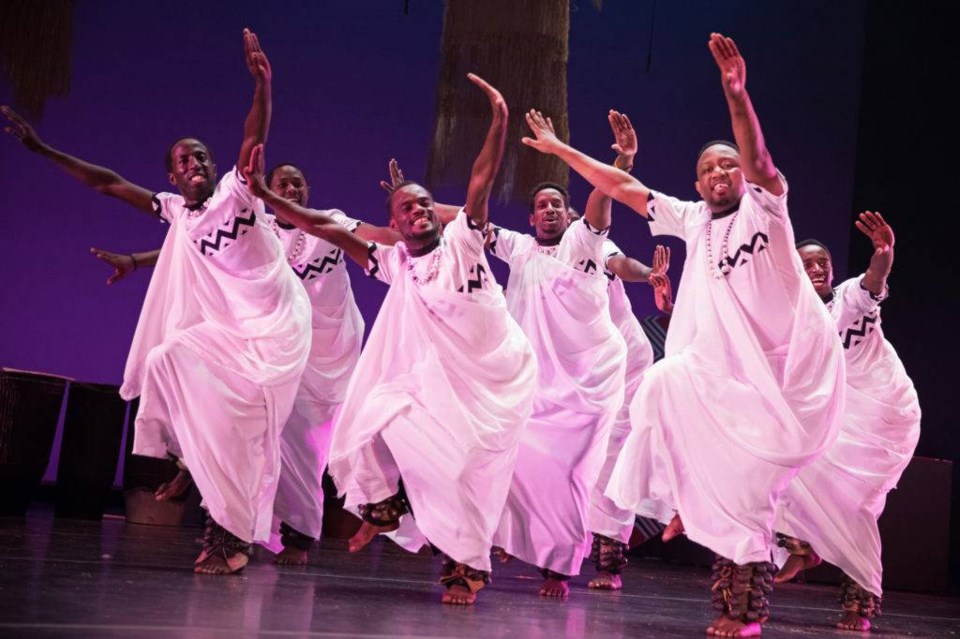 DanceAfrica 2021 will celebrate Haiti's movement traditions and feature newly commissioned digital works by dance companies from Haiti and across the U.S.
The season also includes virtual presentations of Unbound with Hanif Abdurraqib (also BAM Guest Curator at Large) and Wesley Morris, and the Eat, Drink & Be Literaryseries, presented in partnership with the National Book Foundation.
Marking its 17th year, Eat, Drink & Be Literary will welcome three acclaimed writers—Tayari Jones, Sigrid Nunez, and Luis Alberto Urrea—who will read from their work and share creative processes, inspirations, and anecdotes. Each evening features a discussion moderated by Deborah Treisman, and a Q&A.
The spring season, which has kicked off, is being sponsored by Bloomberg Philanthropies. For scheduling details, visit the BAM website here.