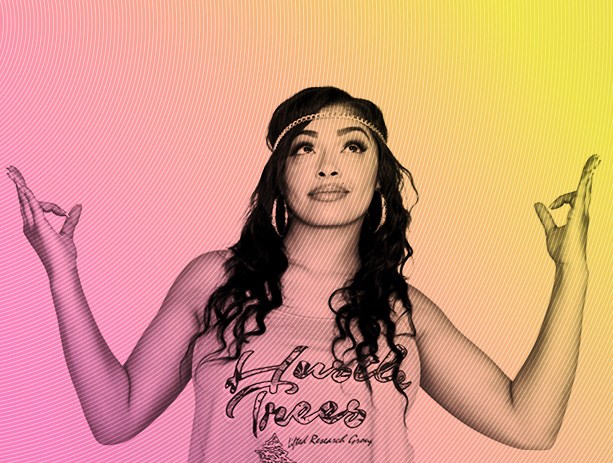 Celebrating some of the hottest women in the game, On September 19, the Brooklyn Academy of Music's BAMCafé Live and SOURCE360 Present "Pass the Mic—Ladies Night, a free night of live hip-hop celebrating some of the hottest, fiercest female emcees in the game.
The lineup includes: Brooklyn's Nitty Scott, who has performed at the BET Awards and Brooklyn Hip-Hop Festival, and has collaborated with artists including Kendrick Lamar and Estelle; Philadelphia-born singer Rajé Shwari (aka the Queen of BollyHood), who has been featured in hit songs including Timbaland's single "Indian Flute" and Jay Z's "The Bounce" fromThe Blueprint 2;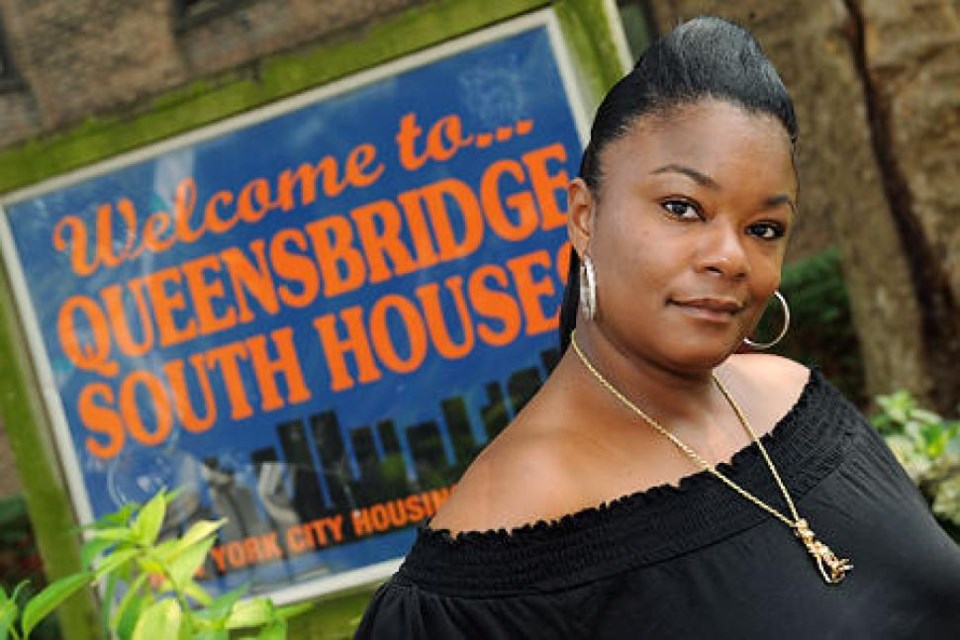 Queensbridge rapper Roxanne Shanté, whose hit single "Roxanne's Revenge" was ranked 42 on VH1's list of "100 Greatest Hip Hop Songs"; and Sweet Tee, a pioneer of hip-hop, whose hits include "I Got Da Feeling," "It's Like That Y'all," and "On the Smooth Tip."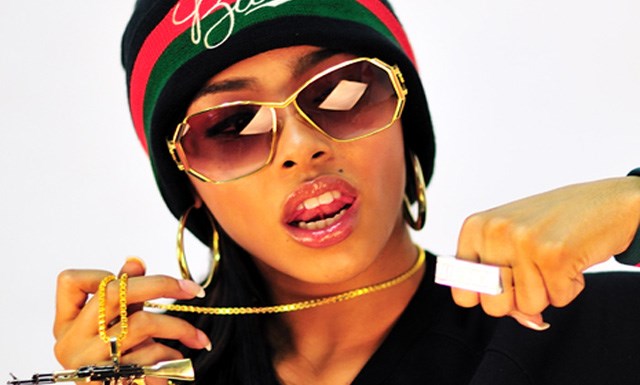 "Pass the Mic" is part of a two-day celebration of hip-hop at the Brooklyn Academy of Music, in collaboration with the Source magazine. On Sept. 20, BAMcafe will host an evening of global hip-hop acts, including Malian rapper Amkoullel, Senegalese group Gokh Bi System, and Chilean-American outfit Rebel Diaz. Meanwhile, BAMcinematek will show hip-hop-related films all weekend, including Notorious B.I.G. biopic "Notorious," and "The Man with the Iron Fists," a martial arts flick directed by Wu-Tang Clan member RZA, who will also do a live Q&A after the screening.
"Pass the Mic: A Night of Women Emcees" at BAMcafe [30 Lafayette Ave. between Ashland Place and St. Felix Street in Fort Greene, (718) 636—4100, www.bam.org]. Sept. 19 at 10 pm. Free.