The celebration will feature a keynote address by author/educator Jelani Cobb, a performance by multi-award-winning singer Martha Redbone, and a talk with Black Lives Matter co-founder Patrisse Cullors and author/ journalist asha bandele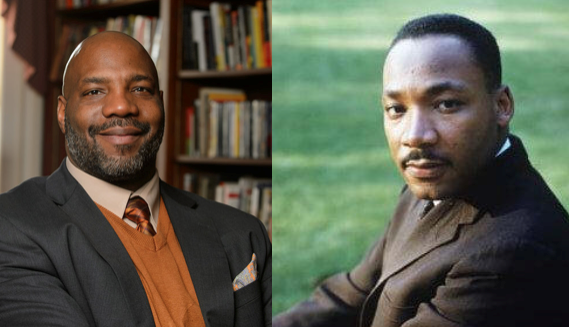 New York City's largest public celebration in honor of iconic civil rights leader Dr. Martin Luther King Jr. returns to BAM for the 32nd year on Monday, January 15. The tribute will bring together civil rights activists, musicians, civic leaders and the public for a communal commemoration of the life and legacy of Dr. King. Author and educator Jelani Cobb will deliver the keynote address.
"The fact that this event continues to draw the biggest crowd in New York City on Martin Luther King Day year after year shows his enduring significance in our society," said BAM President Katy Clark. "His messages are a comfort in times of sorrow, a rallying cry in times of turmoil, and a testament to our ability to lift each other up when we set our minds to it."
A staff writer for the New Yorker and a professor of journalism at Columbia University, keynote speaker Jelani Cobb is an outspoken voice about race, policing and injustice. He is the author of Substance of Hope: Barack Obama and the Paradox of Progress, To the Break of Dawn: A Freestyle on the Hip Hop Aesthetic, and The Devil & Dave Chappelle and Other Essays. His articles include The Anger in Ferguson, Murders in Charleston and What We Talk About When We Talk About Reparations. Cobb is the recipient of the 2017 Walter Bernstein Award from the Writer's Guild of America for his investigative series Policing the Police, which aired on PBS Frontline in 2016.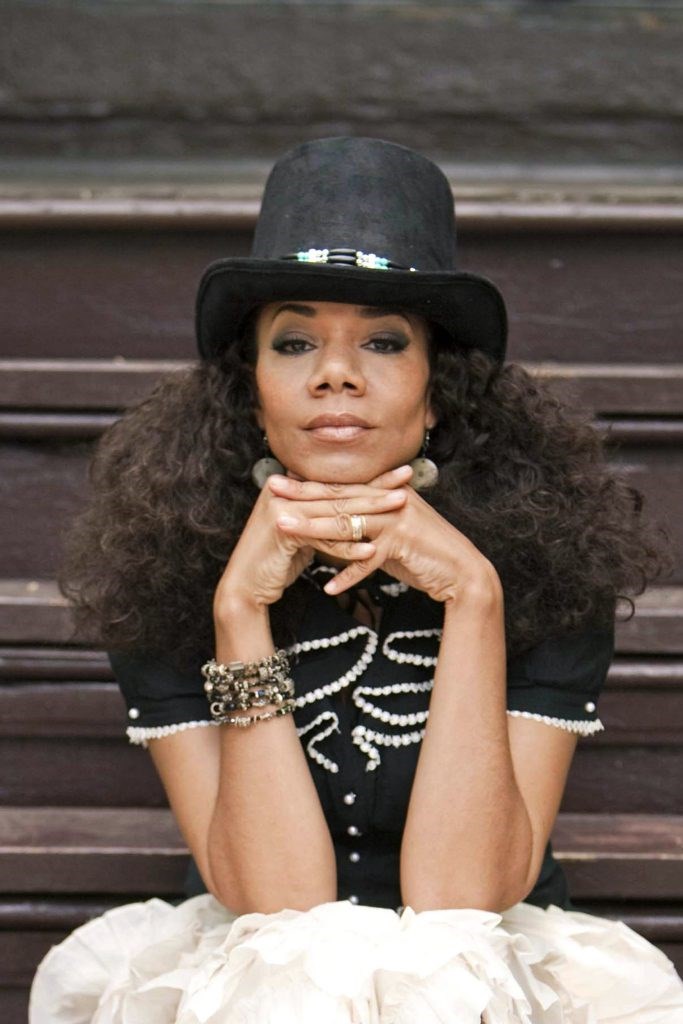 The Tribute also features a music performance by Martha Redbone, a multi-award-winning songstress who is celebrated for her roots music embodying the folk and mountain blues sounds of her childhood in the Appalachian hills of Kentucky, mixed with the eclectic grit of her teenage years in pre-gentrified Brooklyn. With the power of her gospel singing African American father's voice and the determined spirit of her Cherokee/Shawnee/Choctaw mother, Redbone broadens all boundaries of Americana.
In collaboration with Greenlight Bookstore, BAM presents a discussion on When They Call You a Terrorist: A Black Lives Matter Memoir by Black Lives Matter co-founder Patrisse Cullors and author/ journalist asha bandele. When They Call You a Terrorist is a poetic memoir and reflection on humanity that takes an intimate look at Cullors' time growing up in Van Nuys, CA. Cullors weaves her experiences into the larger picture of how predominantly Black and Latino neighborhoods are under constant systemic attack. From an unrelenting and hostile police presence to disproportionate punitive action, to lack of basic social and medical services, the authors show how lack of personal security and dignity makes daily life an act of survival. The discussion will be moderated by Rashad Robinson, executive director of Color of Change.
For a complete list of events go here. Free tickets will be distributed on a first-come, first-seated basis starting at 8:00am.