The Brooklyn Conservatory of Music has opened applications for Black women and Black non-binary jazz musicians for a yearlong fellowship, midway through the inaugural year of the program.
The Jazz Leaders Fellowship provides support to emerging jazz musicians through a $12,500 award, teaching and performance opportunities, access to BKCM's rehearsal spaces, participation in BKCM's Jazz Program advisory panel, and more.
Inaugural Fellows Jordyn Davis and Charenée Wade started the yearlong program in August 2021.
During the fellowship, Davis has spent time mentoring and playing music with students in the BKCM Jazz Program, performing with BKCM jazz faculty members and members of the Creative Music Ensemble. She also presented an original concert – "The Exceptional Muses of Jazz" – at the BKCM concert hall in March.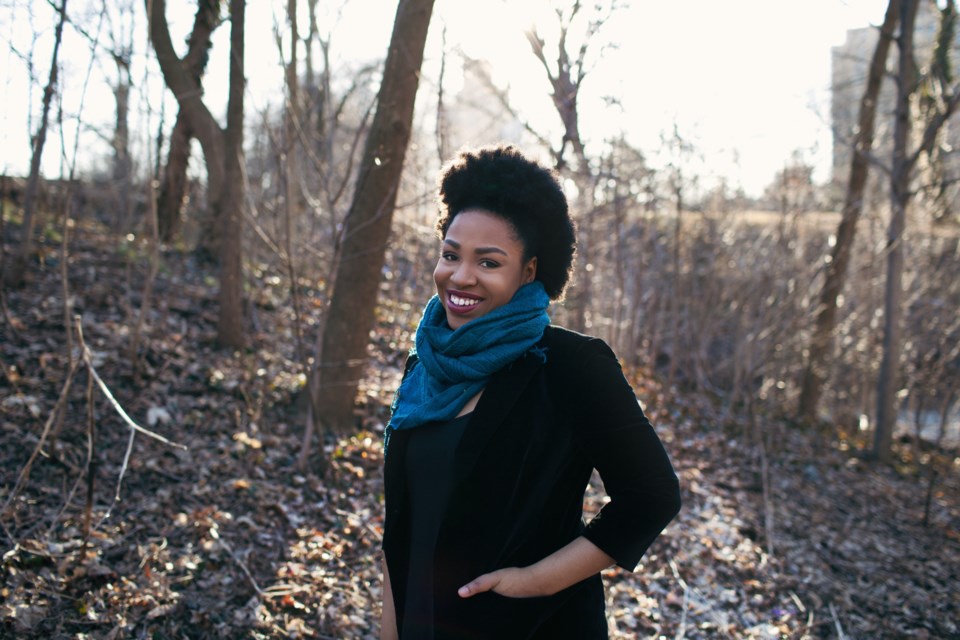 "My masterclass with the students was especially empowering, not only for them but also for me," Davis said, adding, "I learned so much by speaking with and playing alongside such talented young people.
"Everybody that I have encountered in this community has been incredibly positive, creative and encouraging."
Wade will lead a workshop for BKCM students and present a special concert at the BKCM concert hall on Saturday, April 30.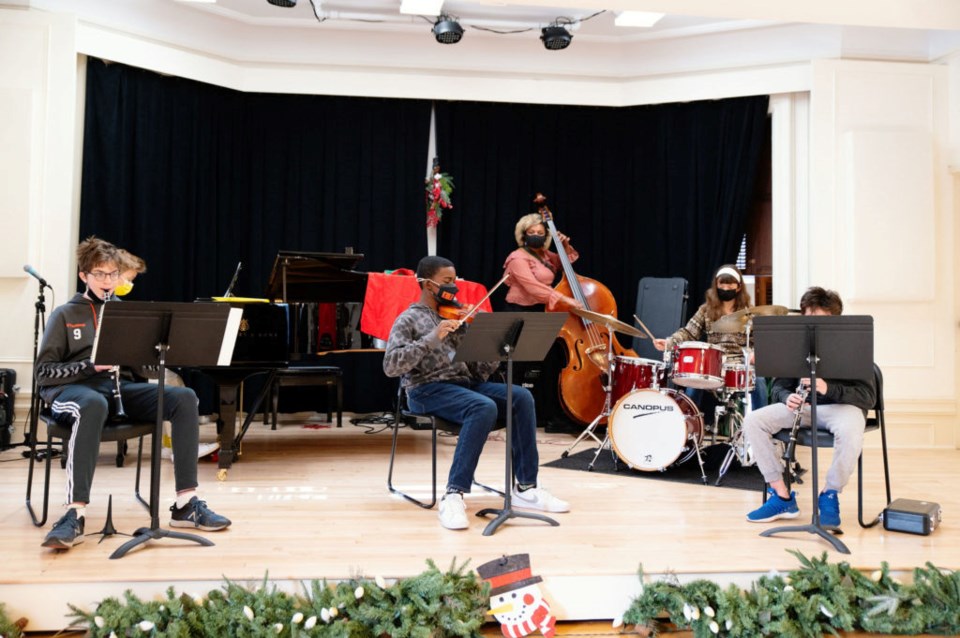 The program, made possible by the support of BKCM board member Daniel DiPietro and his wife Alexis, aims to support the musicians in creating original music, to increase their representation as leaders in the field, to broaden the presence of BKCM in the jazz community and to expose BKCM's students to diverse emerging teachers, BKCM said in a press release.
"The community's response to the fellowship has been inspiring, and the sheer number of talented applicants has reinforced our belief that this initiative helps address a real need," DiPietro said.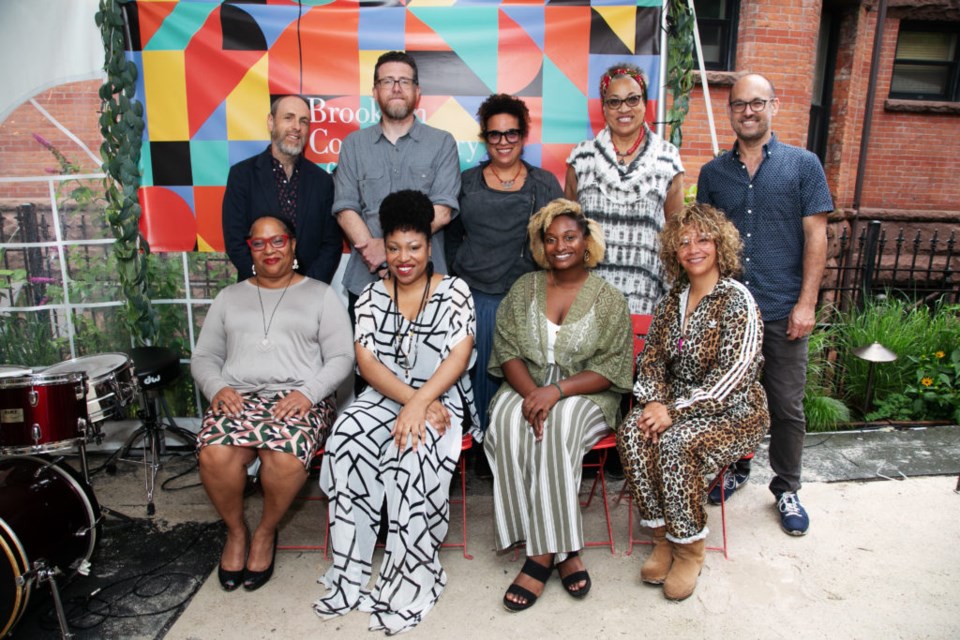 JLF Committee Chair Fay Victor said the inaugural year of the program had been great, and she was "so proud of the work all those involved did to build, promote and develop the fellowship."
"We're thrilled to start a new submission round to give two more Black women or non-binary jazz artists the opportunity to focus more on their artistic practice and form lasting connections with BKCM."
Applicants for the Jazz Leaders Fellowship must meet the following criteria:
Black women or Black non-binary jazz musicians (vocal/instrumental)
21 years and older
Applicants at all career stages are encouraged to apply
Currently enrolled full-time students are not eligible
Applications are open between March 17 and May 15. Winners will be announced in mid-June. For more information and to apply, click here.