Brooklyn resident Dinna Alexnyan is holding an international LOVEisLOVE arts festival to help artists in need worldwide.
With the pandemic closing down artistic industries for the foreseeable future, many artists, including dancers, singers, actors and more, have struggled to find work and stay afloat. To help those artists get some relief, Brooklyn-based nonprofit Sybarite Productions is holding its annual artist fundraising event, LOVEisLOVE Festival -- and it's going online and international.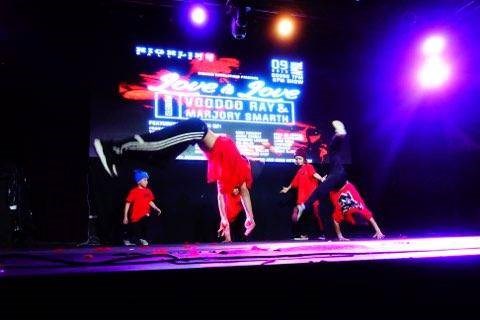 On Feb. 20, 2021, LOVEisLOVE will host a 24-hour virtual festival with DJs, musical performances, dance performances, art and other shows from 24 countries around the world. It's an ambitious project and one that founder Alexanyan says is all about showing artists they are loved and celebrated during a difficult time.
"I was getting phone calls from different dancers and artists in New York telling me that they don't have any money, that they can't feed their kids, or that they got kicked out of their apartment and I thought well what are we going to do?" Alexnyan said.
"I got this grant in Miami to do the festival at a live outdoor venue. But with COVID, going live wouldn't be possible, so I shifted to a virtual fundraiser where I could give grants to the different artists."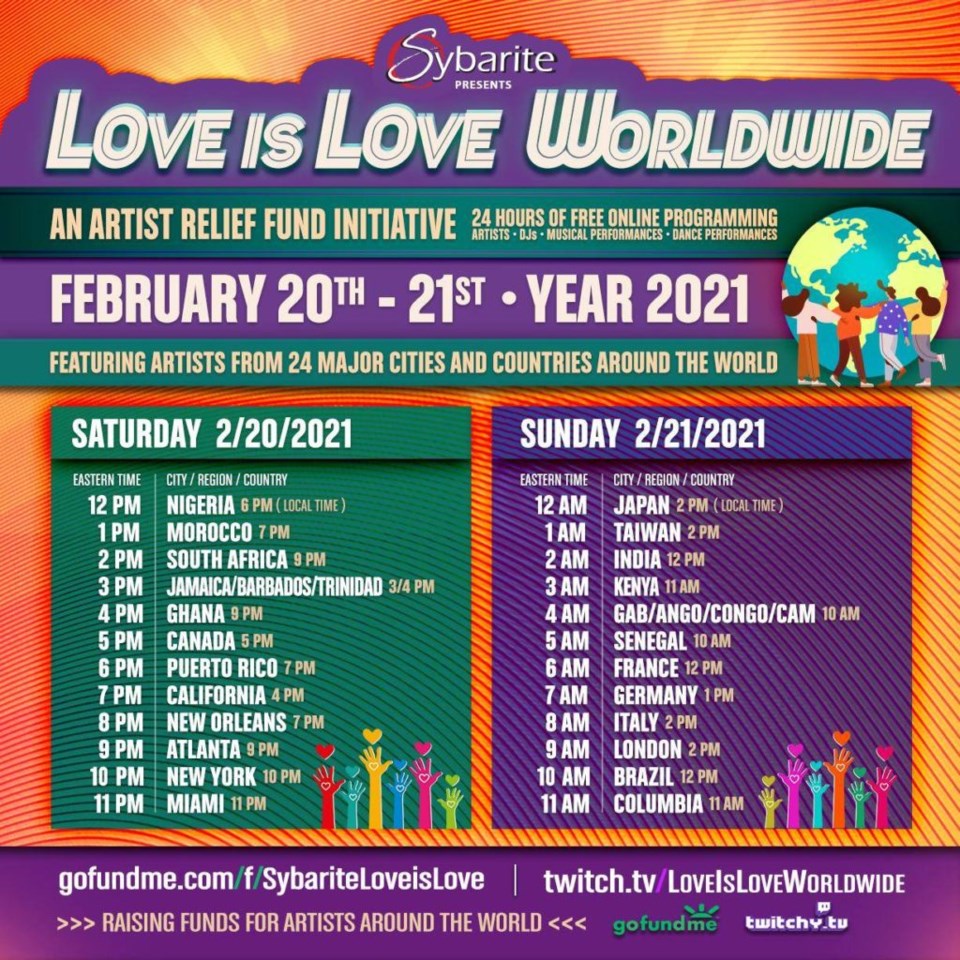 The 24-hour global festival will feature artists from countries like Nigeria, Ghana, Kenya, Brazil, Senegal, India and more. With artists performing around the world, Alexnyan wants to promote global unity and love.
"The message is that COVID really messed this up. We're here to bring joy and we have the capacity to globally unite."
Like all forms of entertainment that go virtual, the energy of being together live, where ciphers and dance battles took place, will be missed. "It's like church, it's the celebration of life," Alexnyan said.
"For a lot of us, we get our social interaction and touch with our friends through our music and going to venues to meet up with each other."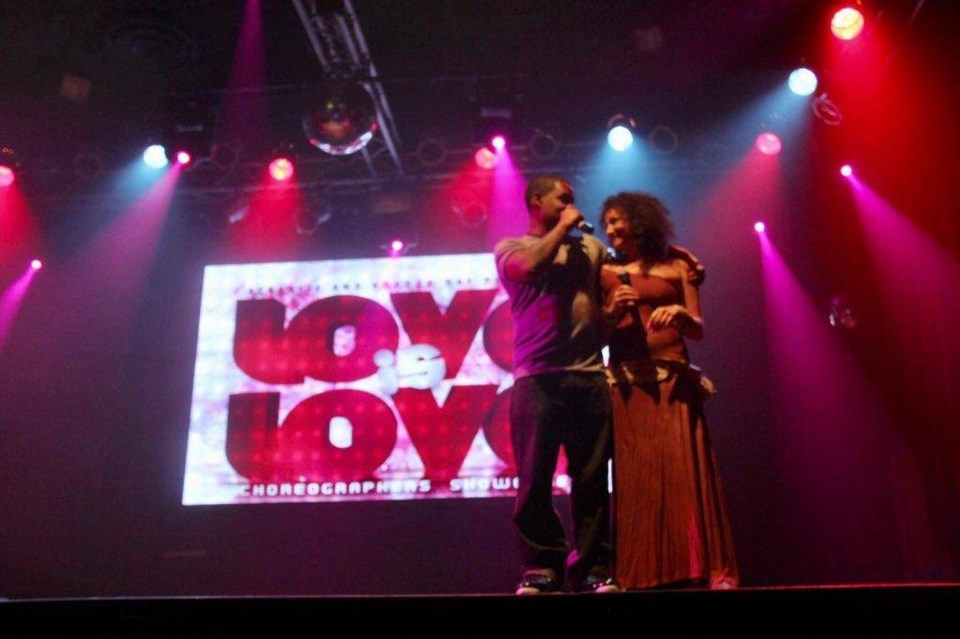 The pandemic has shown the power of mutual aid to help those in need, and for many artists the form of community support has been a lifeline through the pandemic. Alexnyan said corporations also had a responsibility to step up more and provide support.
"The grants were there, but they needed to be accessible because a lot of people just didn't know," she said.
"But we're here, we're doing a 24-hour global festival. We're working to provide art all over the world, artists supporting artists."
To support the LOVEisLOVE Festival artists you can donate through the festival's GoFundMe page.