This June, the Alvin Ailey American Dance Theater, a vital force in the New York City dance scene, is set to fill the Brooklyn Academy of Music with its passionate energy for the first time since 2010.
The Ailey dance company celebrates the uniqueness of the African-American cultural experience and the preservation and enrichment of the American modern dance heritage.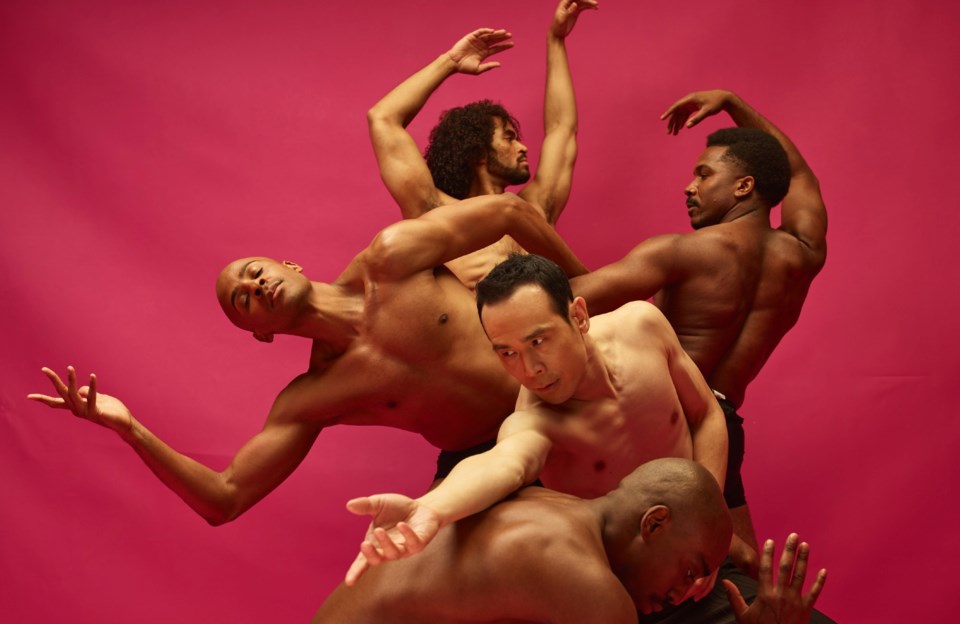 The company has performed for an estimated 25 million people at theaters in 48 states and 71 countries on six continents.
In June, the theater company is putting a soulful spin on its recent and rarely performed pieces. The dance company is presenting two programs — "Brooklyn Bonds" and "All Ailey."
Brooklyn Bonds
"Brooklyn Bonds" is a showcase of three rarely performed modern masters that have been created by three different renowned choreographers.
The program begins with "Dancing Spirit" (2009) by Ronald K. Brown, which embodies the elegance and influence of the great Judith Jamison.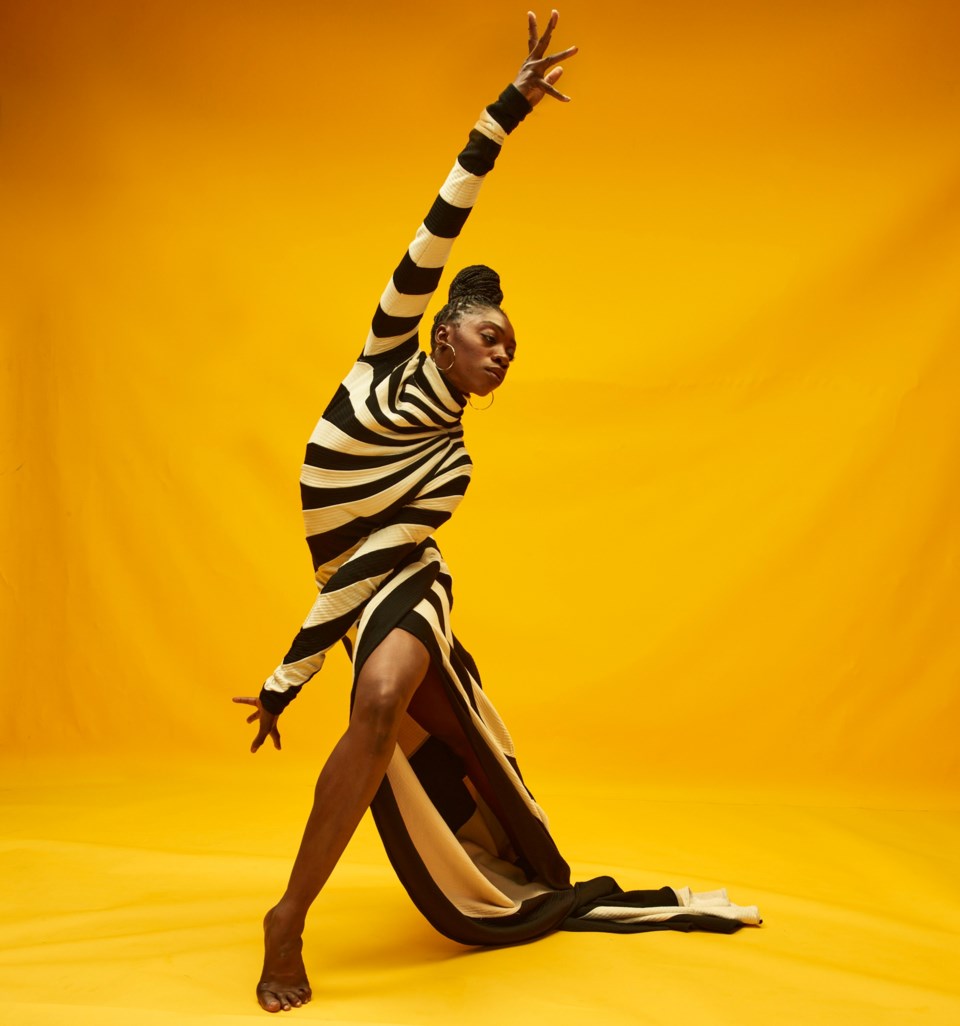 "Roy's Joys" (1997) by Twyla Tharp showcases Tharp at her rollicking best in a sultry work set to the silky jazz of Roy Eldridge.
"Are You in Your Feelings?" (2022) by Kyle Abraham is a triumphant new work by Abraham that celebrates both Black culture and the youthful spirit that perseveres in us all.
"Brooklyn Bonds" will run June 6, 8, and 10 beginning at 7:30pm.
All Ailey
The company's second presentation, "All Ailey," revisits four classic performances from the trailblazing choreographer.
Ailey made his debut on the BAM stage as a dancer in 1956. He established close ties to the community when in 1969 the company began a residency at BAM.
The program will include "Night Creature" (1975) by Alvin Ailey, "Survivors" (1986) by Alvin Ailey and Mary Barnett and "Revelations" (1960) by Alvin Ailey, which has enraptured audiences since its creation in 1960.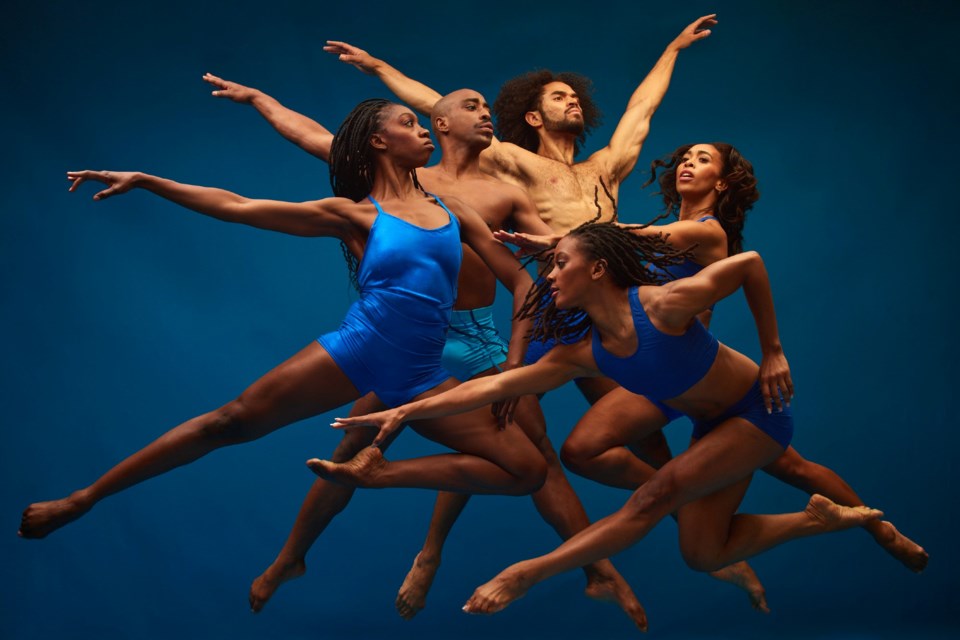 The program will also highlight Cry (1971) by Alvin Ailey, a 16-minute solo performance that was created as a birthday present from Ailey to his mother that is dedicated to all Black women everywhere.
"All Ailey" will run on June 7, 9 at 7:30pm and June 10 and 11 at 2:00pm and 3:00pm.
Both programs will be hosted at the BAM Howard Gilman Opera House located at 30 Lafayette Ave. in Brooklyn. Tickets start at $35. For more information, click here.