Other Performers include artists Miguel, The Internet, Jaden and Willow Smith!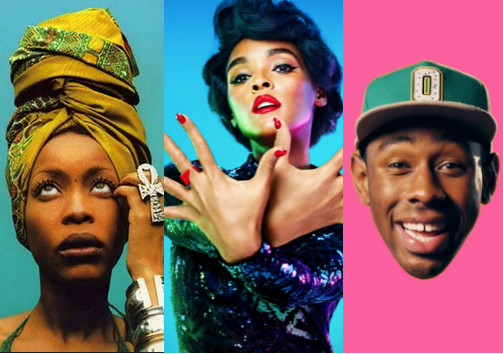 On August 25 and 26, 2018, Brooklyn will host the 14th annual Afropunk Festival, welcoming a new wave of dynamic musical performances and events to Commodore Barry Park!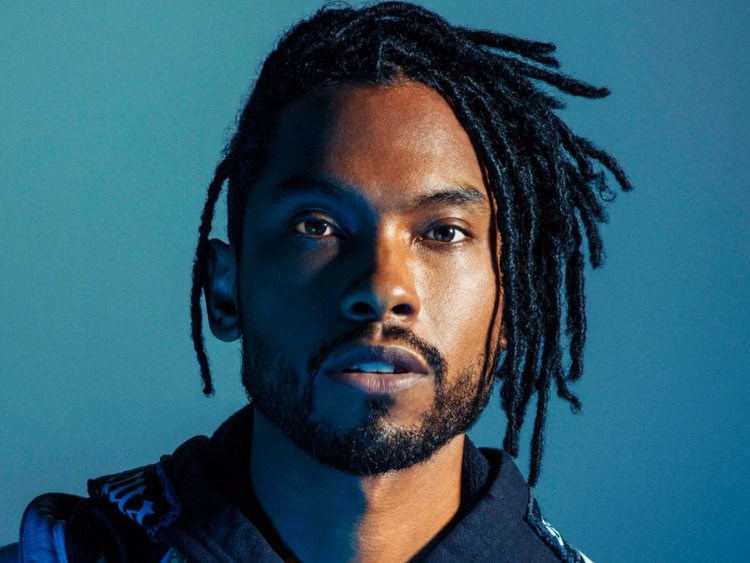 This year's highlights so far include Janelle Monae, Erykah Badu, Ibeyi and Tyler the Creator among the headliners, as well as Jaden and Willow Smith, The Internet, Miguel, and more.
Since its founding, the goal of AFROPUNK Festival has been to connect people who shared a musical mindset of freedom and unfiltered creative expression. Born out of the neighborhoods of Brooklyn, the festival has since spread across the U.S., to U.K., France and South Africa.
While music performances have long been the main focus of the festival, in recent years it has also earned a reputation for natural hairstyles, fashion flair and celebrity sightings.
This year, Afropunk's theme is THE PEOPLE RESIST, the organizers announced in a statement.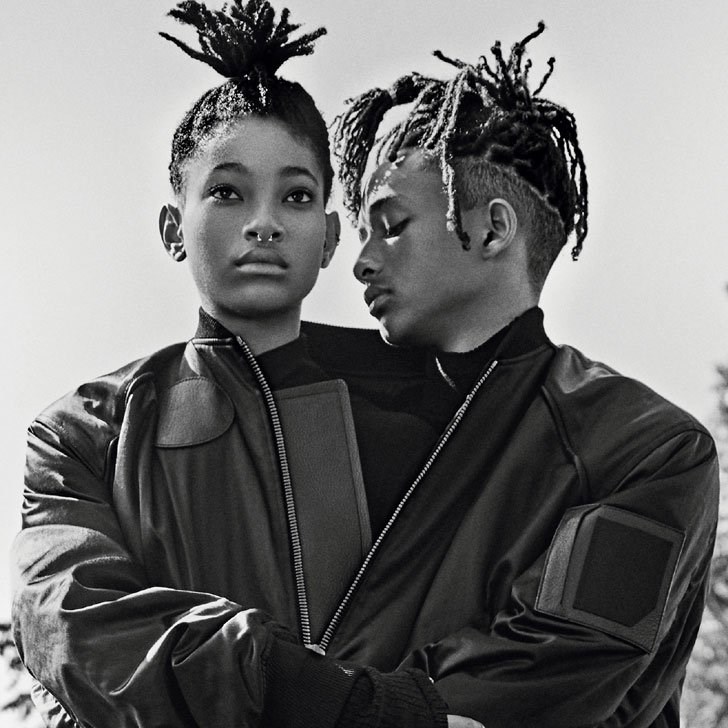 "This resistance is not new! We, the people who have lived under the thumb of white supremacy, gender inequality, homophobia, environmental rape and economic apartheid have always known that when the world is an outrage, the sensible thing to do is defy it," said the event's organizers. "Resistance is survival, not just a hashtag. But if it's going to be a social media call to political arms, let's make that fucker count! The People Resist ... because there's nothing else left to do now."
Other performers at this year's festival include:
Twin Shadow
LolaWolf
Daniel Ceasar
H.E.R.
Jacobs Banks
Black Pantera
Lionbabe
Duckworth
Youthman
And many many more...
Festival-goers can choose from various types of tickets and passes to select events. For more information visit the Afropunk website. Also stay tuned for more additions to the lineup as the festival nears.