The family-friendly Wingate Concert series returns on Tuesday, July 9, with an eclectic assortment of soul/ R&B, reggae and gospel performances, announced Brooklyn Borough President Eric Adams on Wednesday.
The series, organized in partnership with Globe Star Media-N-Entertainment and Make Music New York, will bring free performances by Monica, BJ the Chicago Kid, Al B. Sure, Angie Stone, Third World and Gospel icon Bebe Winans to East Flatbush.
"Summertime in Brooklyn is celebrated with backyard barbecues, trips to the beach and incredible live music," said BP Adams. "The 2019 Wingate Concert Series is a continuation of that beloved tradition in Wingate Park, where millions of great memories have been made."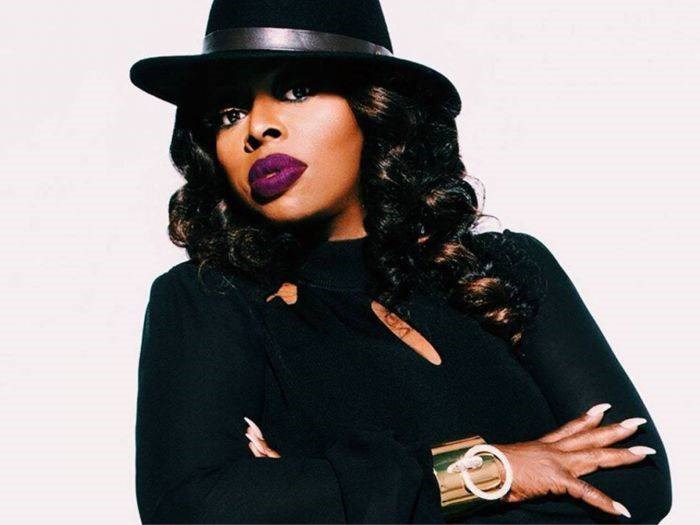 The Wingate Concert Series will kick off with R&B stars Monica, Queen Naija and BJ the Chicago Kid on Tuesday, July 9, followed by another soulful evening the next day with performances by Al B. Sure, Angie Stone, Force MD's and Horace Brown
Afro-Caribbean and reggae sounds will take over the Wingate stage on Tuesday, July, 16. The evening, co-presented by radio 107.5 WBLS-FM, will be a salute to reggae icons Bob Marley, Dennis Brown and Gregory Isaacs with live performances by Baby Cham, Spragga Benz and Third World, as well as a special appearance by Noah Powa.
R&B crooners Avant, PJ Morton and Raheem DeVaughn will be center stage the following evening, Wednesday, July 17.
For the final show on Thursday, July 18, radio 1190 WLIB-AM radio's Liz Black and Niecy Tribbett will present a night of gospel music as a celebration of the three-year anniversary of "Get Up! Mornings with Erica Campbell." Feature performers include Bebe Winans, William McDowell, Le'Andria Johnson, Jonathan McReynolds, Kierra Sheard, Travis Greene and Anthony Brown.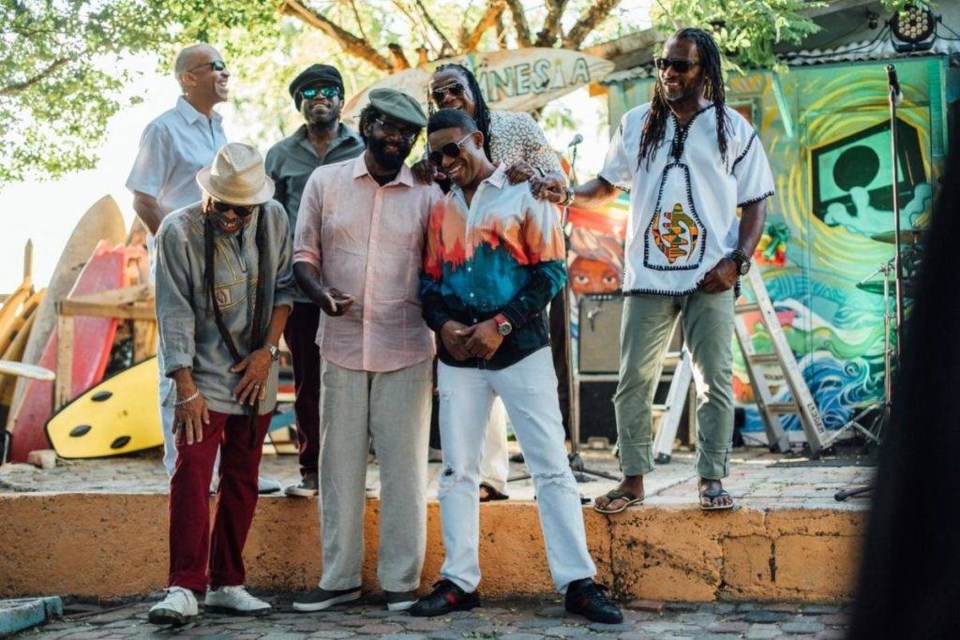 "This concert series honoring African-American musical culture is an amazing music experience for all attendees," said Dan Otero, president of Globe Star Media-N-Entertainment, and BP Adams added, "Spread the word: Free summer entertainment is back in Central Brooklyn in a big way!"
The Wingate Concert Series will take place from July 9 - July 18, at 600 Kingston Ave in East Flatbush. All shows are scheduled to begin at 7:00pm, with gates opening at 6:00pm.