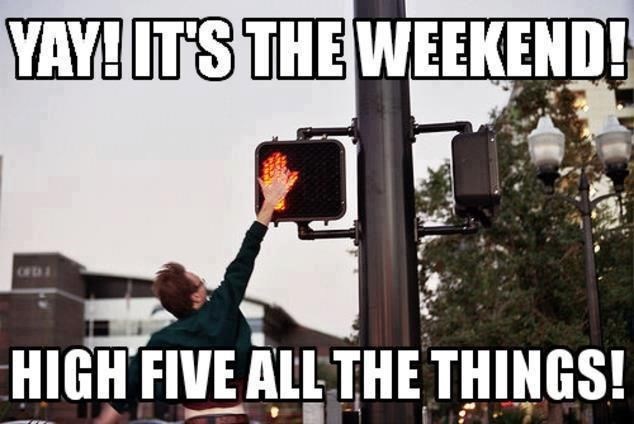 The weekend is here! But have no fear, as I've got a few event recommendations to make it all worthwhile.
The temperature will be unseasonably warm and you should pay homage to your fellow humans causing global warming-- those folks who are responsible for this super warm weather. Get out there and do something very non-February, maybe go to the beach or rock a pair of daisy dukes to the party this weekend. You only live once, so live it up in the moment!
Sonic Jungle-Winter season opening night, 510 Flatbush Avenue, Saturday, 9pm-Late, $40-$50 (Prospect Lefferts Garden)
This is one of those nights that looks very busy on the flyer, with multiple artists performing and visual art showing and an event that will be held right next to Prospect Park, and feature a newly built 44,000sq ft concrete canvas, will transform into an evening Pop-Up experience showcasing music, art, wellness and technology as catalysts for innovation and environmental impact. For a line up of musical and visual artists, and to get more information about things like the infrared sauna, click here for more information.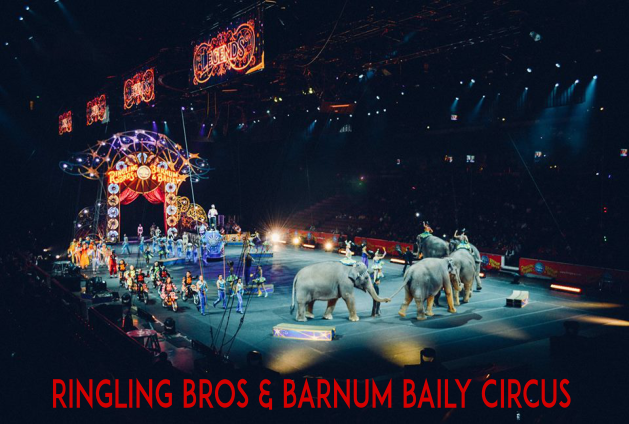 Ringling Bros & Barnum Bailey Circus, Barclays Center, Saturday, 7pm-9:30pm (Fort Greene)
If the only circus that you've become familiar with is the Trump administration, then maybe you need to turn off CNN and make your way over to Barclay's Center this weekend and check out an actual circus. Clearly, the White House has all the markings of a circus, what with clowns, carnival barkers and whatever circus comparison can be made to KellyAnne Conway, but unless you've went to a huge arena, and smelled the unmistakable odor of elephant dung and animal cruelty, you've missing out on real Americana. The is the last hurrah for Ringling Bros, so it's a great opportunity to get the kiddies all hopped up on sugar treats and watch wild predator cats perform tricks and be cooped up in cages. Click HERE for ticket info.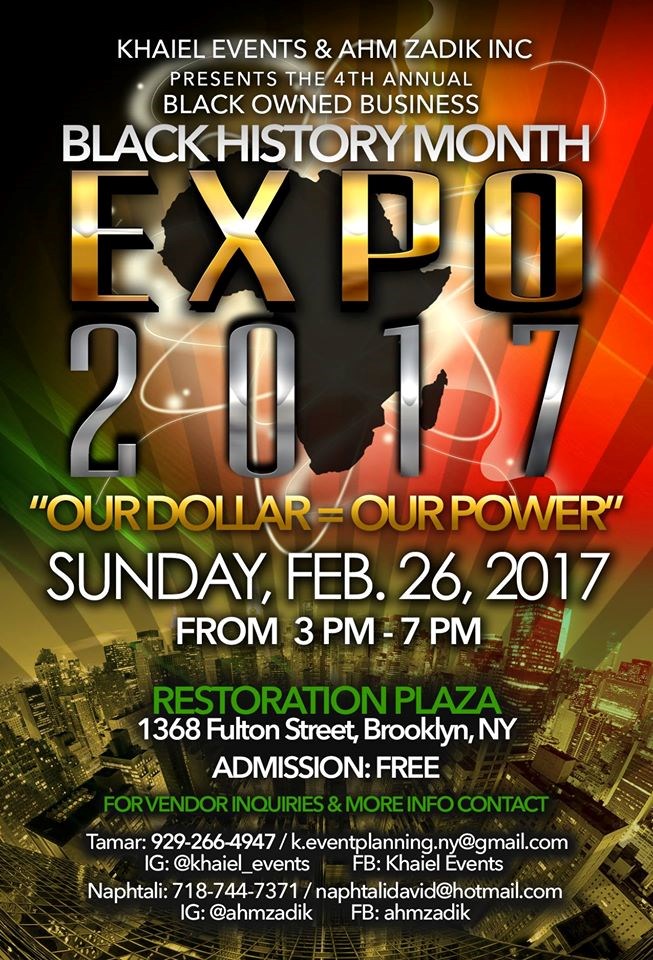 Black History Month Expo, Restoration Plaza, Sunday, 3pm-7pm, Free
It's Black History month, so an expo dedicated to keeping black people's money, in black people's communities is perfect. It's an array of vendors, from jewelry to apparel, along with live music, poetry and food. Networking and enjoying the collaborative power of community commerce is a awesome way to spend a Sunday afternoon. Find out more about the Black Owned Business Expo by clicking here for more information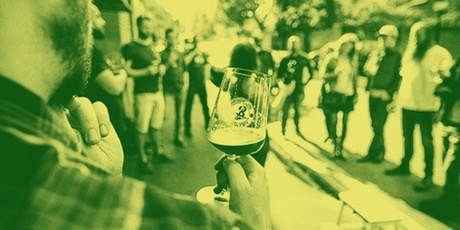 NYC Beer Week: Smoked & Cured: Brooklyn x NCB Seafood Brunch, Williamsburg Hotel, Sunday, 12pm-3pm, $40 (Williamsburg)
NYC Beer Week is starting this weekend, and city will be hopping...pun intended! If you would prefer the beer week experience over brunch, and have your beer paired with smoked fish, from a few well known chefs, then this event is for you. For forty bucks, you get to select food from Brooklyn Brewery Chef Andrew Gerson, Chef Luke Hurst and The Williamsburg Hotel Chef Adam Leonti, who will use the smoked and cured fish such as whitefish and caviar in dishes, and of course, pair the dishes with amazing beer selections. Click HERE for more information, but this is a smart choice for the afternoon, then maybe go home and pass out right before the Oscars come on.
So there you have it, some picks to make your weekend feel better