Anonymous Contribution
Have you ever wondered why we have to recycle? Why do we have to sort out our garbage into different cans? Have you guys thought about this question?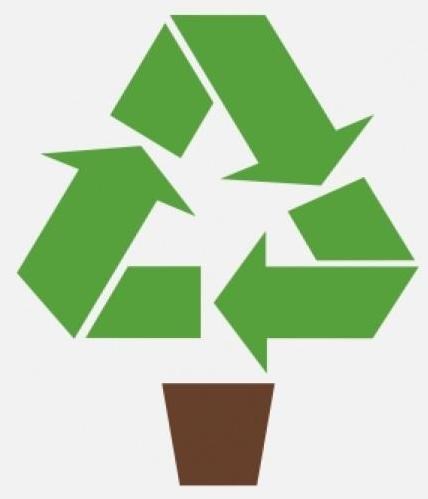 Well if you're wondering, it is because we are recycling trash so it can be reused. Now in the 21st century, we have a limited amount of resources due to the world's huge population. Most of our daily supplies take a long time to decompose.
For example, a plastic bottle takes 450 years to break down; but, within a week, an average person uses 7 plastic bottles. This means that in one year, an individual uses more than 365 bottles, each taking 450 years to decompose. With the huge population, we have around 35 billion bottles to decompose. But do we have space and time to wait for these bottles to slowly decompose? No. All the bottles we use every year generate huge amounts of waste that end up harming our world. So what can we do to help?
One way is to start recycling.
Recycling is consistently happening around the world. People collect empty bottles and bring them to the recycling center. Not only are they helping the environment, but also earning some money off the bottles they recycle. The recycled bottle gets sorted, and if a bottle is in good condition it will be reused for liquids. However, if the bottle cannot be reworked, then it will be shredded. The shreds will melt and form into pellets, which can be used to create other products. These products include t-shirts, sweaters, fleece jackets, more bottles, etc.
Another way to help is to use reusable bottles. Reusable bottles, especially steel bottles can last a long time compared to plastic water bottles. It not only saves you from spending a lot of money but it also saves you from harming our planet. 
With the two solutions, which one will you use? As you look around your school, we are recycling our trash. The cardboard plates we use can be reused instead of decomposing into the earth. Remember to save the planet to bring a better life upon us all!