DanceAfrica — the largest African dance festival in the country — is making its triumphant return to the Brooklyn Academy of Music this month with a soul-stirring fusion of rhythm and movement to punctuate the arrival of summer.
This year's festival began on May 13, with a choreography workshop and panel discussion, and will continue until June 1, with film screenings, live performances, an outdoor marketplace, classes, an art exhibit and much more.
The annual festival has a long history of spotlighting the artistic ingenuity and cultural diversity of the African diaspora — 46 years to be exact. Each year, BAM hosts a dance company from overseas to highlight a different culture.
This year, making its BAM debut is The National Theater of Ghana's National Dance Company, one of Ghana's best and most internationally known dance companies.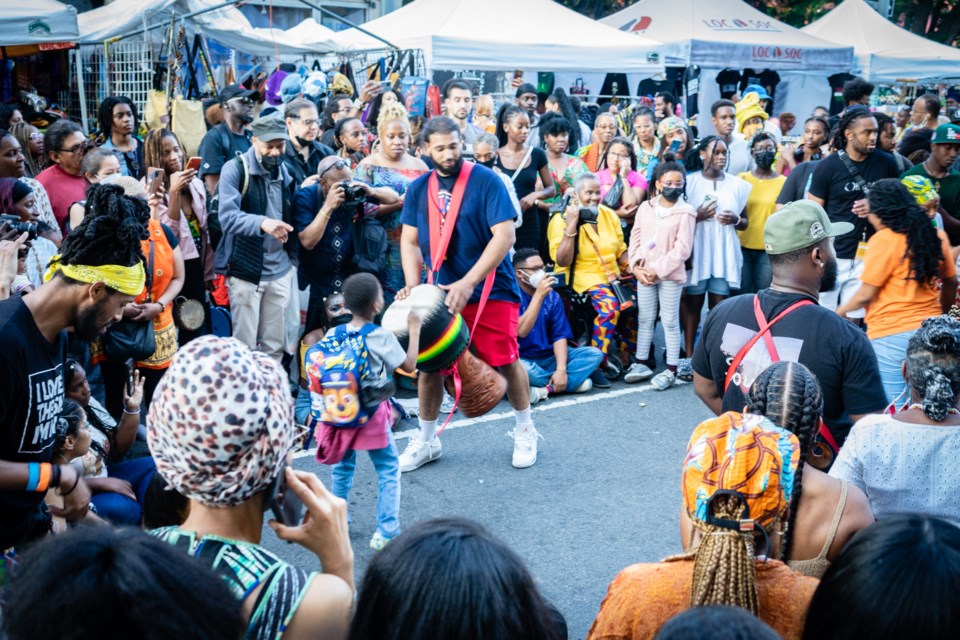 ​As the headlining event, the National Dance Company of Ghana will thrill the audience with a performance called "Golden Ghana: Adinkra, Ananse, and Abusua," on May 26-May 29 with matinee and evening performances at the BAM Howard Gilman Opera House.
The title of the performance is also the overarching theme of the festival: Adinkra are Ghanaian symbols that represent different concepts; ananse is the famous Ghanaian folktale character; and abusua means family.
​The performance will span generations with traditional Ghanaian music and dancing — like the royal court dance kete and fontomfrom drumming — and a contemporary African cabaret scene.
The DanceAfrica Spirit Walkers and BAM Restoration Dance Youth Ensemble will collaborate with the National Dance Company of Ghana on stage. The club scene will include the 10-piece ensemble Arkestra Africa and feature Afropop vocalist Amma Whatt.
Why Ghana?
​DanceAfrica, BAM's longest-running program, is as revolutionary now as it was then, said Coco Killingsworth, BAM's vice president of Creative Social Impact.
"DanceAfrica really stands alone as a festival. It's one of the most important things we do as an institution," Killingsworth said. "It's a moment where the spirit of African culture, African dance is really held and nurtured by African Americans in the U.S."
In preparing for the festival, BAM directors took a trip to Ghana to dive deep into the culture and dance traditions of the country. Killingsworth said the group saw nightclubs, museums and attended 21 dance performances.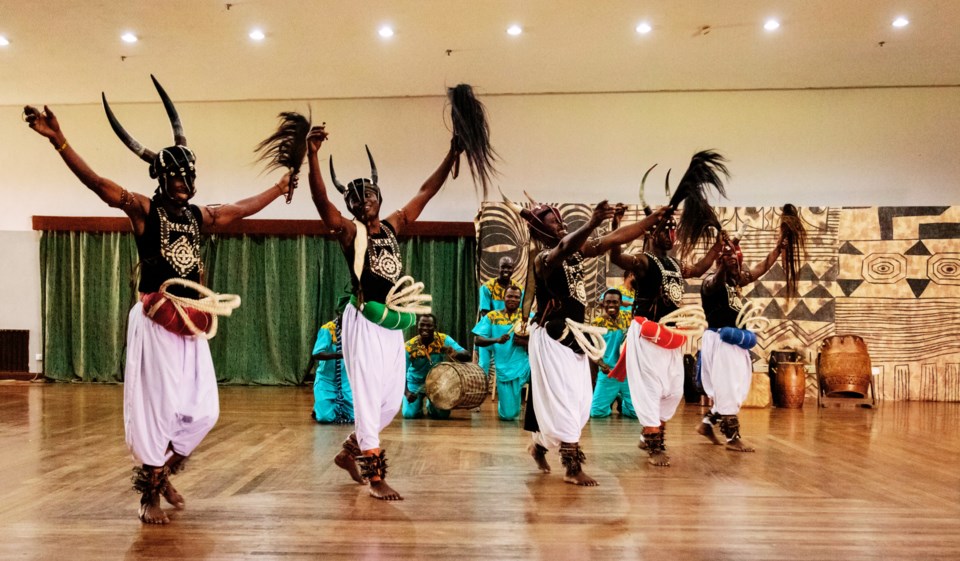 ​"Most of the African dance that we see in the U.S. actually comes from Guinea, Mali and Senegal. So, Ghana really has dances that you don't usually see. So we're really excited to showcase that and that's something that's different," Killingsworth said.
Killingsworth said that in addition to dance, the festival will celebrate Ghana's revolutionary history and impact on the diaspora.
"Ghana is really a really special country to African Americans," Killingsworth said. Ghana, which became an independent nation in 1957, was the first African country to do so.
"Kwame Nkrumah, who was their first president, was really one of the Pan-African leaders and the country became a mecca for Americans looking to connect to who we were before we were enslaved and brought to this country. Ghana has this rich and connected history."
​Experiential programming for all ages
DanceAfrica will also include a variety of workshops on the fundamentals of Ghanaian dancing with different classes geared toward different age groups and ability levels. There are also two dance classes specifically for children and their caretakers and one masterclass for advanced adult dancers.
The festival will also feature the popular outdoor DanceAfrica Bazaar on May 27, which will have more than 150 vendors selling crafts, food and fashion that celebrate different corners of the African diaspora. Later that night, there will be a live-music dance party at BAMcafe hosted by DJ YB, also known as "The General of Afrobeats" according to BAḾ. ​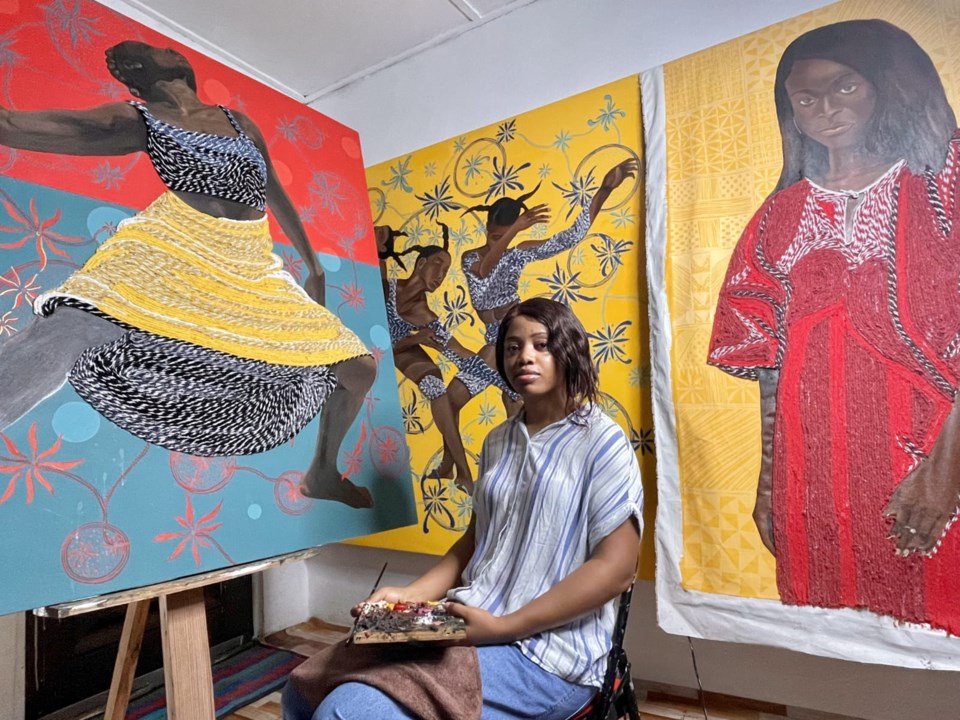 FilmAfrica, the festival's cinematic companion, will be playing at BAM Rose Cinemas from May 26-June 1. The film series, curated by the New York African Film Festival, will showcase a full range of the best new narrative, documentary and short films from across Africa and the diaspora that tell Ghana's stories.
And, until June 11, BAM will also showcase an impressive, lively painting commissioned for DanceAfrica by Pan-African artist Cecilia Lamptey-Botchway called "Spirit and Rhythm of African Dance." The piece reaffirms that African dance is as multifaceted as the continent and the diaspora itself, capturing the essence of DanceAfrica.
"I'm really excited for Brooklyn to get a taste of Ghana," Kilingsworth said.
For more information about DanceAfrica, click here.