Since its debut in 1995, BAM's outdoor music series has become a favorite destination for Brooklyn music lovers.
This free concert series is hosted by the Brooklyn Academy of Music (BAM) and celebrates R&B, soul, jazz, funk, blues, spoken word, and more.
For more than two decades, this concert series has brought Brooklyn residents together for live outdoor music, and this year's lineup will be no different.
BAM Live will take place at Fort Greene Park on Oct. 1 and 2 and Oct. 8 and 9.
Produced by Danny Kapilian, this series will host numerous artists, including New Orleans-born trumpeter Chief Adjuah.
Formerly known as Christian Scott, Adjuah is a six-time Grammy-nominated trumpeter, who also composes, produces and plays multiple instruments.
Adjuah trained at Berklee. He is the founder and CEO of the Stretch Music app company and record label and Chieftain of the Xodokan Nation of the maroon tribes of New Orleans.
Since 2001, Adjuah has released 13 critically acclaimed studio recordings, four live albums, and one greatest hits collection.
He is widely regarded as the progenitor of the Stretch Music sound, which he describes as an attempt "to stretch—not replace— jazz's rhythmic, melodic and harmonic conventions to encompass as many musical forms/languages/cultures as we can."
Saturday, Oct. 1
Chief Adjuah will perform on Saturday, Oct. 1 at 4 p.m. to 7 p.m. at the Myrtle Ave lawn at Fort Greene Park.
Artist Moor Mother (Camae Ayewa) will Adjuah with her own performance. Her artistry combines social issues with a blend of electronics and her intense poetry. Based in Philly and L.A., Moor takes influence from punk, hip-hop, jazz, soul, and other genres.
She is the co-founder of the Black Quantum Futurism artistic and literary collective.
Sunday, Oct. 2
Join Taylor McFerrin on Sunday, Oct. 2 from 4 p.m. to 7 p.m. at Myrtle Ave lawn as he blurs the lines between old-school R&B, classic funk, soul, experimental electronic music, and progressive jazz.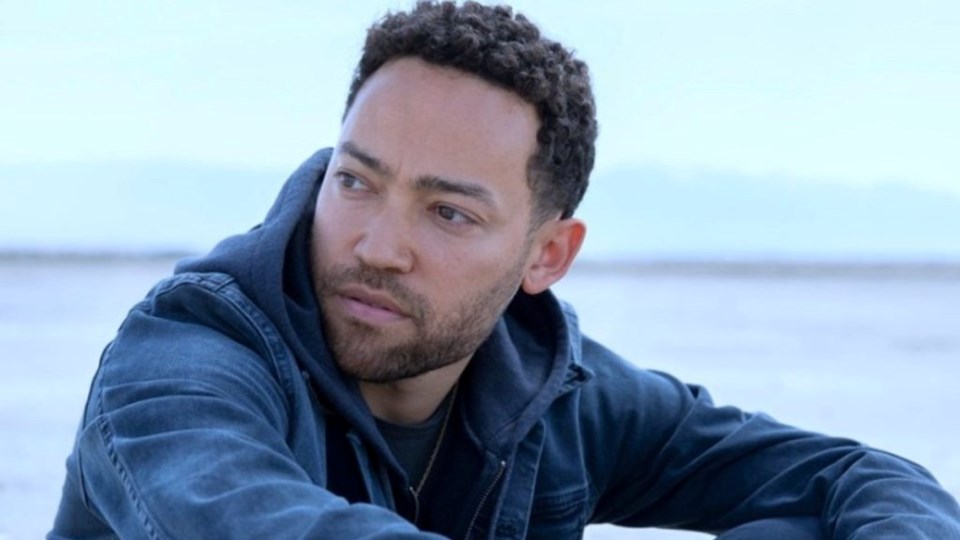 Known for breezy melodies and improvisation, McFerrin collaborates with his father, 10-time Grammy Award-winner Bobby McFerrin, Hiatus Kaiyote frontwoman Nai Palm, and bass/production wizard Thundercat, among others.
Also performing is Masayuki Hirano, better known as Big Yuki and J. Hoard. Big Yuki is a songwriter and keyboard player who blends jazz, soul, hip-hop, and electronica. He has collaborated with artists including A Tribe Called Quest, Kamasi Washington, and Lauryn Hill.
J. Hoard is a Brooklyn–based Grammy-winning singer and songwriter known for "Coloring Book" and Chance the Rapper's hit, "No Problem." His collaborations include the Meshell Ndegeocello album Ventriloquism.
Saturday, Oct. 8
The BAM Live series continues the following weekend on Saturday, Oct. 8, with the commemoration of Jack DeJophnette's 80th Birthday.
In a career that spans five decades, DeJohnette has established a reputation as one of the greatest drummers in jazz history. He is a Grammy winner and National Endowment for the Arts Jazz Master.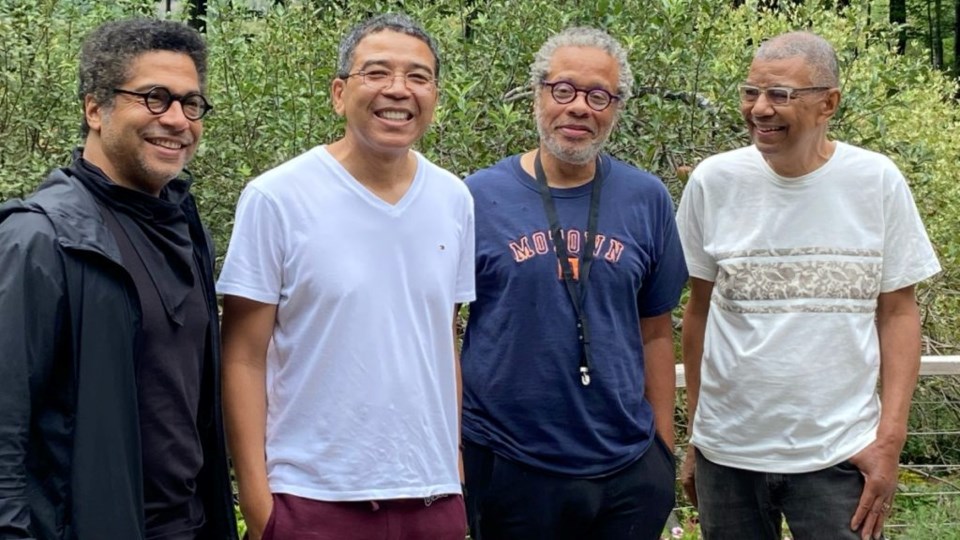 Along with DeJohnette, this session will feature:
Don Byron - is a recording artist, who plays clarinet, bass clarinet, and saxophone across musical genres.
Matt Garrison - a bass player, producer, composer, and entrepreneur who has toured with Herbie Hancock, Joe Zawinul, John McLaughlin, and Whitney Houston. He is cofounder of Brooklyn-based creative performance venue ShapeShifter Plus.
Luisito Quintero - a percussionist who has recorded and played live with Tito Puente, Gloria Estefan, Natalie Cole, Herbie Hancock, and Nuyorican Soul.
Vernon Reid - is the lead guitarist of Living Colour and a cofounder of the Black
Rock Coalition.
Will Calhoun - to join Reid on drums
Melvin Gibbs - to join Reid on bass
Roy Wood Jr., an American humorist, comedian and Writer will host this session. Wood Jr. has served as a correspondent for The Daily Show with Trevor Noah on Comedy Central since 2015.
Sunday, Oct. 9
The BAM Live series will conclude on Sunday with Ivan Neville and friends: featuring Eric Krasno, Judith Hill, Dumpsta Horns, and Jerron "Blind Boy" Paxton from 4 p.m. to 7 p.m. at Myrtle Ave lawn.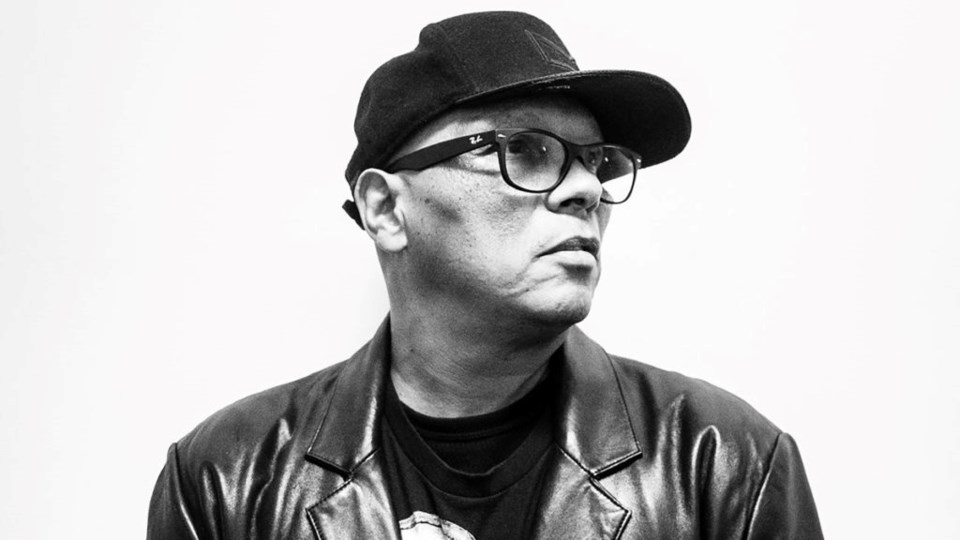 With more than 35 years of music-making experience, Neville is most known for playing the Hammond b3 keyboard and is one of the most celebrated Crescent City artists.
He leads the acclaimed band Dumpstaphunk, which has played dozens of major festivals, including the main stage at the New Orleans Jazz and Heritage Festival. Additionally, Neville has worked with Keith Richards and the X-Pensive Winos, Bonnie Raitt, and—of course—the Neville Brothers.
Neville will be joined by Judith Hill and Eric Krasno.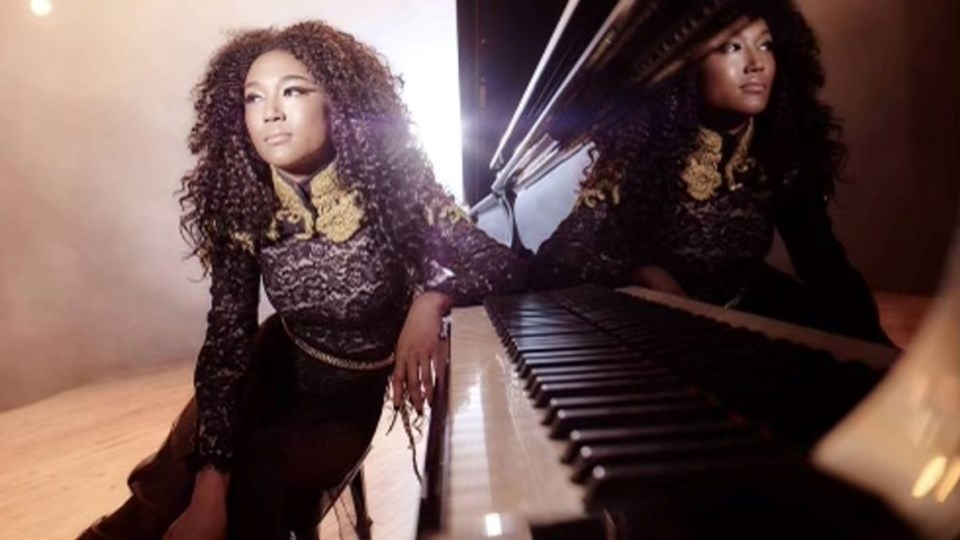 Hill is a singer, songwriter, arranger, and pianist. She has been duet partner with Michael Jackson, featured in the Spike Lee film Red Hook Summer, and starred in 20 Feet from Stardom, a documentary film showcasing the work of backup singers.
Eric Krasno is a Grammy-winning guitarist and producer. He is best known for his work with Soulive, Lettuce, and Tedeschi Trucks Band.
Jerron "Blind Boy" Paxton is a vocalist and musician who's style draws from blues and jazz music before World War II and was influenced by Fats Waller and "Blind" Lemon Jefferson.
Over the years, BAM Live has illustrated how Black music artists have been the driving force behind much of American cultural history and heritage with past performers that include Andra Day, PJ Morton, Tank and the Bangas, Wilson Pickett, Nona Hendryx and many more.
BAM plans to continue this trend this Fall with another outstanding lineup of performers for BAM Live. All concerts are free of charge and RSVPs are not required but encouraged.
For additional information, click here.