Townhouses in Brooklyn, New York City, are among the city's extraordinary real estate properties that have recently enjoyed a lot of appreciation. For many reasons, living in a townhouse provides the experience of living in an apartment and the suburbs, with spacious indoors and outdoors.
Unfortunately, to enjoy the lifestyle of your townhouse, you should be ready to spend more. Compared to apartments and other property types in Brooklyn, townhouses are not cheap. Outlined below are a few things to know about townhouse living in Brooklyn.
What are townhouses?
Typically, townhouses are three or four-story buildings adjoined with several other buildings as a block. A townhouse is narrower than condos and other detached homes. However, they have rooftops and backyards and offer a lot of privacy compared to apartments. As mentioned, they are also pricey, with some selling at over $1 million, depending on the neighborhood.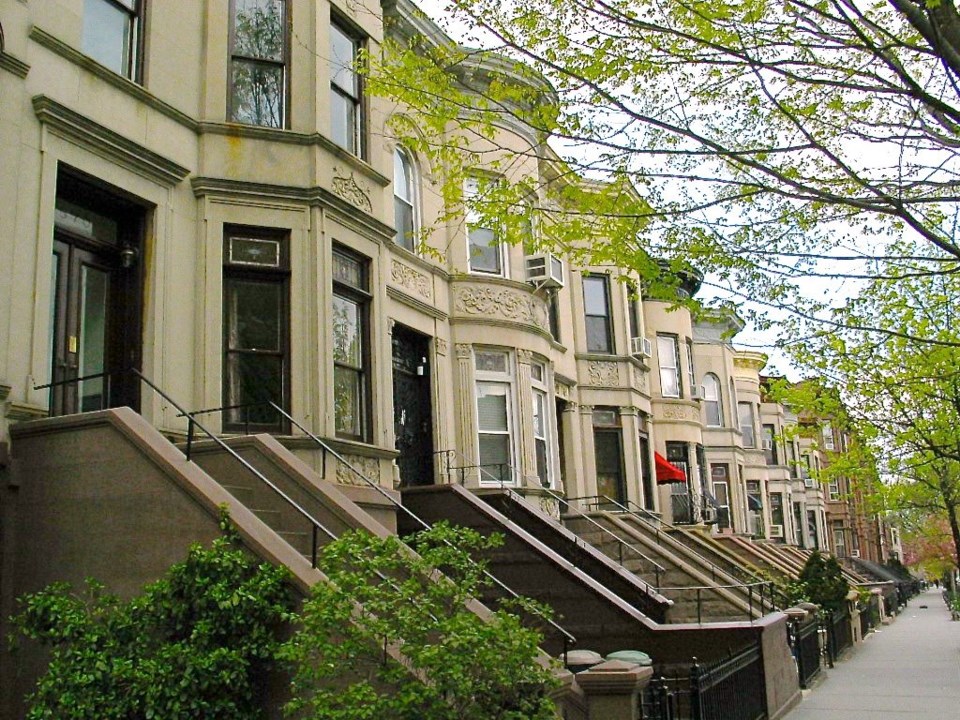 Don't buy into realtors' inventory hype
Real estate agents are excellent marketers for their properties. However, you shouldn't believe in their marketing antics, less you believe that Brooklyn townhouses are on the verge of disappearing. Unlike what most realtors may portray, townhouses in Brooklyn are available in plenty.
Brooklyn townhouses account for more than one-third of total real estate sales, with over 1000 listings available every few months. However, more than 30,000 real estate agents are competing for these listings. Regardless, don't bow to the pressure of buying or overpaying for an unimpressive property. Be patient if you want to find the best townhouse.
Home inspections are important
Home inspections are necessary before purchasing any property, but are a must before purchasing a townhouse. While most Brooklyn townhouses are quite old, an untrained eye cannot notice some pitfalls in the property. Some townhouses were constructed in the 1800s and 1900s.
As such, you should watch out for structural issues, old roofs that haven't been replaced in years, electrical wiring, plumbing, and other issues. Hiring professional home inspection agents can help you check for fire damage and unearth other hidden problems.
Property taxes are a relief
Unlike living in a condo or apartment, townhouse owners are free from monthly rent and service fees. However, they should shoulder maintenance and upkeep costs. While this might be expensive, they enjoy paying less property taxes. Single-family, two-family, and three-family townhouses have different classifications from condos and apartment buildings. As such, townhomes owners pay less property taxes than similarly sized condos.
Endnote
Despite the steep purchase price, townhouses come with many benefits, including more privacy, rare outdoor space or garden, and more indoor space, making them appealing to couples with kids. You can also convert your townhouse into rental units. Like other property purchases, working with a real estate agent can simplify your purchase.