How do you spend your Saturday, and how do you stay weekend chic even on workdays?
We suggest you dress with athleisure style — a modern approach to fashion that seamlessly blends comfort, functionality, and style. It emphasizes the idea of effortlessly transitioning from workouts to everyday activities while looking chic and confident.
Anyone and everyone can embrace the athleisure lifestyle for its numerous benefits. It promotes an active and health-oriented mindset, encouraging us to prioritize our physical well-being.
To embrace the athleisure lifestyle, you can start by curating a capsule wardrobe of high-quality outerwear and activewear that reflects your personal style. Whether it's running errands, meeting friends for a casual outing, or attending a yoga class, choosing athleisure-inspired outfits ensures both comfort and style.
Professional down coat brand Orolay and all-category sportswear brand Baleaf have now launched a collaboration together, to provide a one-stop fitting experience for athleisure style.

Orolay and Baleaf are two new fashion brands known for their stylish and functional apparel. Orolay is best known for its outerwear, including their iconic 092 Universe coat, referred to as "The Amazon Coat" while Baleaf specializes in activewear for men and women. Recently, the two brands collaborated to create a collection of activewear that combines Orolay's style and warmth with Baleaf's expertise in athletic apparel.
The collaboration between Orolay and Baleaf was a natural fit, just listening to their campaign slogan "from workout to hangout" both brands share a commitment to creating outfits that are stylish and functional. The collaboration was launched on 19th Sept. 2023, with the promise of a collection that would combine Orolay's signature design aesthetic down coats with Baleaf's expertise in activewear.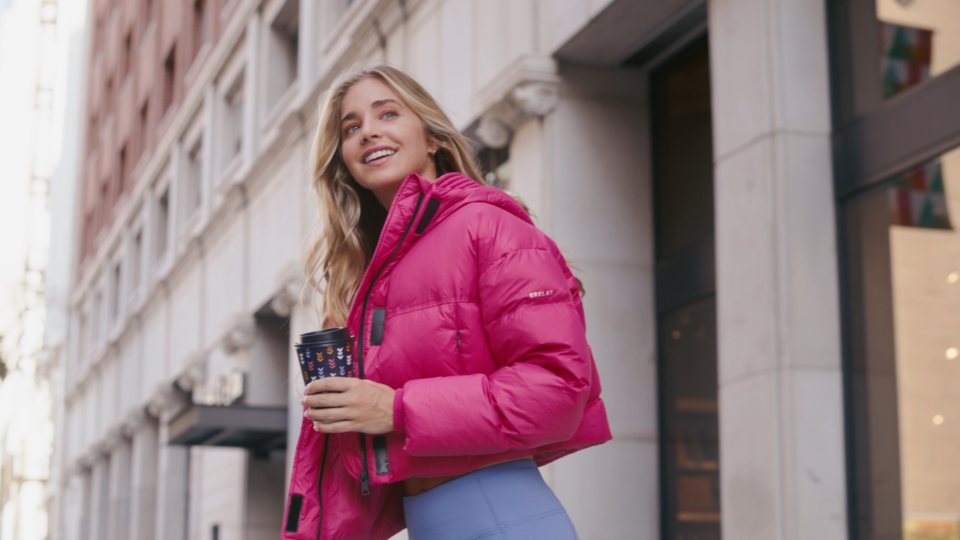 The Orolay and Baleaf collaboration comprises a range of outerwear and activewear for athleisure enthusiasts, including short coats, long jackets, vests, leggings, and sports bras. Customers can explore the new collection on a new beautiful and interactive shopping page on Amazon.com. The page features Orolay's signature design elements, such as the use of high-quality materials and attention to detail, combined with Baleaf's expertise in creating activewear that is comfortable, supportive, and functional.
Orolay and Baleaf empower all by offering a wide range of stylish and versatile options. They can effortlessly move from the gym to social outings or even casual work environments, without compromising on comfort or fashion. It is a unique and compelling way. The collection has been well-received by fashion enthusiasts and athletes alike. Whether it's the high-waisted leggings or the outdoor jacket, the Orolay and Baleaf collection is a testament to the power of two brands coming together to create something new and exciting.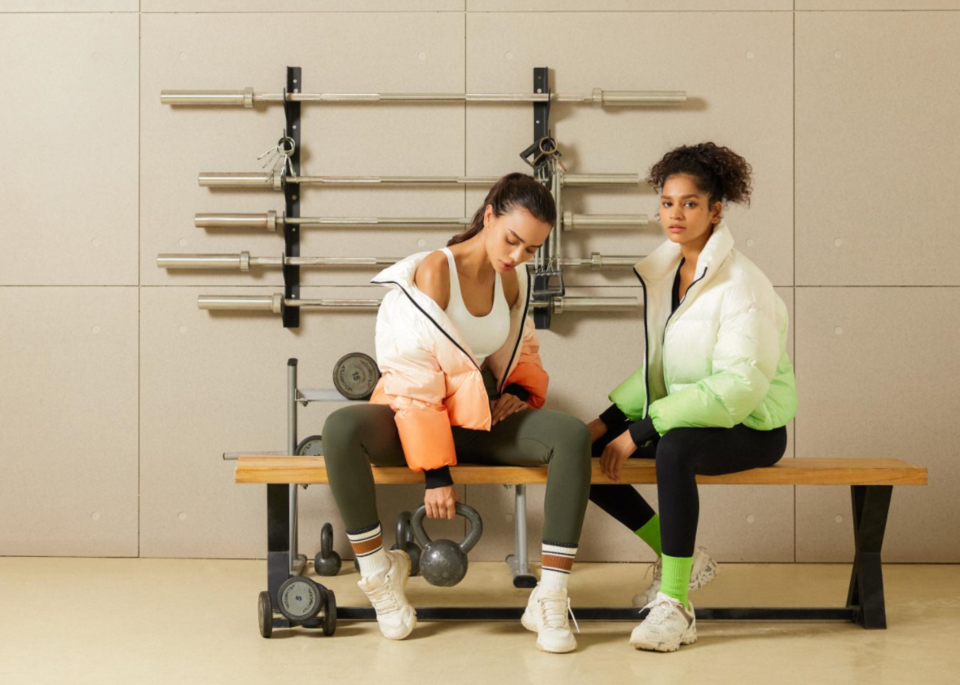 One standout outfit from the collection is the Orolay Puff-O short coat with Baleaf High Waist Yoga Leggings. This Puff-O coat is lightweight and easy to grab when hurrying to fitness studios, and the leggings are made with a moisture-wicking fabric that is designed to keep you dry and comfortable during your workout. They also feature a high waistband that provides support and coverage, as well as a stylish design that incorporates Orolay's signature coat.
The collaboration has allowed both brands to expand their reach and appeal to a broader audience and has demonstrated the power of collaboration in the fashion industry.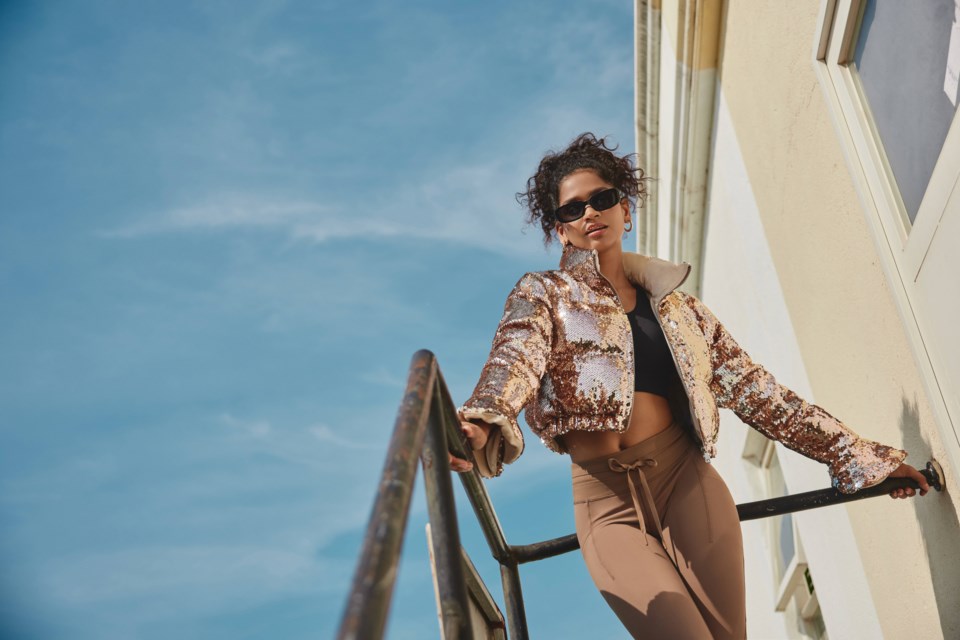 Orolay and Baleaf believe everyone should have an easier way to enjoy life, by putting every part of the items together, they encourage everyone to prioritize self-care and prioritize their well-being. You can be active, confident, and stylish all at the same time, allowing you to thrive in your daily lives while feeling comfortable and empowered.
Now you can click this link to see the campaign page by yourself, enjoy. www.amazon.com/orolay-weekend