A legal advocacy group is calling on Albany lawmakers to enact a piece of legislation that would limit landlords from implementing excessive rent hikes and unwarranted evictions.
"This piece of legislation would require landlords to present a good cause for evicting tenants. It would also protect New Yorkers from excessive rent hikes and from retaliation from landlords when people complain about poor living conditions," said New York assemblywoman Latrice Walker.
The Legal Aid Society is calling on Albany lawmakers to enact Senate Bill S305, known as the Good Cause legislation.
More calls to enact the legislation have come after longtime Brooklyn resident, Darrel Stone, was served with eviction papers from his home of 15 years.
According to Legal Aid, Stone is a model tenant who has always paid his rent on time and respects his neighbors and the building. Despite this, his landlord is attempting to evict him, which is legally permissible because he lives in an unregulated building.
As reported on by Patch.com, the landlord said the lease to the apartment hadn't been renewed and Stone was behind on one month's rent.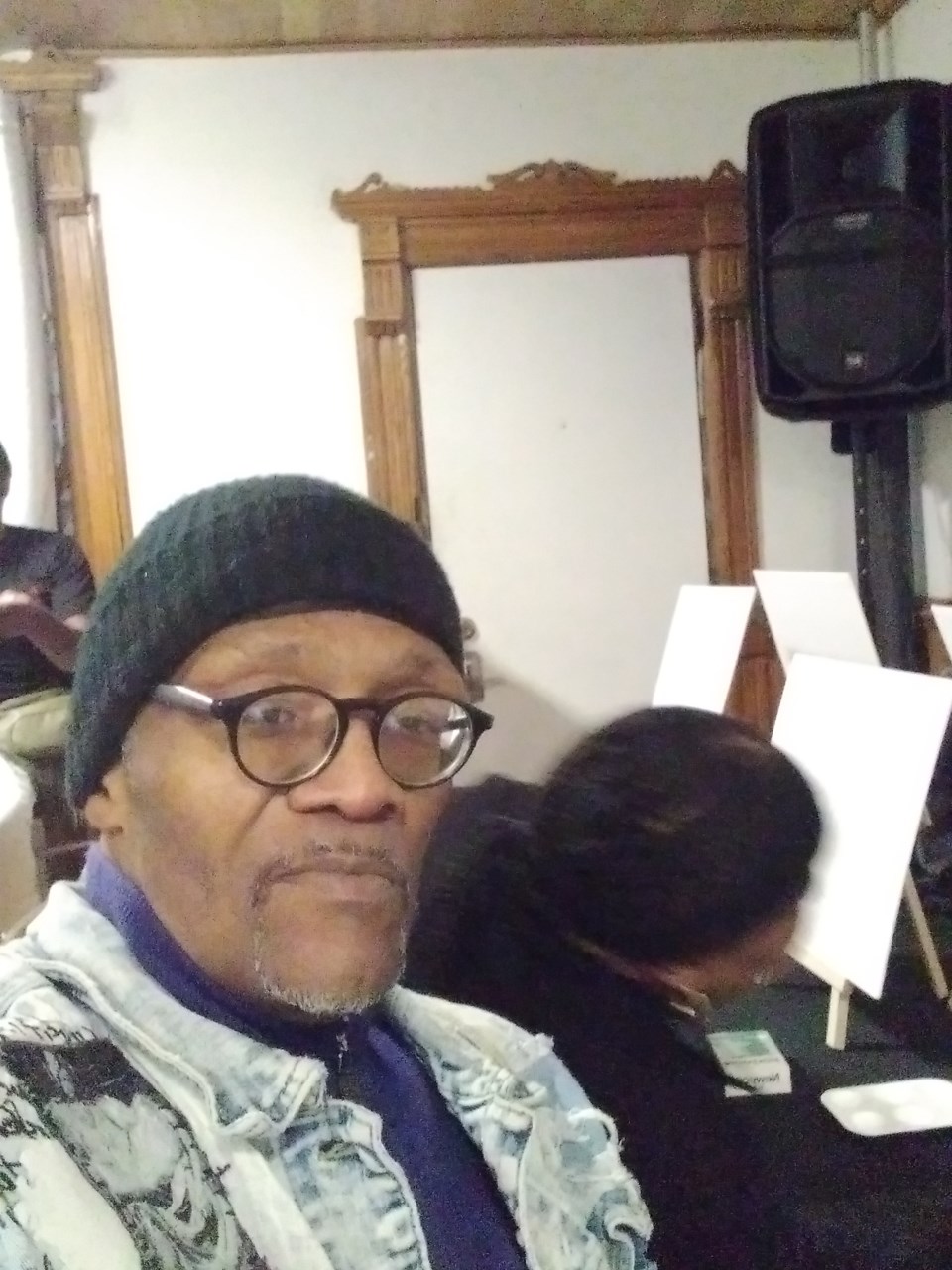 "Mr. Stone's case is tragic, but it isn't unique. We hear similar horror stories daily from tenants in unregulated apartments who face eviction or exorbitant rent increases, deprived of any legal protections to help them remain in their homes," said Patrick Langhenry, staff attorney with the Legal Aid Society.
"Albany must immediately codify Good Cause eviction legislation. State lawmakers can no longer shirk their responsibility to advance this critical measure," said Langhenry.
The legislation would require landlords to demonstrate a justification for evicting tenants in unregulated units, and would restrict rent increases to either three percent or 1.5 times the inflation rate, whichever is higher.
It would also prevent landlords from denying lease renewals to tenants who consistently abide by the terms of their leases.
"The passage of Good Cause is especially important now – given the expiration last year of the statewide eviction moratorium. Since then, the number of evictions in the city have gone up nearly every month, affecting some of the most vulnerable New Yorkers," Walker said.
For more information click here.