New York City is having an election on Tuesday, Nov. 7, and Brooklyn is included.
But wait — didn't Brooklyn just have an election?
It did, but that was before New York's 51 City Council district lines were redrawn following the 2020 census. The City Council district lines were redrawn right after the 2021 elections, which were based on the previous lines.
With the new district maps now set, another election is being held to represent them, along with the others not directly impacted. That means some candidates who were elected in 2021 are running again — this time in their redefined districts. There are also judge elections and state constitution ammendments on the ballot.
"Civic engagement is the lifeblood of our vibrant city, and voting is the bedrock of a healthy democracy," said Women Creating Change's President and CEO, Sharon Sewell-Fairman. WCC recently created a Civic Matters Hub to help New Yorkers understand civic engagement with resources and information.
Keep reading to learn how to vote and who's on the ballot.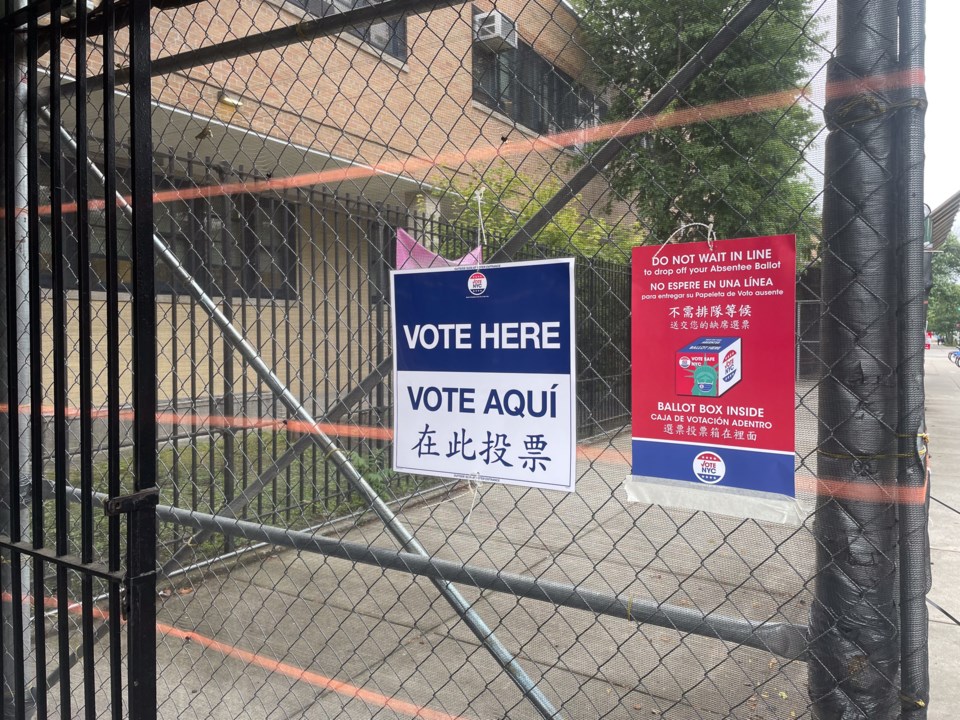 Can I vote in this year's election?
If you are a registered voter in Brooklyn, otherwise known as Kings County, you are eligible to vote on Nov. 7. You have until Saturday, Oct. 28 to register to vote, which you can do online at the Board of Elections or the DMV.
In order to vote, you must be 18 years old and a U.S. Citizen by Nov. 7. If you are new to Brooklyn, you are eligible if you have been here for at least 30 days by Election Day.
People convicted of a crime and people deemed mentally impaired by a judge are ineligible to vote.
When and where do I vote?
Vote early from Oct. 28-Nov. 5, or go to your neighborhood's polling place on Nov. 7. This Board of Elections link will show where to find your poll site.
The deadline for requesting absentee ballots by mail has passed, but voters can still request an absentee ballot in person at their county board of elections until Nov. 6.
What is on my ballot?
This election, voters will vote on City Council candidates, local judges and two State Constitution proposals.
Chances are your district is seeing two City Council candidates from opposing political parties running against each other; there are eight in Brooklyn. However, the rest of the districts have candidates running unopposed. Find out which district you live in and who is running before casting your ballot.
Kings County also has several judicial contests within the Civil Court. These contests can have an impact on anyone dealing with legal matters.
In addition to electing City Council members and judges, the ballot will also include proposals that impact the State Constitution. This year, the two proposals ask voters whether smaller cities can change their debt limit in order to repair their schools and their sewage plants. Read up on these proposals before Nov. 7.
Brooklyn's new district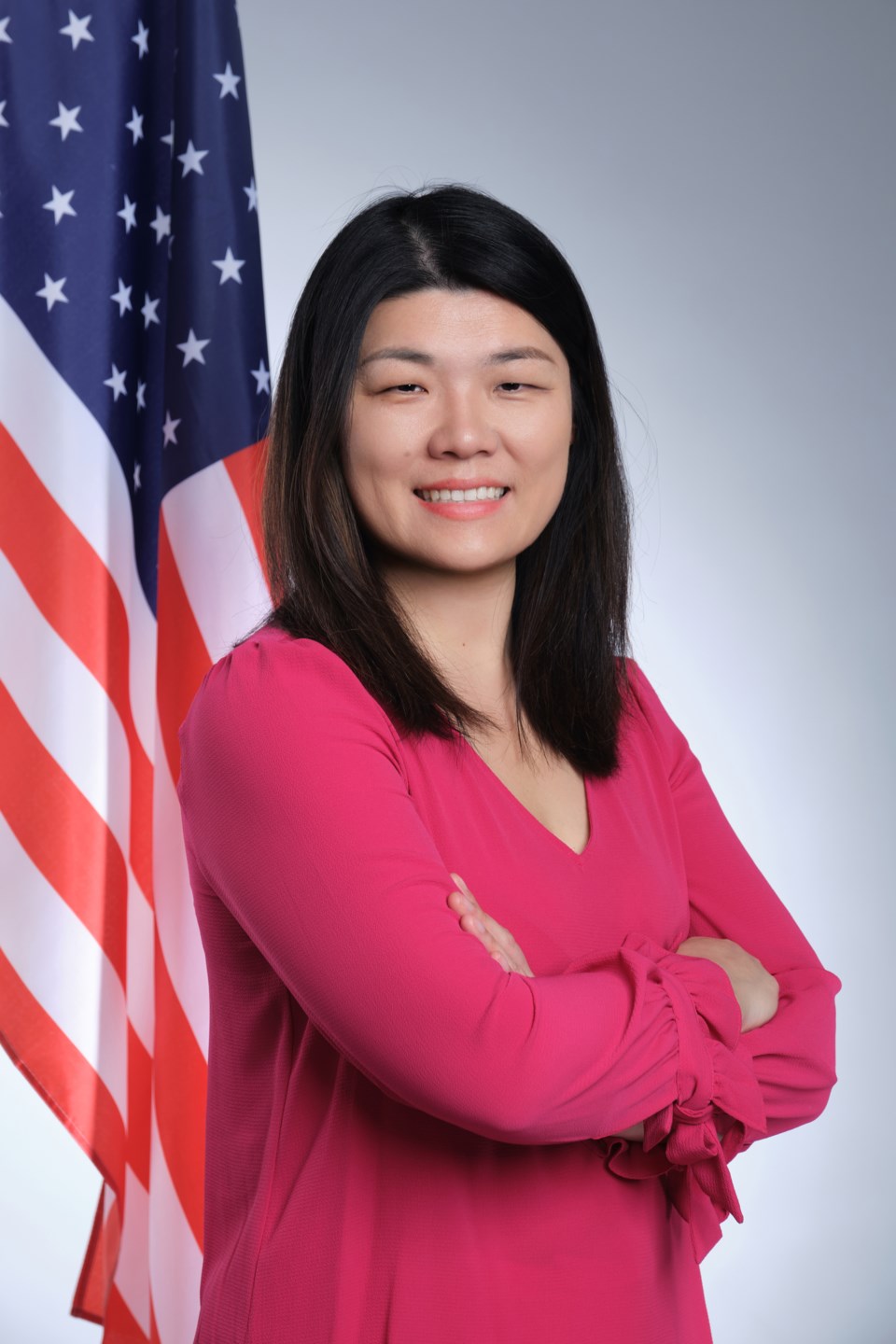 District 43 is a newly formed district that incorporates parts of Bensonhurst, Boro Park and Sunset Park. Before the redrawn lines, it also covered Bay Ridge and Dyker Heights. ​
Susan Zhuang, who is a Democrat, and Ying Tan, who is a Republican, are both running for office in District 43.
"We need elected officials from emerging communities that understand the struggles we face and are ready to hit the ground running on day one to make NYC better," Zhuang said.
"This election is important because we have to fight for the issues that truly matter to Brooklynites."
Brooklyn's City Council races
Brooklyn's Judicial Court races