A lawsuit against 88 New York City real estate firms and landlords alleging rampant housing discrimination towards prospective tenants attempting to use Section 8 housing vouchers was filed Monday in federal court.
The lawsuit, which was filed by the Legal Aid Society and names large real estate companies like Compass, Corcoran Group and Century 21, as well as smaller landlords and brokers, is a result of the findings of a far-reaching undercover investigation by the watchdog group, Housing Rights Initiative (HRI).
In order to expose illegal discriminatory practices, HRI investigators recorded hundreds of phone calls posing as prospective tenants with housing vouchers. The lawsuit claims that nearly half of all cases recorded under the investigation were denied. It is against the law in New York state for landlords or brokers to deny an applicant due to  a housing voucher.
The findings of the investigation were announced in partnership with U.S. Rep. Nydia Velázquez, whose district covers parts of Brooklyn and lower Manhattan, who said she would reintroduce legislation banning discrimination based on voucher usage.
"Our goal here is simple: it is to get real estate companies to abandon their discriminatory housing practices and to follow the damn law," HRI Executive Director Aaron Carr said at a press conference Monday. "This investigation didn't target any one real estate company, it targeted an entire real estate sector."
"Housing discrimination is exacerbating racial and economic segregation," Carr continued. The investigation found that discrimination was particularly pronounced in higher income, white neighborhoods. The majority of section 8 renters in New York City are Black and Latino.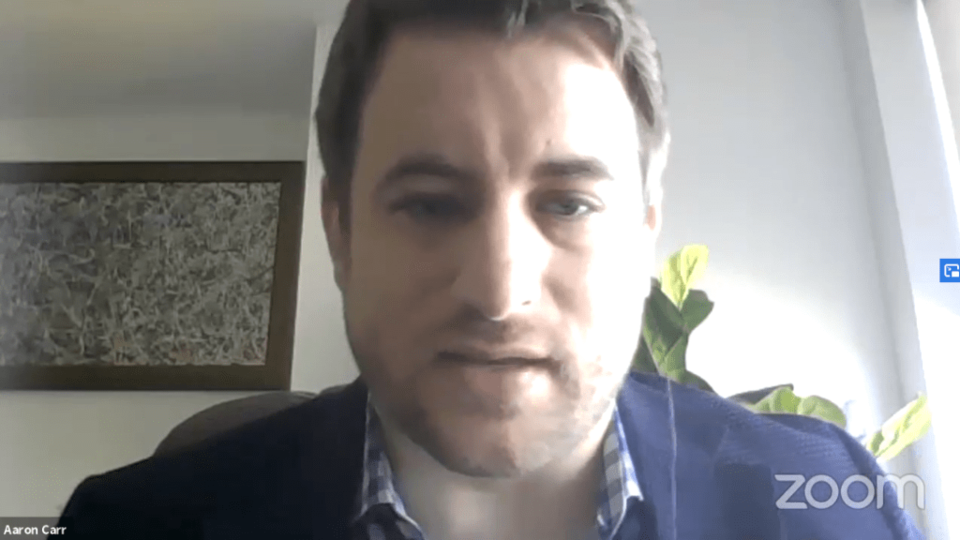 For Nancy Padilla, a section 8 tenant who spent two decades living in city shelters, the lawsuit reflects her experience. Padilla said discrimination kept her trapped in the shelter system. 
"Every time a landlord or broker saw my voucher their whole face expression changed. Immediately they turned me away even though I passed the background check and credit check," she said.
Ms. Padilla, who said that she lost hundreds of dollars in apartment application fees, was finally able to find housing using a section 8 voucher recently.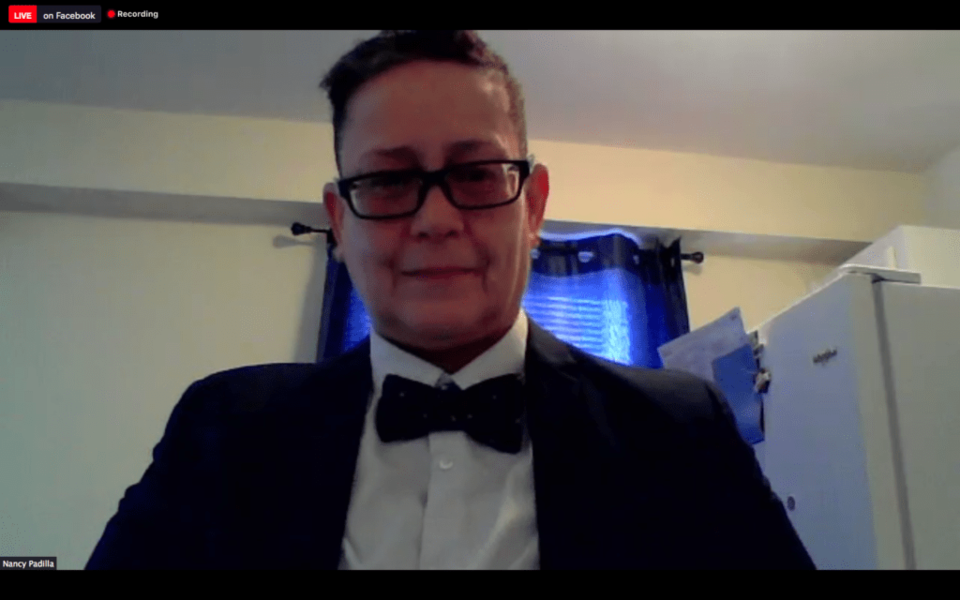 Still, the damaging effects will not be something she forgets. "Being discriminated against over and over and being rejected puts a toll on a person who is trying," she said. "I hope this lawsuit can stop anyone else from having to experience what I experienced."
The section 8 program was founded in 1978 and provides housing vouchers to over 125,000 households in New York City. Recipients usually pay about 30 percent of their monthly income towards rent, with the remaining balance covered by the voucher.
An essential detail is that vouchers expire after 120 days. Discrimination causes prolonged apartment searches, which can in turn cause families to lose their access to rental assistance altogether.
Carr noted that families who are unable to use their vouchers are forced to use a higher percentage of their income on rent and less on food. He said that on average, families who are able to use vouchers spend up to 40% more on food.
The lawsuit is calling for unspecified monetary damages and an end to discriminatory practices in New York City.
"This investigation will go down as one of the most comprehensive investigations into real estate discrimination since the enactment of the fair housing act," said Carr. "And we are only getting started."