On Monday, Long Island man Andres Fernandez, 45, was sentenced to 24 years to life in prison for the 2016 murder of the L&B Spumoni Gardens pizzeria owner Louis Barbati.
In 2019, Fernandez was convicted of second-degree murder and second-degree criminal possession of a weapon on December 9, 2019, following a jury trial.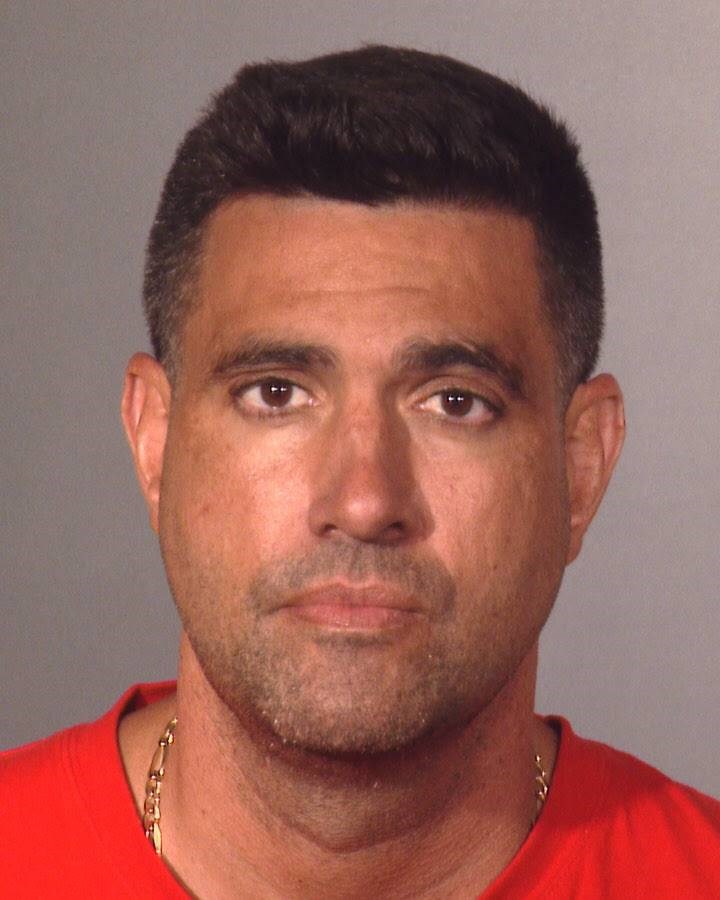 Barbati, 61, was ambushed and shot outside his Dyker Heights home on 12th Avenue and 76th Street after coming home from work at 7 p.m. on June 30, 2016.
Barbati was carrying a plastic bag filled with $15,483 in cash when he was shot, but Fernandez fled the scene in an Acura without taking the money, Brooklyn District Attorney Eric Gonzalez said Monday. Prosecutors said the murder happened during a botched robbery, Brooklyn Paper reported.
In the 2019 trial, investigators said cellphone records and eye witnesses accounts placed Fernandez at the scene of the crime and the pizzeria that day, Brooklyn Paper said.
"This defendant is now facing the serious consequences for the brazen ambush murder of an innocent and beloved local business owner right outside of his home," DA Gonzalez said.
"Nothing will bring him back, but I hope this significant sentence brings some small measure of solace to his heartbroken family and friends."