A spike in gun violence across the borough has prompted Brooklyn District Attorney Eric Gonzalez to create a new bureau specifically to target the trend.
The Gun Violence Suppression Bureau was announced this week, and puts the prosecutors' resources and expertise under a single umbrella with a single goal: to keep the public safe from guns.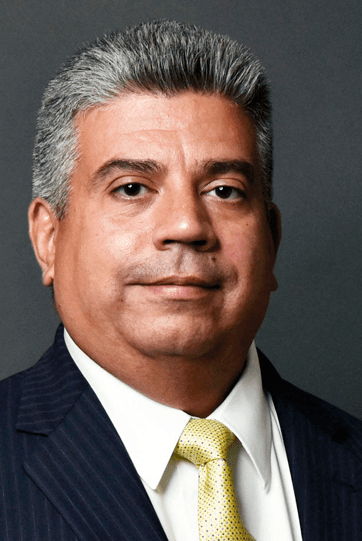 Gonzalez said with the recent and worrisome spike in gun violence, the borough had to innovate and strengthen its response to cases against people who carried lethal weapons.
"The new Gun Violence Suppression Bureau will provide a laser-like focus of our resources and expertise in targeting the small number of individuals who are responsible for most of the gun violence in our community.
"Maintaining the historic gains in public safety that we've achieved over the past decade is our vital obligation and I believe this Bureau will help in reaching this goal."
The Bureau will be headed by Harvard Law School alumni Chief Patrick O'Connor. He joined the DA's office in 2014 as a Deputy Chief in the Gangs Bureau. The office said he is known for his organizational skills and decades of experience prosecuting difficult cases, such as the stabbing death of six-year-old P.J Avitto in an East New York elevator in 2014.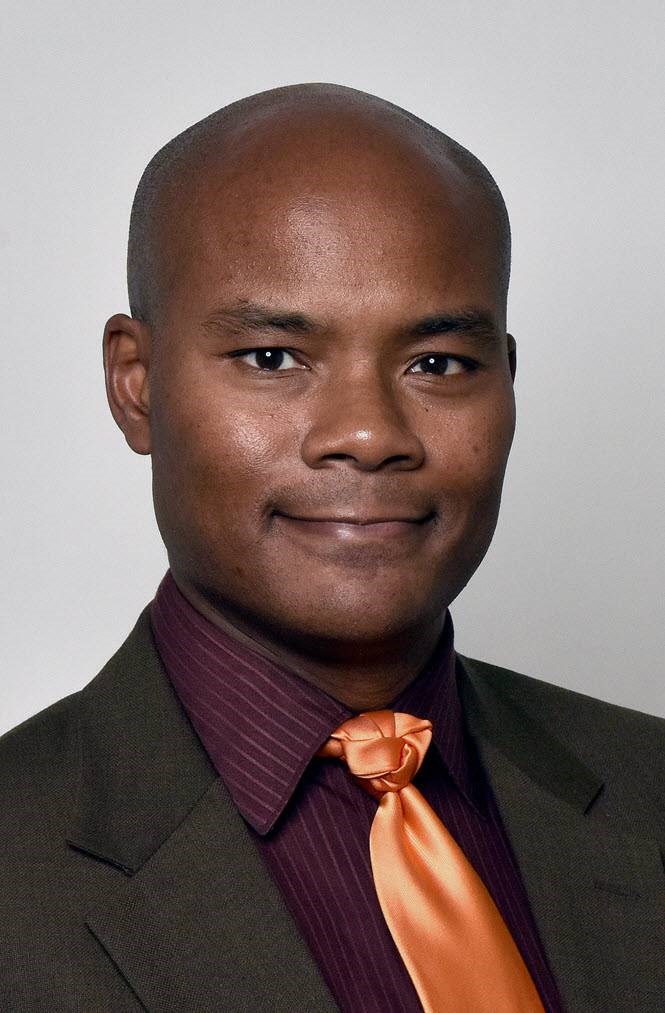 The bureau will focus on efficiently and effectively collecting evidence, working to reduce gun recidivism, and by training assistants in firearm cases on strategies to overcome prosecution hurdles. The bureau will also work with the NYPD to track patterns and prevent retaliations.
The announcement comes as Gonzalez announced 36 individuals have been indicted for various violent crimes during the first week that grand juries reconvened after closing in March.
These indictments include alleged homicides, gang shootings, attempted murder, rape and other serious felonies. Among those indicted is a man accused of shooting two people to death in East New York on June 27, another man accused of shooting two people in a Brownsville deli on June 5, a person accused of shooting two women at a Flatbush intersection in September last year.
"With the resumption of grand juries, we are able to redouble our efforts at fighting violent crime in Brooklyn. The dozens of indictments we obtained over the past week ensure that dangerous offenders remain in custody as we seek to bring them to justice," Gonzalez said.