Despite the state's cap on how many charter schools can exist, three new charter schools have just announced they will be opening in Brooklyn beginning next year.
The news came during the recent 25th anniversary of the Charter School Act, the law that brought charter schools to New York. The three new charter schools in Brooklyn will be Bed-Stuy New Beginnings Charter School 2, Kwenda Collegiate Girls Charter and Math, Engineering, and Science Academy High School 2.
The three schools were originally approved by the State University of New York Trustees in 2019. But that same year, they were unable to move forward because of the charter cap, a law that limited the number of charter schools that could open in New York state to 460 charter schools, with a smaller sub-cap for New York City, which reached its limit back in 2019.
In her 2024 budget proposal, Hochul vowed to lift the city cap and add 14 more charter schools to the city, particularly for "zombie" charter schools, which refers to schools that were closed or never opened. These three Brooklyn charter schools were among them.
Though the charter cap has not been lifted, Hochul and the legislature reached a deal for these 14 "zombie" schools to open.
"We were excited, because this has obviously been something that we've been working on for years," said Arthur Samuels, the co-founder of Math, Engineering, and Science Academy, which will be opening its second school in 2025 in southwest Brooklyn's District 20.
"We're extremely excited to serve the families and the students of District 20. I think that the underlying theme in all of this is just how important parent voice and parent choice is."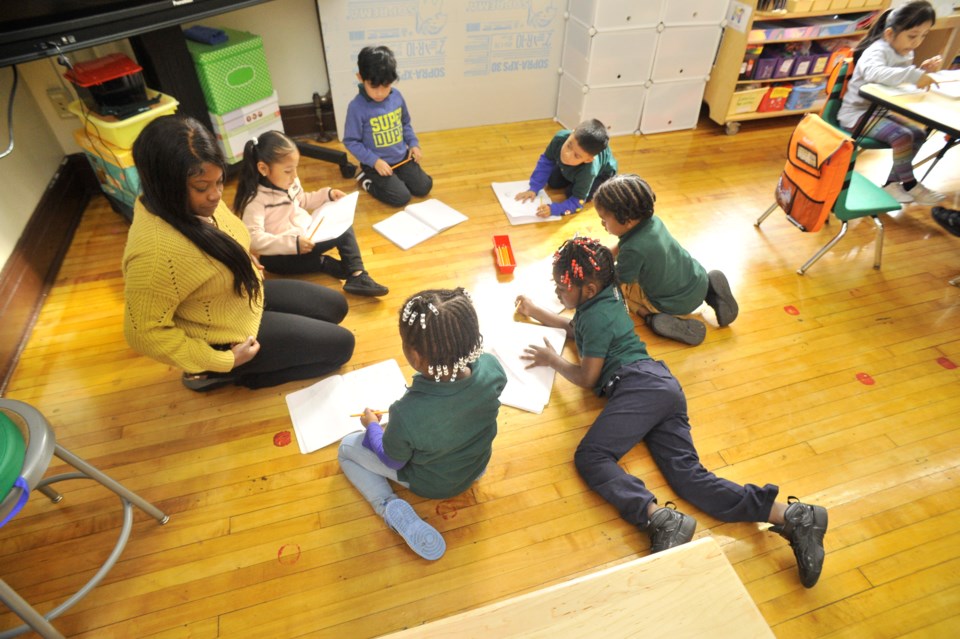 Patience Brown, the chief academic officer at Bed-Stuy New Beginnings, which will open its second school in the same neighborhood next August, is also delighted for her school to take its next step.
"It was tough and we had to understand the politics for this fight. Charters are about choice and we give a need for kids to have an exceptional school," Brown said.
Kwenda Collegiate is a new school altogether. Its founder, Christina Perry, spent more than a year spreading the word and campaigning around East Flatbush for parents support. Perry said she is amazed that the parents kept supporting Kwenda, even after not opening in 2019.
"They're really excited for us and are making connections to other families that they know that might have kindergarten or first-grade students in 2025," Perry said. "So we've really been encouraged by the reaction. We thought that we're old news that happened in 2019. But the community's excited and we're really looking forward to kicking off our kind of second round of community engagement work in January."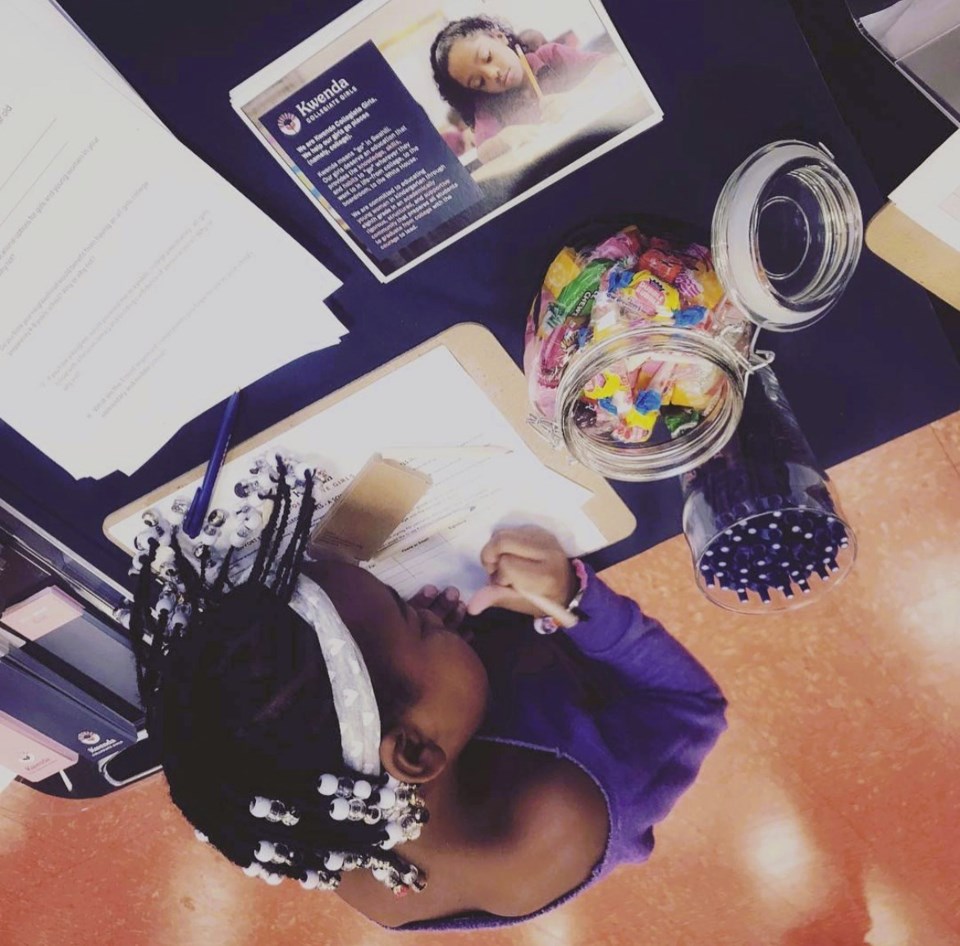 Despite the excitement, some Brooklynites are not pleased to see more charter schools open. Some say charter schools take resources from local public schools and even take away their students.
One critic, NeQuan McLean of Community Education Council 16 points to the declining enrollment in charter schools: "Why another charter school? Everybody needs students, and [charters] take away the ability to keep kids," McLean said.
But, Community Education Council 20 President Stephen Stowe believes Math, Engineering, and Science Academy would be good for District 20 because it could ease its overcrowded schools.
"We need more high school capacity. I support good public schools and I support good charter schools. Whatever does the job good, I'm happy," Stowe said.
Both Math, Engineering, and Science Academy and Kwenda will not co-locate with other schools and will use private spaces.
Merriam sees these schools as proof that the 25th anniversary of the Charter School Act deserves celebration.
"It's the most successful public policy in education in a long time. Parents should have the right to school choice. Three great people wanted to open schools and we need more great schools," Merriam said.