The David Prize just awarded five New Yorkers from the child welfare, culinary, creative, technology, and media sectors who are focused on improving the lives of New Yorkers of color.
Every year, The David Prize provides five winners with a $200,000 no-strings-attached grant to enable awardees to transform their plans into lasting initiatives that directly impact New Yorkers.
The $1 million initiative announced its winners for its third annual prize on Oct. 26.
The five 2022 winners are David Shalleck-Klein, Dianna Rose, Geneva White, Jason Gibson and Mark Winston Griffith. 
Both Griffith and White are proud Brooklyn residents. Griffith lives in Crown Heights and White lives in Bushwick.
Griffith is building Brooklyn Deep: a local journalism endeavor focused on Black Brooklyn focusing on its historical context, what the community needs now and where it's going.
Building on Griffith's decades of experience organizing with and advocating for Central Brooklyn through founding the Brooklyn Movement Center, Brooklyn Deep will launch by telling the stories and concerns of the residents of his community.
Brooklyn Deep will also train young journalists of color and, through a partnership with The City, eventually have franchises in each of the five boroughs to serve New Yorkers citywide.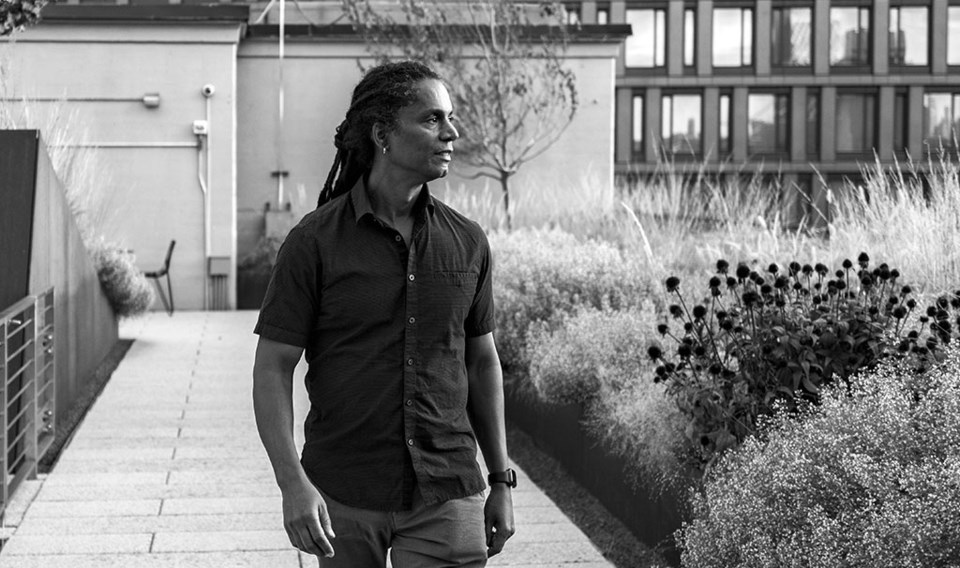 "I have been organizing in New York for nearly 35 years. I'm profoundly aware of stories and histories that go untold, particularly from the perspective of Black and Brown long-time residents," Griffith said.
"Public narratives shape our understanding of New York City and I tell complex stories through digital print and podcast documentaries that help New Yorkers navigate change. The David Prize will create the space for journalism that provides generations' worth of history and context while making unseen New Yorkers protagonists in the story of New York."
Geneva White is the founder of Scope Of Work, a talent agency that sources, trains, and places young people of color in the creative industry in New York and beyond.
Scope Of Work provides 150 young people, ages 17 to 24, with the technical and soft skills necessary for entry-level positions in creative fields.
The agency also places participants in fellowships and works with other agencies to meet companies' diversity, equity and inclusion commitments so the industry as a whole improves.
"I built Scope Of Work to remedy the insurmountable barriers that young Black, Indigenous people of color face when attempting to enter creative careers in NYC. The creative industry overwhelmingly employs individuals from similar life experiences and degrees from exclusive colleges and universities," White said.
"SOW creates new pathways to skill development for young people and equips industry partners with equity and inclusion tools to intentionally support and hire diverse, non-traditional junior talent. The David Prize will help Scope Of Work continue to shape the future of the creative industry in NYC."
The fourth annual David Prize open call will run through December 12, 2022, and applications are available in every language. To apply or nominate someone, please visit thedavidprize.org.