Celebrate the first annual City of Forest Day on Saturday, October 15, in Prospect Park with a day of activities across the city to raise awareness of the importance of the New York City urban forest.
The Prospect Park Alliance will present various activities including nature education programming, volunteer activities, a meditation hike and a woodland tour.
Check out the full list of 50+ events happening across New York City!
10:00am – 1:00pm
Free, registration required
Join Prospect Park Alliance for a special Park Pitch-In volunteer event on City of Forest Day with a focus on Lookout Hill. Volunteers will help pick up trash and litter that can harm this important wildlife habitat, as well as maintaining trails and pedestrian paths, as well as weeding and other woodland restoration activities. This event is suitable for ages 14 and up.
Please note, volunteer registration will open on Friday, October 7, at 11:00am.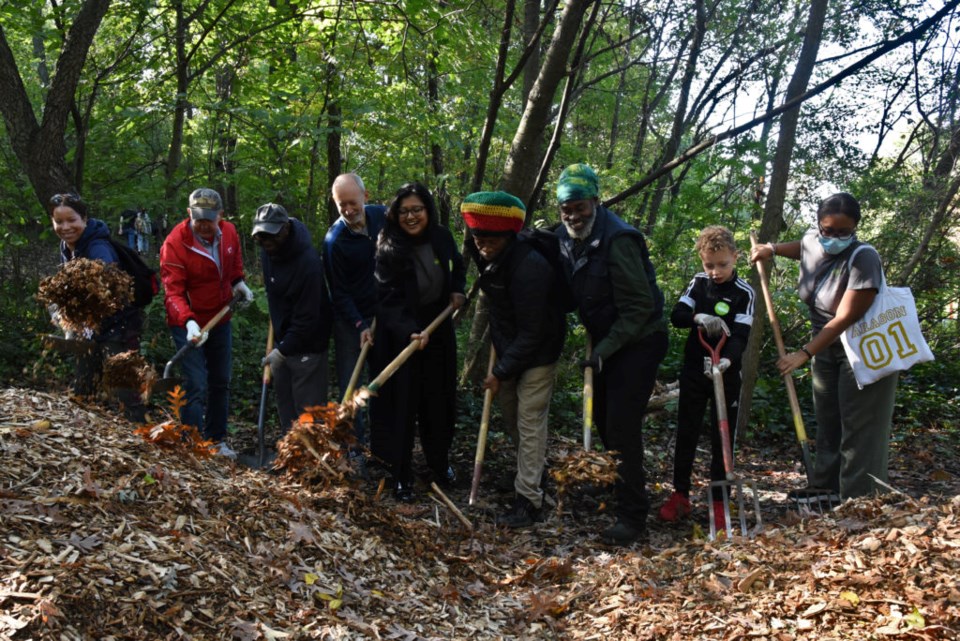 10:00am – 1:00pm
Free, no advance registration necessary
Families and kids can enjoy nature arts and crafts: learn about the variety of leaves that compose the urban forest and arrange fallen leaves into a picture. Attendees can also lend a hand by raking leaves around the Audubon Center to help us prepare the park for winter. At 12:00pm, set out on a nature walk to learn about the seasonal behavior of trees, plants and wildlife throughout Prospect Park.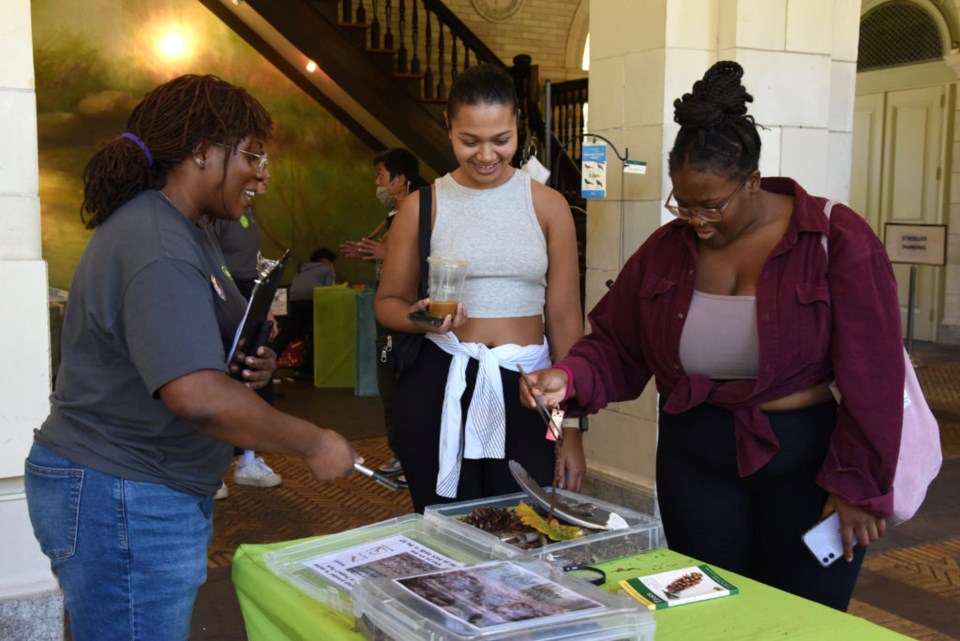 10:30pm – 12:30pm
Free, registration required
Prospect Park is home to Brooklyn's largest and oldest forest, an important hot spot of biodiversity with over 30,000 trees of more than 200 species. On this guided walking tour with Prospect Park Alliance touring partner, Turnstile Tours, participants will explore the history of the stewardship of this forest over the past 150 years, looking at some of the park's oldest trees. This tour is appropriate for all ages and will cover approximately 1.5 miles. There will be limited access to restrooms, and extended periods of standing and walking over uneven surfaces are required.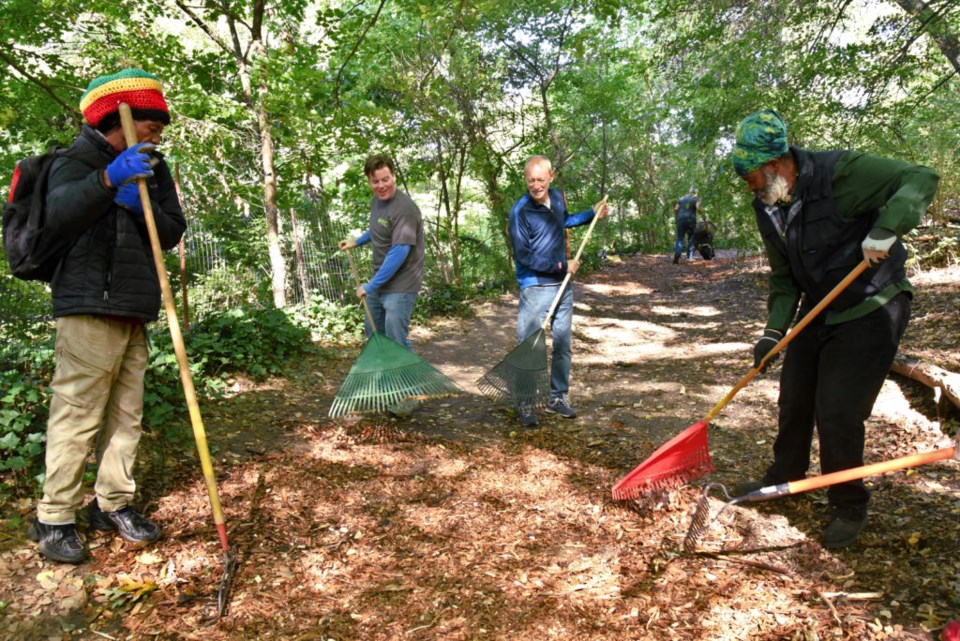 12:00pm – 1:30pm
Free, no advance registration necessary
Join NYC Parks for a Meditation Hike in celebration of City of Forest Day. Forest meditation allows participants to slow down and become immersed in nature. Come enjoy the sights and sounds of Prospect Park in this experiential hike focused on mindfulness and relaxation.