Applications for BK-XL, the largest startup accelerator for BIPOC founders by total potential investment size, opened this week offering each recipient up to $500,000 in investment funds, space at Camp David, Industry City's creative co-working space, and ongoing investor support and mentorship opportunities.
Launched by Clara Wu Tsai, founder of The Social Justice Fund and owner of the Brooklyn Nets, New York Liberty, and Barclays Center, in partnership with Visible Hands, BK-XL will select 12 BIPOC-founded startups for its inaugural 2023 cohort.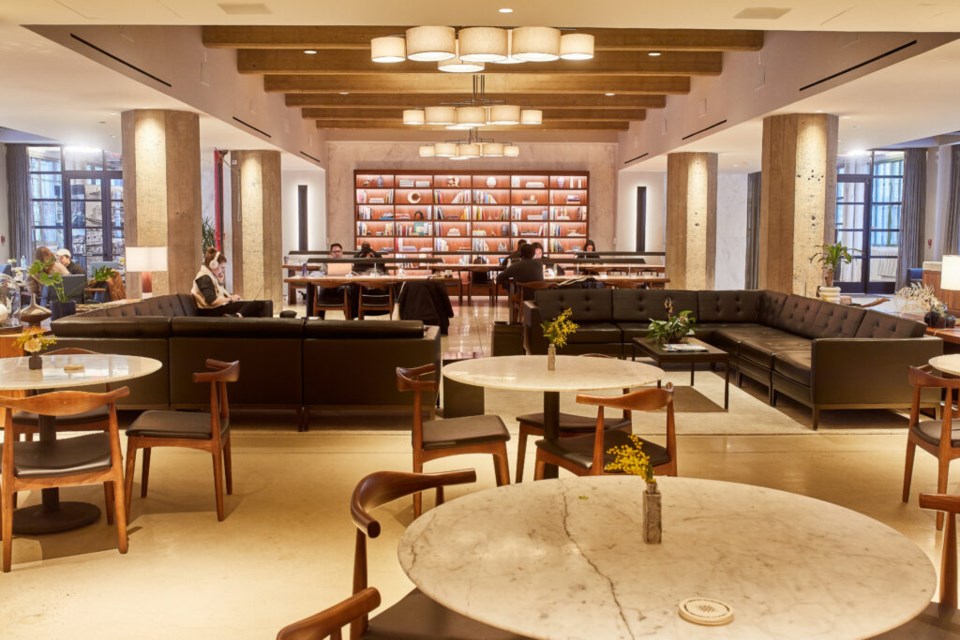 Chosen recipients for the opportunity will work out of Industry City's 16-building, 35-acre innovation campus on the Brooklyn waterfront.
Recipients will receive up to $500,000, including an initial investment of $125,000 (in return for seven percent equity) and an additional investment of $375,000 via an uncapped SAFE (upon meeting specific growth benchmarks and maintaining operations in Brooklyn for at least one year). In operating BK-XL, the Social Justice Fund is partnering with Visible Hands, a trusted investment platform and accelerator for early-stage, overlooked founders.
Support for BIPOC-owned and -founded startups is critical, particularly in New York City, where, while the Black community makes up 22 percent of the city's population, only 3.5 percent of NYC businesses are owned by Black entrepreneurs. According to Crunchbase, only 2.4 percent of all U.S. venture capital raised from 2015 to 2020 was allocated to companies with Black or Latinx founders.
"Our intention is to identify the most innovative BIPOC founders and provide them with the funding and network support they need to build scalable and sustainable businesses," said Clara Wu Tsai. "With BK-XL, we're bringing the best and brightest BIPOC talent to Brooklyn and giving them the same level of investment and access to resources that others have enjoyed for decades."
Selected founders will participate in a ten-week immersion program, located at Industry City, during which they will receive mentorship and support from investors and operators at Blue Pool Capital, Visible Hands, BSE Global, the Brooklyn Nets, Barclays Center, and other partnering organizations. BK-XL and its network of partners will continue to support the selected companies after the completion of the accelerator program.
"BK-XL is a perfect complement to the unique business ecosystem that exists at Industry City, joining 550 companies who work across industries," said Glen Siegel, Managing Partner at Industry City (Belvedere Capital.) "We are delighted to expand our relationship with the Tsai family and the Brooklyn Nets."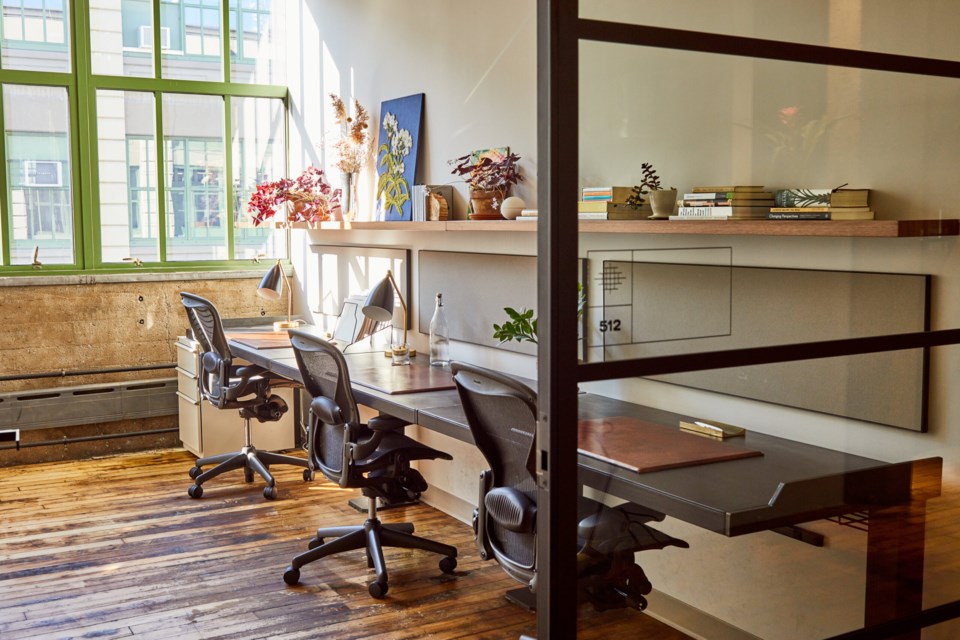 Among the industry-disrupting businesses headquartered at Industry City is Aanika Biosciences, a biotech company on a mission to make the global food chain more safe and transparent; Melonfrost, a startup whose proprietary software combines machine learning and evolutionary biology to steer the evolution of organisms in real-time; and Fundraise Up, an AI-powered fundraising platform for nonprofits.
The BIPOC talent pool within the tech sector is stronger in New York City than in other major markets, with Black and Hispanic workers making up 21 percent of its tech sector, compared to less than 10 percent in the San Francisco Bay area and in Boston.
Applications for BK-XL are open now with a close date of January 20, 2023. Selected companies will be notified by early March 2023, and the program is expected to begin in mid-April of 2023 and run until late June 2023. Founders of early-stage startups whose racial identities are under-represented, e.g., Black, Indigenous, or people of color ("BIPOC"), are eligible to apply.
Applications from founders throughout all sectors are welcome, and applications from startups in sports/media, e-commerce, and fintech/web3 are encouraged.
For more information on the timeline and application process, go to BK-XL.com.