The Brooklyn-based nonprofit, Children of Promise, NYC, is being recognized for its ability to harness the power of volunteers and address the needs of the community.
On April 19, New York Mayor Eric Adams presented CPNYC with the Community Impact Award, a Mayoral Service Recognition Award, at a ceremony held at Gracie Mansion.
"As the pandemic exacerbated many of the challenges facing our scholars, our volunteers leaned in to meet evolving community needs and we are thrilled to receive this honor amplifying our collective impact," said Sharon Content, founder and president of CPNYC.
CPNYC is based in Bed-Stuy and works with children and families impacted by parental incarceration.
The organization runs an innovative program that co-locates a licensed mental health clinic with an after-school program. Throughout its 13 years in operation, CPNYC has partnered with more than 1,800 volunteers.
"For 13 years, CPNYC has been honored to partner with an incredible network of volunteers who dedicate their time and energy to empowering young people impacted by parental incarceration across the city," Content said.
CPNYC earned the award for "leveraging the power of volunteers in innovative and resourceful ways to strategically address community needs" and for "working and supporting 176 volunteers throughout 2022 to combat learning loss in young scholars".
Additional honorees
The Mayoral Service Recognition Awards also recognized the following recipients:
Katharine Reed - Honored with the AmeriCorps Alum Impact Award for embodying the AmeriCorps spirit in communities beyond her service year
New York Yankees and Food Bank For New York City - Honored with the Partnership Impact Award for an innovative partnership in service to a community
Afnan Faiza: Honored with the Youth Impact Award for going above and beyond to create a tangible impact in her community through the Older Adult Center Enrichment Initiative in Sunnyside, Queens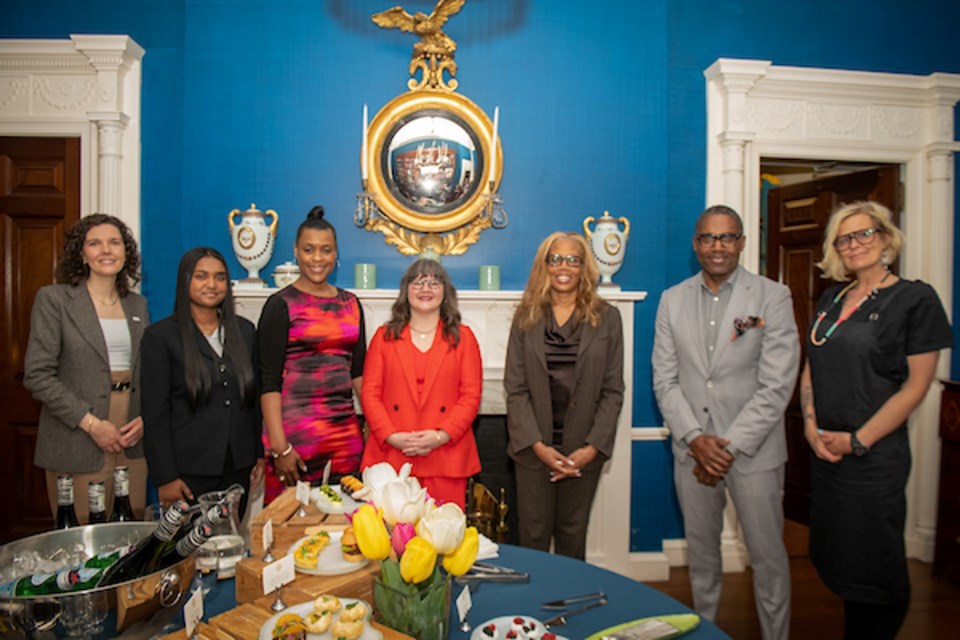 The awards aim to celebrate community service and volunteerism across sectors. Award recipients were selected from a pool of 150 nominations.
For more information, click here.