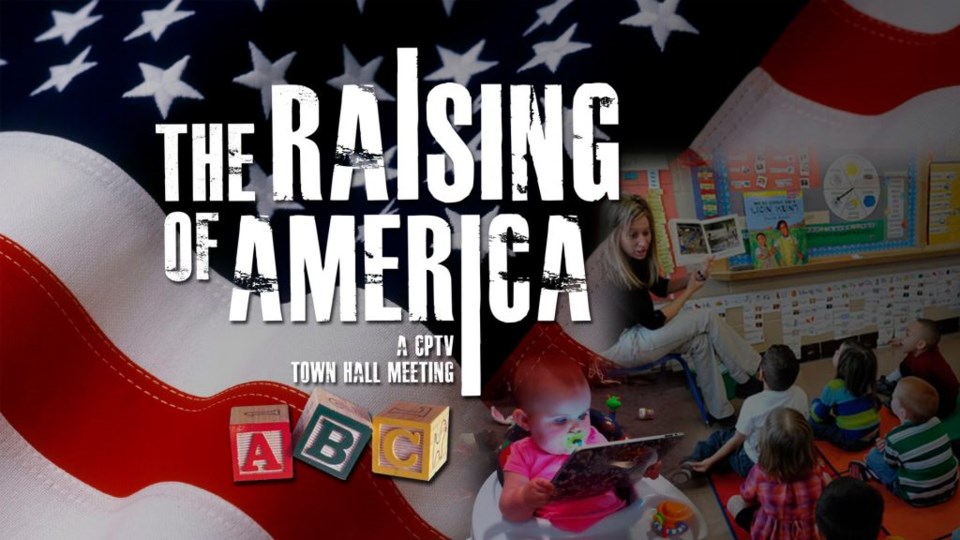 Healthy Start Brooklyn is pleased to invite you to a community viewing of "The Raising of America."
The Raising of America Series is a five-part documentary series that explores the question: Why are so many children in America faring so poorly? What are the consequences for the nation's future? How might we, as a nation, do better?
The Signature Hour interweaves discoveries from neuroscience with the stories of families and communities struggling to provide the nurturing environments all babies and young children need to thrive—while too often hindered by social conditions that put their children on low developmental paths.
Healthy Start Brooklyn will be showing Part I (The Signature Hour)
When:Friday, April 15, 2016 from 12:00PM — 2:30PM
Where:Bedford Branch Library 496 Franklin Ave (Basement Auditorium).
To register click here:
For more information call 718-637-5326 or email stull@health.nyc.gov