Black VegFest is set to inspire Brooklynites by presenting delicious plant-based foods, fitness routines and workshops to promote compassion and dialogue about health, racism, sexism and animal welfare.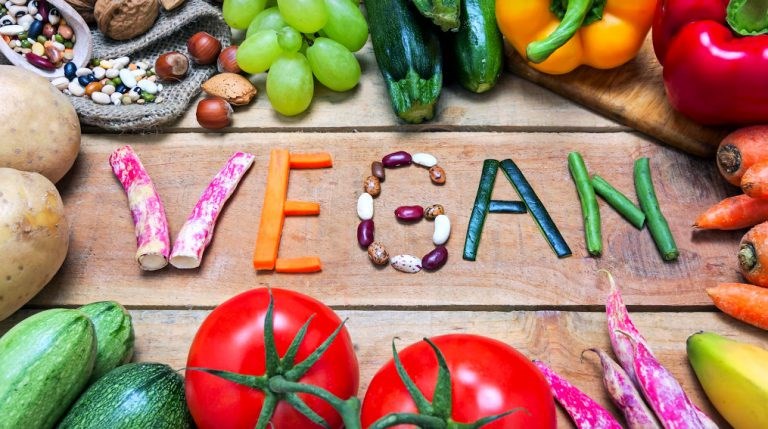 Grassroots Artists MovEment (G.A.ME) is joining forces with Brooklyn Borough President Eric L. Adams to bring the first annual Black VegFest to Bedford Stuyvesant on Saturday, August 11. The daylong festival, which was just announced, will feature food demonstrations, fitness classes, workshops and talks on nutrition, health and more.
"A plant-based diet saved my life. I have never felt better and more in control of my health," said Borough President Adams. "It is now my mission to show my fellow Brooklynites that food can be our medicine. Black VegFest will help spread that important message through our borough and beyond."
Since going vegan and witnessing the remarkable health results personally, Adams has convened numerous vegan events, including various cooking classes and talks held at Brooklyn Borough Hall, before joining Black VegFest
Black VegFest is a free vegan festival which presents delicious and nutritious plant-based food, fitness routines, creative arts, performances, workshops and panels. The gathering aims to promote compassion and intersectionality through conversations around health, racism, sexism, gender-bias and animal welfare.
"Black VegFest is our way of expanding the dialogue around veganism and energizing residents of Brooklyn around a multitude of issues we face every day," said G.A.ME in a statement. "Be and come as you are. All are welcome."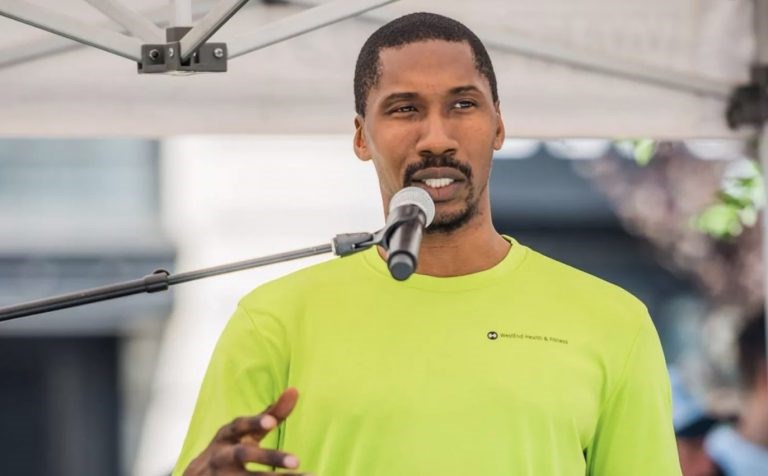 G.A.ME, a Bed-Stuy-based grassroots movement dedicated to empowering poor Black and Latino communities against socio-economic and political injustice such as incarceration and poor healthcare access, has been developing youth and art programs since 2002. The organization's goal for the Black VegFest is to educate and mobilize people around the ethics and personal needs of veganism. Nutrition expert, author of An Introduction to Veganism and Agricultural Globalism and organizer of the festival Omowale Adewale said, "Black VegFest is an opportunity to bring more awareness about veganism to the black community in hopes of helping more become proactive in leading healthier lives."
Event-goers may register online to obtain free tickets. Donations are appreciated and will be rewarded with surprise goodie bags. Attendees can also purchase a package containing a Black VegFest T-shirt, a surprise goodie bag and fitness/health classes during the registration process. All proceeds benefit G.A.ME's mission of preventing violence against youth through leadership training, fitness and health programs.
BlackVeg Fest in Bedford Stuyvesant
When: Saturday, August 11, 10:00 am - 5:00 pm
Where: G.A.ME Auditorium, 1958 Fulton Street, Brooklyn, NY 11233, USA