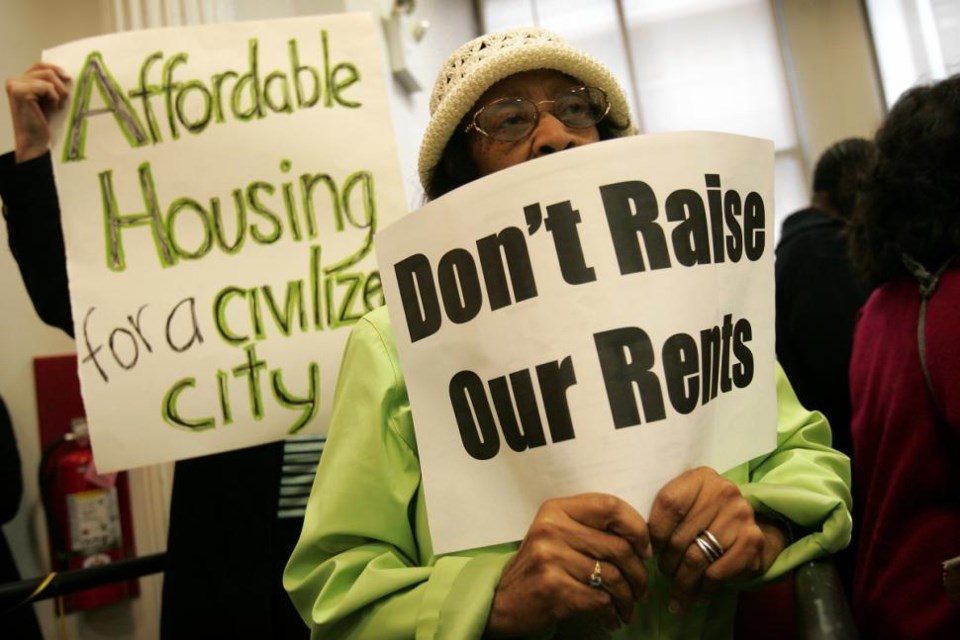 The New York City Rent Guidelines Board is set to vote today on whether it will freeze rent increases, wrote The New York Times.
Each year, the board weighs how much tenants can afford to pay and how much landlords' costs are expected to rise, and every year the result has been at least a modest rent increase.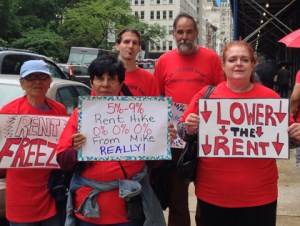 But since taking office, Mayor Bill de Blasio has championed the need to provide residents with more affordable housing. And at recent public hearings around the city, tenant groups continue to pressure the mayor and the board for a desperately needed rent freeze for low-income renters.
"A lot of people are on the brink of homelessness, it's not an exaggeration," said Aga Trojniak, a coordinator for the Flatbush Tenant Coalition. "I think this board can do it, more than any board before."
However, the board has never gone that far, and landlords have warned that a freeze would set a dangerous precedent.
But de Blasio appointees now make up a majority of the board. If the vote passes, it will be the first time any such regulation has been put in place since the Board's formation in 1969.