For the past three years, Camille Newman's life has centered around helping new businesses in East Brooklyn open its doors while making sure the doors of the existing businesses do not close.
Her job has not been easy, to say the least, considering the large number of businesses operating at huge deficits, because they never received the financing to get a proper start.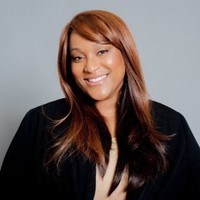 Still, as the director of The Brooklyn Women's Business Center in East New York and as a small business owner herself, Newman says entrepreneurship is her passion, particularly in under-resourced communities. However, she admits, the deeper she digs into the problems plaguing the small businesses of East Brooklyn, the more frustrated she grows. And, well … Let's just say she's deeply concerned.
According to Newman, the center's impact on the community should and could be greater, if more people in the community knew it existed. And, she adds, the 20+ yr-old businesses that have survived against all odds should and could be further, if the City gave a damn about East Brooklyn.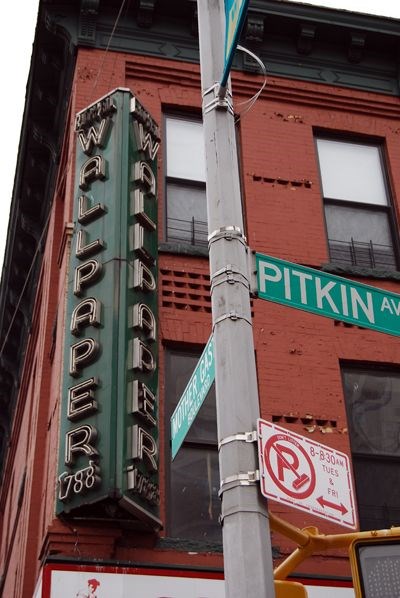 For example, at a recent Community Board 5 Economic Development Committee meeting where Newman was presenting on behalf of WBC, one attendee stood up and asked, "Where have you guys been all this time? I know so many struggling black businesses that didn't get any help during COVID," said the participant, "We could have used your help, but we've just been here, struggling…"
Newman said her heart dropped.
"We'd been in the community as the front-facing SBA resource partner for more than 20 years," Newman told BK Reader. "We're here to help, especially during a crisis. But, somehow the word wasn't getting out. East New York, Ocean Hill and Brownsville residents complain about this all the time, that they're not sure where they can go to get information."
And Newman said it's reflected in the people they serve. "Even though we're based in East New York, only about 10 percent of the people we service are actually from this area. We get a lot of requests for our services from Central Brooklyn, Bed-Stuy, East Flatbush and even Park Slope ... Why do these other neighborhoods know about us but not the people who live right here? It's like, there's no information conduit or centralized location that's saying, Okay, if you need a food pantry, go here; if you need PPP assistance, go there. It seems to be a chronic problem."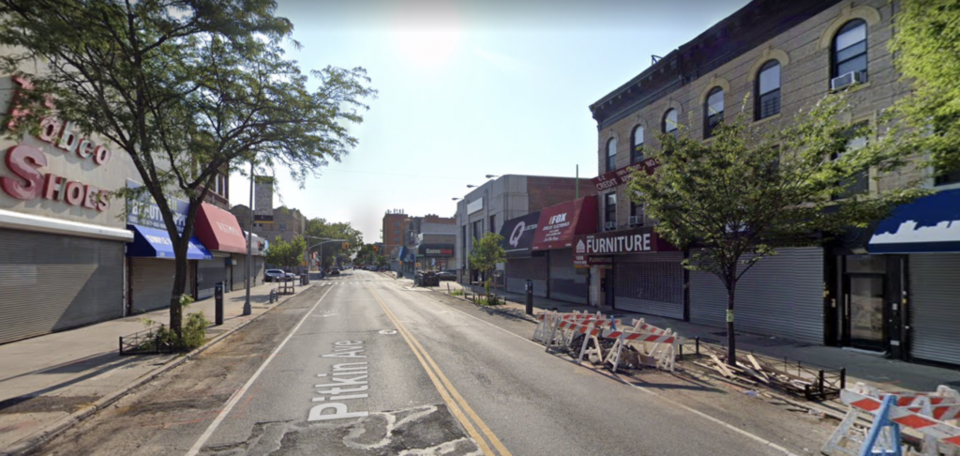 History of WBC's
Women's Business Centers are opened to provide technical assistance to women interested in forming a business, particularly those who are socially or economically disadvantaged. WBC's provide training, technical assistance and support. The Women's Business Ownership Act of 1988 provided seed funding for women's business centers through an annual grant process by the Small Business Administration.
In 1991, Congresswoman Nydia Velazquez, whose district at that time included East Brooklyn, partnered with The Local Development Corporation of East New York. to bring the current WBC to life. Currently, there are only 136 WBC's across the country.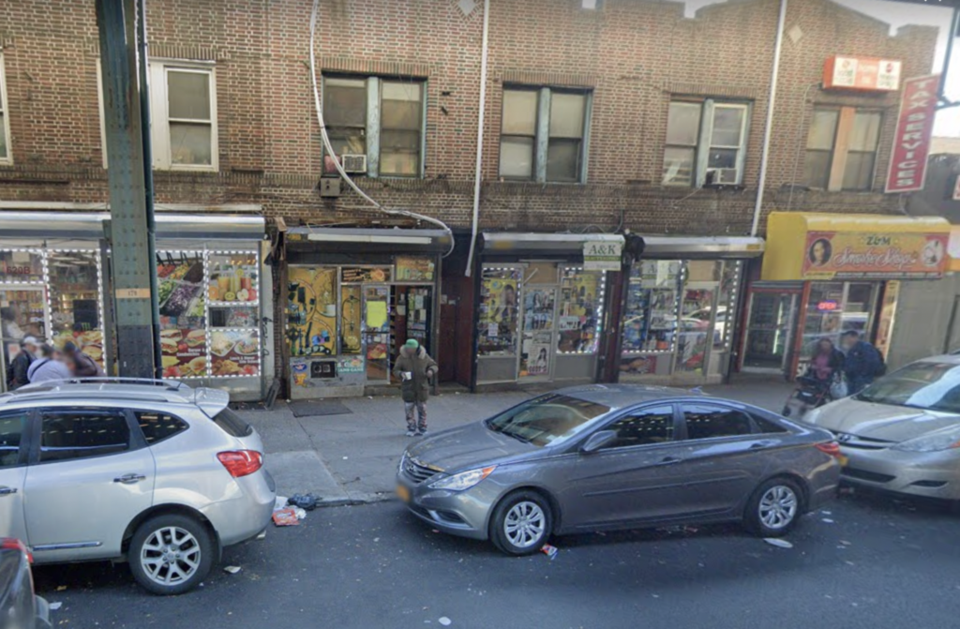 The WBC in East Brooklyn each year receives a budget of $150,000 but only if it can raise another $150,000 on its own. If unsuccessful, it's forced to operate from what it has raised alone which, either way, leaves the organization attempting to assist on a shoestring budget a never ending list of aspiring business owners and with a staff of two.
"We've been out, we've been making calls, I've applied to banks … But the process of fundraising for these programs is so extensive and so…" she sighs, "It's just tough."
Scarcity of Resources Across the Board
"I've spoken with at least about 30 people in the past month alone, trying to identify a match; trying to identify programs, and I don't know if I could pinpoint blame anywhere, really. But the problem is, something like a women's business center in East Brooklyn where there are very few centers like this to begin with, automatic, multi-year funding should be a priority for [the City]."
Instead, for years, the WBC has been left scrambling, right along with the under-resourced residents it serves, trying to somehow make a dollar out of 15 cents.
"The City says they want to build up minority businesses, and they want to support, but a lot of that focus is Manhattan-Centric or Downtown Brooklyn-focused," Newman said. "I'm sure Downtown Brooklyn gets a whole lot of money. But East Brooklyn? They're not going to care about this area until it's gentrified.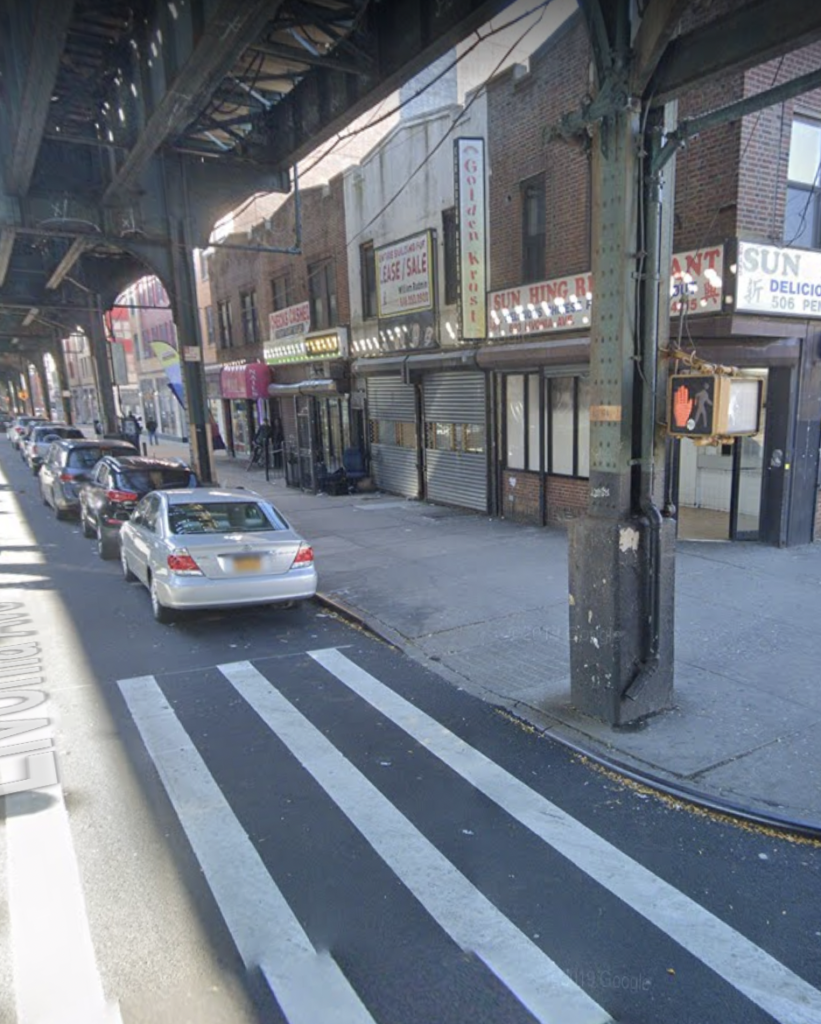 "Why do people of color always have to be displaced before they're finally like, 'You know what? Time to improve!'"
Newman points out that without funding to do sufficient marketing and outreach to residents and business owners, they're left with no option but to provide technical training and support to whomever shows up, from wherever.
Meanwhile, the businesses along Pennsylvania Avenue commercial strip continue as they always have, surviving by any means necessary, while falling further into disrepair.
There's also a digital divide. LDC's Economic Development Director, Bill Wilkins, found that of all those businesses on Pennsylvania Avenue, around 75% of them were using the emails of their children to get any kind of information from the city.
"They didn't have a business email and many didn't have a business website," said Newman. "And they're very distrustful of outsiders or anything related to the city or federal government. You say anything 'government,' and they start running.
"And I get why people are distrustful and are not tapped in. It's because they're drained and they're tired and they're always thought about last. The strip has never received any direct or continued service from a local CBO or NYC department of small business services. And when people are constantly knocking at your door to offer some small amount of cash for your property or home, you stop trusting."
Always Resilient
Still, says Newman, it's the strength and tenacity of the women she meets with from the community that fuels her to keep going:
"You know, the women that come out of our Women's Business Center, these women are hella resilient! And for them, entrepreneurship is not necessarily some exciting fun thing to do; they're doing it out of necessity. Like, I'm talking … they're building these businesses and still have to work a 9-5. They have their children and with no proper childcare, but they're mixing their beauty products; they're trying to sell on Etsy. …"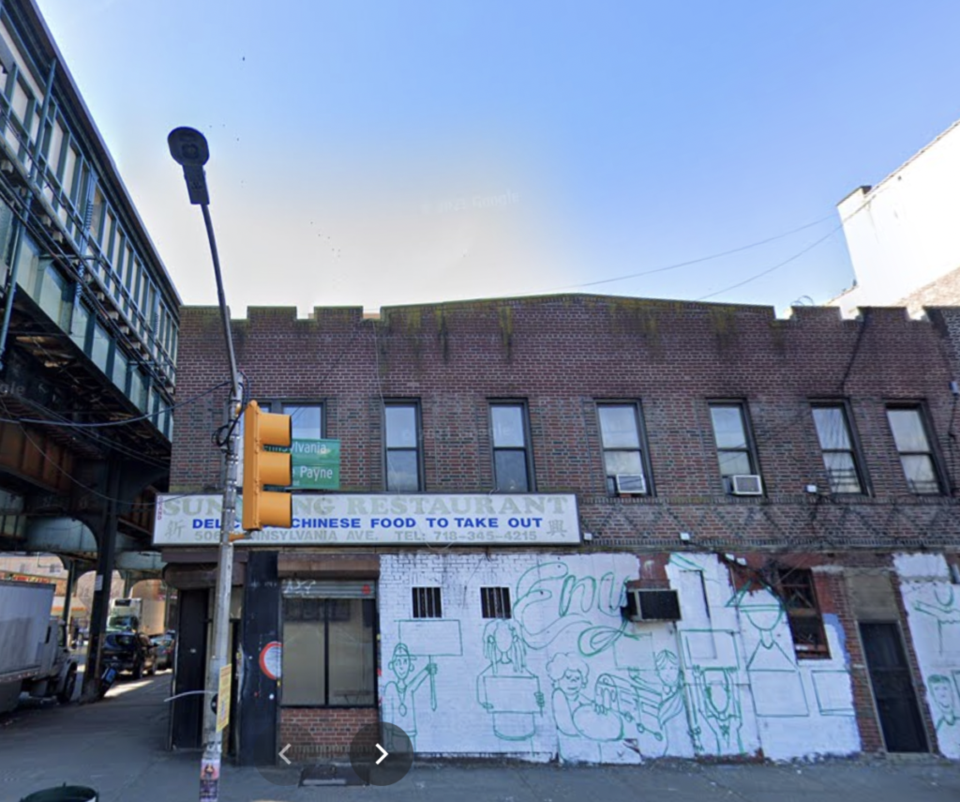 It's that same resilience that inspired Newman and Wilkins to do something to try to give back to the small businesses in a direct way, especially as they emerge from the pandemic: On Thursday, April 28, The Brooklyn Women's Business Center at the Local Development Corporation in East New York will Host "RISE" a business conference for new and existing small businesses of East Brooklyn.
All registrants for the conference can apply to participate in a business pitch contest. The LDCENY will select the top ten who will then do a verbal pitch at the conference. "For some people, this $1,000 might be able to help in the purchase of raw materials or to pay an outstanding bill, which is one of the lingering effects we're seeing from the pandemic," Newman said.
"We're calling it RISE 2022, because we want to encourage them to continue to rise, fight through, and remember the "Why" of their business. It won't be overloaded with so much information they can't digest; we want to talk about how to keep their businesses remote ready and offer tips on how to build resilience.
"We want to show them that someone cares."
For more information, to register for the Rise Conference and to sign up for the pitch contest, go here.