New York City recorded a gain in its non-Hispanic white population for the third consecutive year, with the biggest gain made in Brooklyn, according to new Census Bureau estimates.
The New York Times characterizes the change as "a step toward racial equilibrium" after decades of "white flight."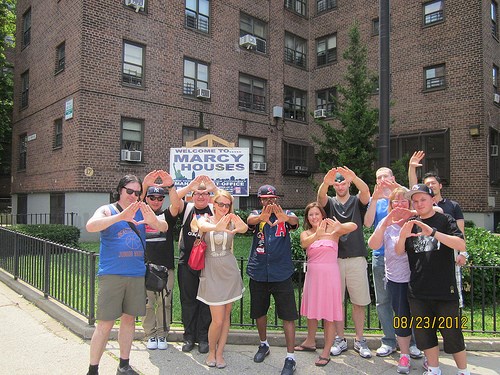 The black population stagnated in the city, but rose 4 percent in the suburbs. The growth rate among Hispanics was less in the city than in the suburbs (4 percent compared with 9 percent). Among Asians, it was about the same (8 percent in the city and 9 percent in the suburbs).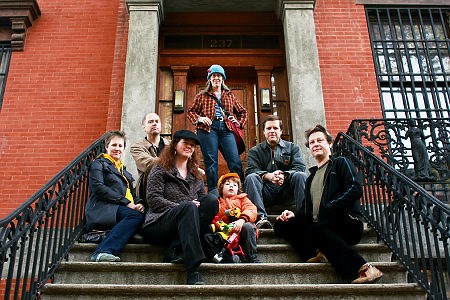 Trends among young people often suggest future patterns, and for the city this seems to portend a vibrant and growing metropolis, reported the paper.
"The changing populations of New York City and its suburbs represent a sea change from major postwar trends, where blacks and Hispanics grew very rapidly in the city, while non-Hispanic white population declined," said Andrew A. Beveridge, a sociologist at Queens College of the City University of New York.