June 27-- the last day of classes for New York City Public Schools-- is only one week away, signaling for students the beginning of summer and also, unfortunately, learning loss.
Summer learning loss is the annual erosion of academic skills, namely in reading and math, that occurs with students over the summer break due to lack of educational programming.
Summer learning loss disproportionately impacts lower-income Black and Brown students without access to academic enrichment, exacerbating the existing inequalities in academic opportunity over time. The problem is to a greater extent than usual this year, when you combine with it the additional academic, social and emotional loss that resulted from two years of school shutdowns and remote learning during COVID.
One Harvard study found that within American school districts that were remote for most of 2020-2021, high-poverty schools experienced 50% more learning loss than low-poverty schools.
A Brooklyn non-profit, Horizons NYC is working to combat learning loss and shrink educational inequality through free educational and enrichment activities over the summer and during the school year for eligible students in Brooklyn.
At least 135 students will participate in Horizon's 6-week program at the Greene Hill School near the Brooklyn Navy Yard, which starts July 5.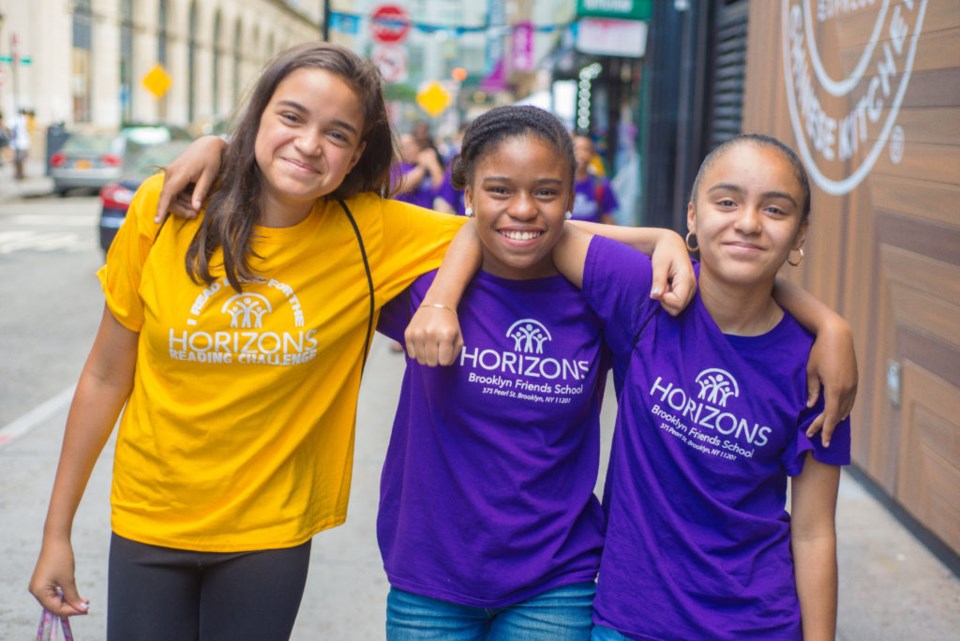 "I'm here to show all children that you matter and that whatever your aspirations are in life, I can help you achieve them by providing you with the resources to help you get there," Tiayana Logan, the program director at Horizons NYC and a Bed-Stuy local, said.
"For me, I had so many educators, but my mom was number one. She showed me I was that Black girl that mattered and I was important and capable of great things. So that's my goal—I want my students to know that they belong here."
Over the summer, Logan's students will learn about natural water conservation efforts in the city, while learning about water's mathematical and scientific properties while learning how to swim, kayak and play water polo.
They'll also learn about language arts, their own opinions and social justice history while cutting their teeth at the Brooklyn Debate League and in journalism class.
"We provide them with educational support and enrichment opportunities that their schools don't have the resources for," Logan said.
Logan's students will also create music with instruments and digital beat-makers, make both visual and performance art and exercise their social and emotional skills while camping in the woods for the first time.
Participating students regularly return to school with greater engagement, higher attendance rates, higher scores on standardized tests and higher GPAs, Logan said.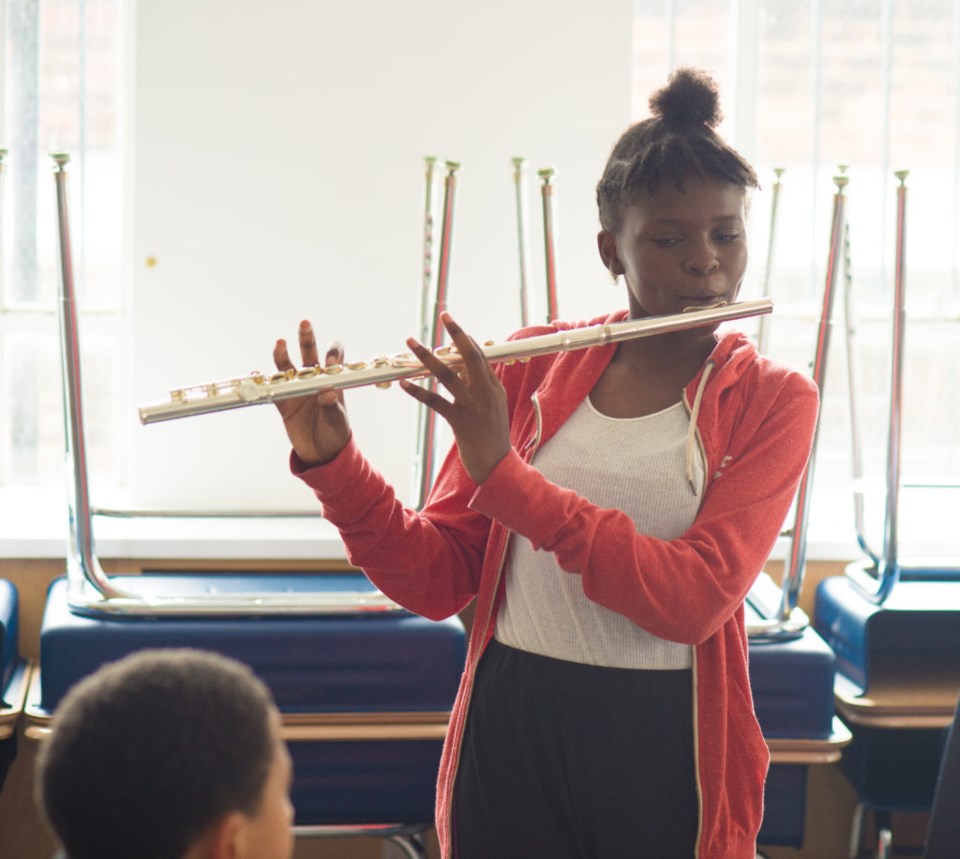 While the summer program enrollment is now full, Logan said she's accepting applications for students all over the borough who want to be a part of the after-school program that happens while school is in session.
This year, 450 students received the same hands-on educational and recreational opportunities from Horizons as part of its after-school enrichment program. The program puts an emphasis on tutor and mentor support for homework and college applications, in addition to all the joyful, hands-on recreational learning that takes place at camp.
Horizon's after-school program operates on location at participating Brooklyn schools like Launch Expeditionary Learning Charter School, Community Roots Charter School, PS 307, PS 11, Dock Street School and more.
Downtown Brooklyn's Brandon Pickett, who is now a software engineering student at Mercy College, got his start at Horizons as a kindergartener at PS 307.
"I grew up in Horizon's after-school program, which really helped me out," the 19-year-old said.
Horizons covered the tuition of a New York University STEM class for Pickett, who now teaches what he's learned to current Horizons students.
Pickett also took a Google class and was part of the New York Magazine's youth leadership program, all opportunities he learned about through Horizons and had support in applying for. He's also a water polo wiz, thanks to the emphasis Horizons puts on swimming with partner Imagine Swimming.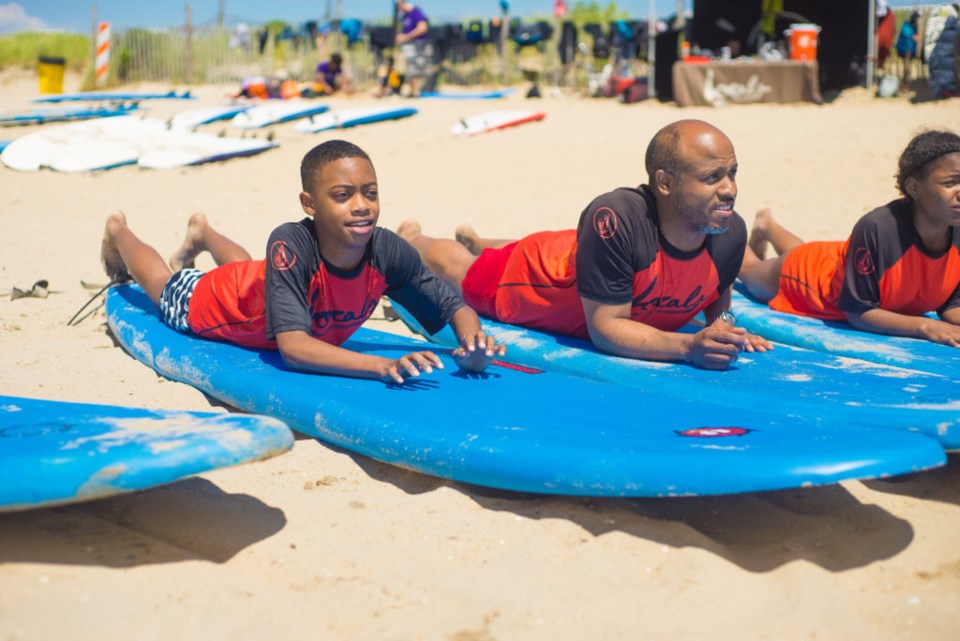 After college, Pickett said he first wanted to work at Google and then open up his own school and supplementary education program where he can help students succeed.
"Horizons has always been a part of me growing up," Pickett said.
"I will always love them and they are in my heart. I want to teach people the same way I have learned."
Students who are eligible for free or low-cost lunch are invited to apply here.