What: BAMCafé Live—Ayanna Lee: Velvet-voiced chanteuse Ayanna Lee draws from classic jazz, gospel and rock influences, as well as her Gullah heritage to concoct sultry R&B jams. Her debut EP, FIVE is a lush slice of soulful rock, awash in old-school Hammond organ, flutes and outer space sounds that flaunts its eccentric edge.
When: Friday, January 3, 9:00pm
Where: BAM's Peter Jay Sharp Building, 30 Lafayette Avenue
How Much: Free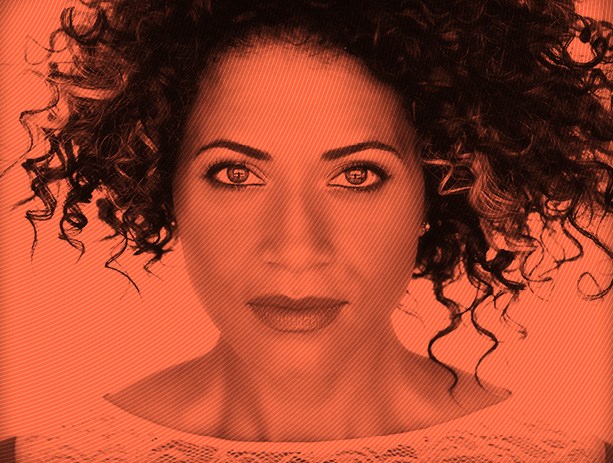 What: Three Kings Day-- Join the Boricua Festival Committee, Inc. and the UPROSE Brooklyn Puerto Rican Youth Initiative in celebrating Three Kings Day for an amazing night of dancing, food and celebration. Ivan Perez will perform a live musical and Albert TainoImage Areizaga will be doing live painting!!
When: Friday, January 3, 7:00pm
Where: Uprose, 166 22nd St, Brooklyn, NY
How Much: Suggested Donation of $5.00 at the door to support the work of the UPROSE Brooklyn Puerto Rican Youth Initiative. No one will be turned away.
What: Brooklyn Soul Club-- Presented by Automatic Reaction and Wax Implosion, Brooklyn Soul Club debuts Friday Feb 3, at Kinfolk Studios in Williamsburg, Brooklyn. Dutone will be joined by the infamous vinyl slinging wild man, Mikey Post. Post has gained a legendary status around NYC with his furious DJ sets, and involvement with the Jay Vons, The Reigning Sound and Daptone records.
When: Friday, January 3, 10:00pm — 4:00am
Where: Kinfolk Studios, 90 Wythe Avenue at N 11th Street
How Much: Free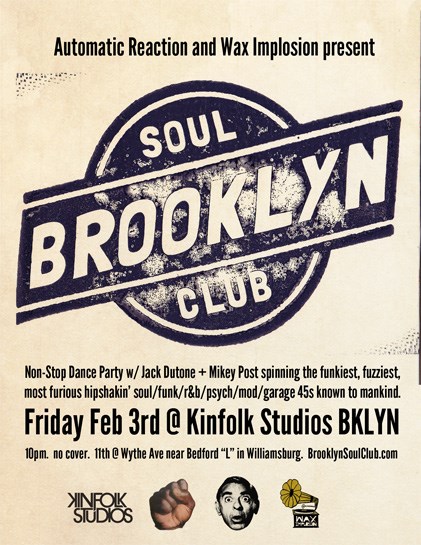 What: Target First Saturdays —Hear Live Music: Presented as a part of Carnegie Hall's Neighborhood Concert Series, Dendê and Band combines Brazilian music with Afrobeat grooves; Watch an indie film: Heavy Metal in Baghdad (Suroosh Alvi, 2007, 84 min.) follows filmmakers tracking down the Iraqi heavy metal band Acrassicauda during the Iraq war. Free tickets (330) at the Visitor Center at 5:00pm; or participate in artist talks or pop up galleries at the Brooklyn Museum's First Saturdays Event.
When: Saturday, January 4, 11:00am — 11:00pm
Where: The Brooklyn Museum, 1000 Eastern Parkway
How Much: Free (donations accepted); Parking is a flat rate of $5 starting at 5:00pm
What: Reggae Retro Dance Party This once a month event has become a staple on the NYC reggae scene. Since it's early roots at the dawn of the new millennium, Reggae Retro has become the most anticipated underground reggae event each month. In fact, many are calling Reggae Retro "the dance party that is in the forefront of the latest trend towards roots & culture music in the dancehalls."
When: Saturday, January 4, 10:30pm — 4:00am
Where: Littlefield, 622 Degraw Street b/w 3rd/4th Avenue Brooklyn, NY
How Much: $15 before 12am, $20 after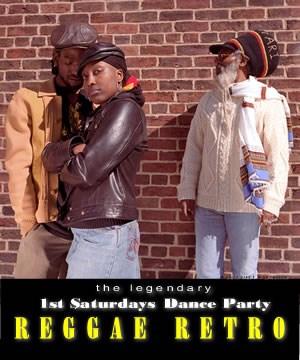 What: Snow Day at Prospect Park-- As the snow falls, NYC Parks is at the ready with winter fun! During times of heavy snowfall, NYC Parks offers a snow day, which is a day of free organized recreation in several parks throughout the city. Activities may include supervised safe sledding (there will be sleds available at each snow day site), snowman building contests, best snow angel contests, friendly snowball fights, music, and complimentary hot chocolate.
When: Saturday, January 4, 8:00am — 5:00pm
Where: 95 Prospect Park West
How Much: Free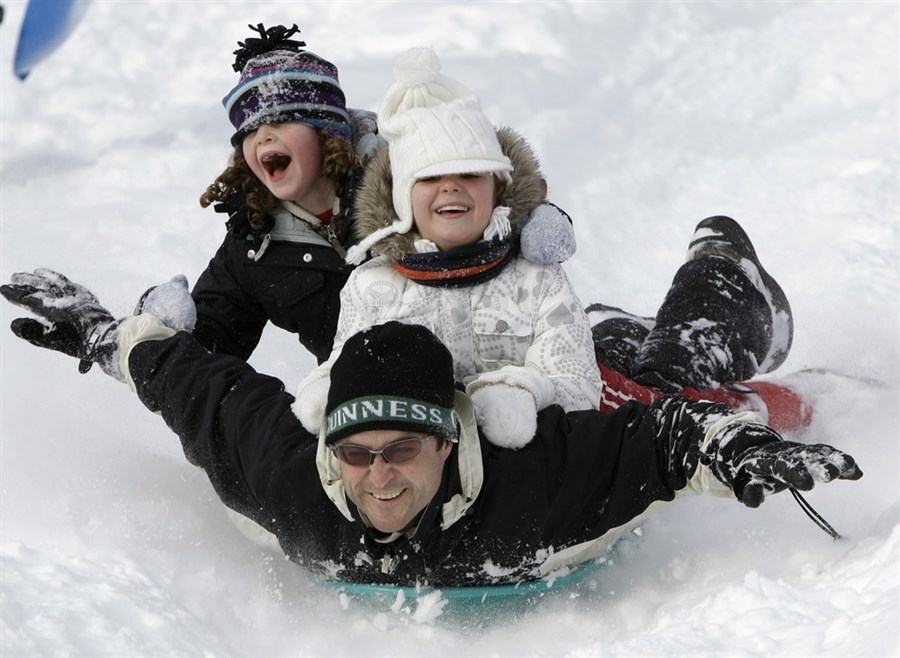 What: Relief, Rebuild & Remember: a Fundraiser Event For Typhoon Haiyan Survivors in the Philippines feat. Juggaknots, DJ Shiftee, Apani B Fly, DJ Precision, Sara Kana, Toni Blackman, DJ Supreme, Mark Marvel, Hydroponikz, DJ Boo, PH (Pumpkinhead), DJ Evil Dee, Jise, Mazzi, DEEP FOUNDATION, Rebel Diaz, EL DA SENSEI (artifacts) with Special Appearances by: PHAROAHE MONCH and MASTA ACE. Hosts: TC Izlam and Guerrilla::Words family. Surprise guests, Hip Hop legends & pioneers and more! 8pm @ The Paper Box
17 Meadow St. Brooklyn NYC. $8 adv. $10 day of. 21+
When: Sunday, January 5, 8:00pm
Where: The Paper Box, 17 Meadow St. Brooklyn, New York (Transit: L Train to Grand Street)
How Much: Advance Ticket $8 Door $10; purchase advance tickets here.