As 2020 came to an end, Mayor Bill de Blasio notified city agencies they must tighten their belts because of anticipated budget cuts. The city faced a $1.5 billion revenue decline due to the pandemic.
Fortunately, things are starting to look up.
On April 7, state lawmakers passed a $212 billion revenue bill, a nearly 10% increase over last year's budget.
The budget represents a lifeline for Brooklyn residents who face eviction, local small businesses struggling to survive and unemployed workers trying to make ends meet.
The federal COVID-19 stimulus package enabled Albany to increase the state budget amid a historic economic crisis.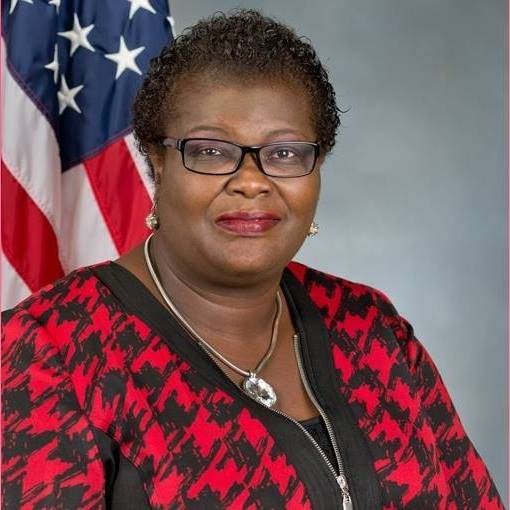 "With significant assistance from Washington, this budget commits billions to struggling New Yorkers and reverses last year's harmful cuts to the very programs and services helping the most vulnerable members of our communities," said Sen. Roxanne J. Persaud, whose 19th Senate District includes parts of Canarsie, East New York and Brownsville.
The Senate released the full list of budget highlights online. Here are a few ways that the budget is expected to improve conditions across Brooklyn:
Housing
For tenants, the budget established a $2.4 billion COVID-19 Emergency Rental Assistance Program that will give tenants unable to pay rent due to the pandemic 12 months arrears for rent and utilities, as well as a year of eviction protection.
The budget also includes $600 million in homeowner assistance and $440 million in property tax relief for certain homeowners earning under $250,000.
NYCHA is slated to receive $200 million in capital funding.
Undocumented workers
Undocumented workers in New York State are now eligible for pandemic relief. The $2.1 billion Excluded Worker Fund will provide one-time unemployment benefits to undocumented immigrants and certain nontraditional workers who lost their job or income during COVID-19 and were ineligible for unemployment insurance or other federal benefits such as stimulus payments.
The benefits program will be administered by the Department of Labor. An estimated 300,000 undocumented New Yorkers are eligible to receive funds, according to The City newspaper.
Small businesses
To help small businesses recover, the budget invested $1 billion to supplement federal aid. It provides $800 million in small business grants and $200 million in small business tax credits. There's also a $35 million Restaurant Return-to-Work tax credit.
Gun violence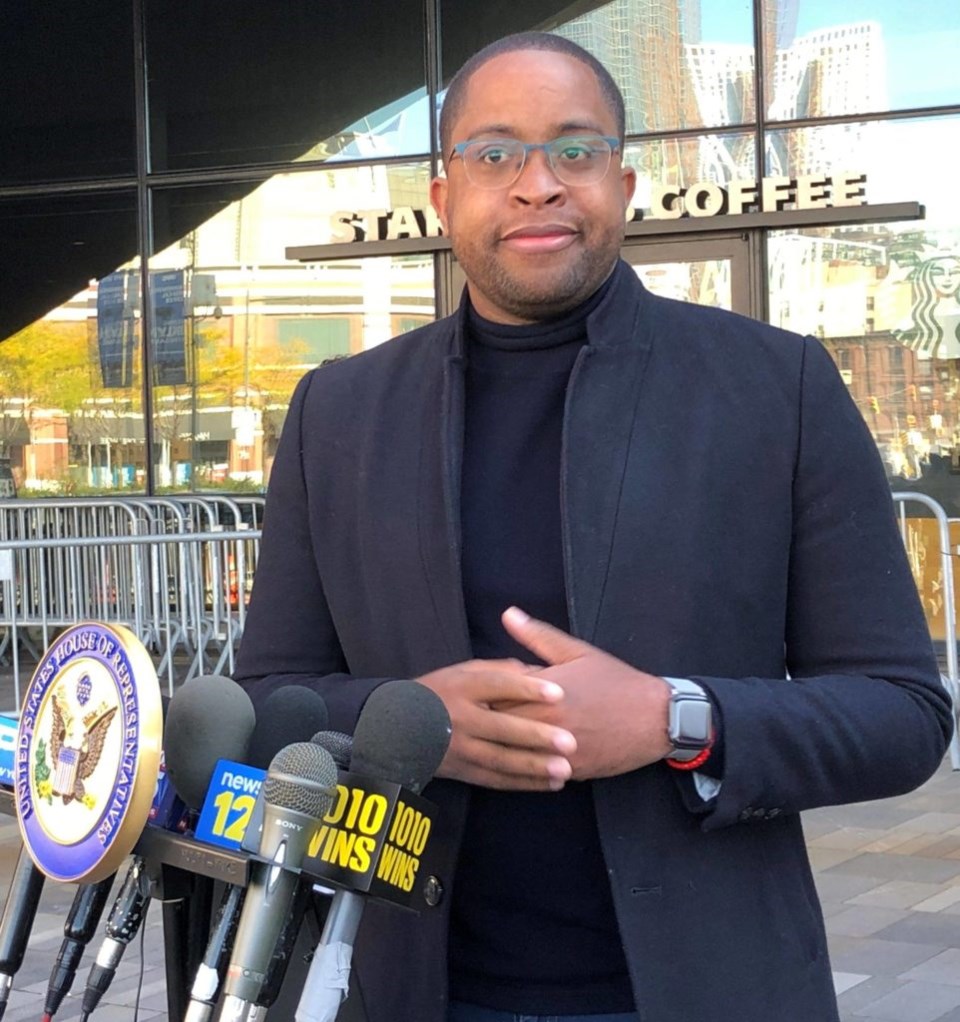 Sen. Zellnor Myrie, whose 20th Senate District includes parts of Brownsville, Crown Heights and East Flatbush, announced the budget included his Community Violence Intervention Act.
The act makes New York the first state in the country to declare gun violence a public health crisis.
It invests $10 million in hospital-based violence intervention and community-based violence interruption programs, and dedicates 10% of New York's federally-funded Victims of Crime Act funding to those groups going forward.
"These programs provide a credible, non-police response to gun violence, and have a remarkable track record of success in the communities most vulnerable to gun violence," he said, adding he had "fought for a consistent source of funding for these critical programs."
Education
New York City schools are expected to receive a "windfall" from the state budget, as the New York Daily News explained.
The budget directs $1.4 billion to public schools and commits to fully fund the state's court-mandated Foundation Aid formula for distributing money to schools over the next three years. It could "pad the city education budget by more than $1 billion annually by 2023."
Many students struggled to keep up with remote learning lessons because their families couldn't afford high-speed internet service. The budget address that problem.
Lawmakers required internet providers to offer broadband with speeds of at least 25mbps at the discounted rate of $15 for every household that is eligible for SNAP benefits, reduced-price school lunches or Medicaid benefits.
Medgar Evers College was expected to receive $20,000 for programmatic initiatives, Myrie stated.
Wealth inequality
In budget negotiations, progressive Democrats scored a win for one of their long-desired policy goals: a tax increase on the wealthiest New Yorkers.
"Ultra-wealthy New Yorkers and large corporations need to pay their fair share," Senate Democrats said in a statement.
Sen. Jabari Brisport, whose 25th Senate District stretches across Central Brooklyn, was outspoken on this issue. Brisport, a freshman progressive, was outraged that the tax increase on the ultra-rich was "wildly inadequate." However, it was the best option on the table.
In a speech on the Senate floor, he said, "In one of the wealthiest places in the world, with more billionaires than any other state in the nation, my neighbors are dying from lack of access to basic necessities. This is the single most unequal state in the nation, and it is quite literally killing us."
Listen to his speech below: