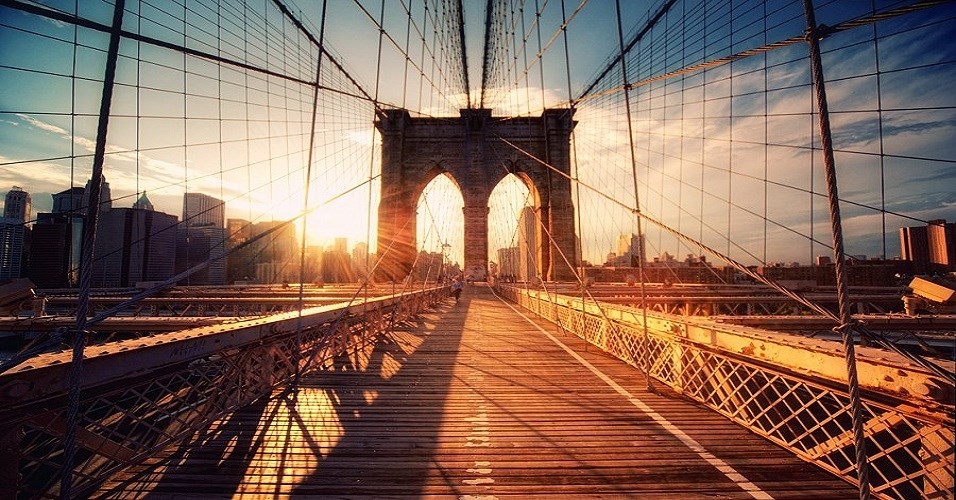 One of four lanes of the Williamsburg Bridge eastbound to Brooklyn will be closed on Saturday from 6 am to 2 pm to facilitate NYCDOT bridge maintenance.
Traffic on the Greenpoint Avenue Bridge over Newtown Creek (the John Jay Byrne Bridge) will be reduced to one lane in each direction on Saturday between 7:00am - 1:00pm, to repair armored expansion joints.
The following streets in Manhattan will be closed on Sunday from 1 pm to 5 pm for a Prayer Vigil (Israel demonstration):
* Water Street between Broad Street and Peck Slip
* Old Slip between South Street and Water Street
* Hanover Square between Pearl Street and Water Street
* Front Street between Old Slip and Gouverneur Lane
* Wall Street, Maiden Lane and Peck Slip between South Street and Pearl Street
NYPD will tow all parked vehicles on these streets.