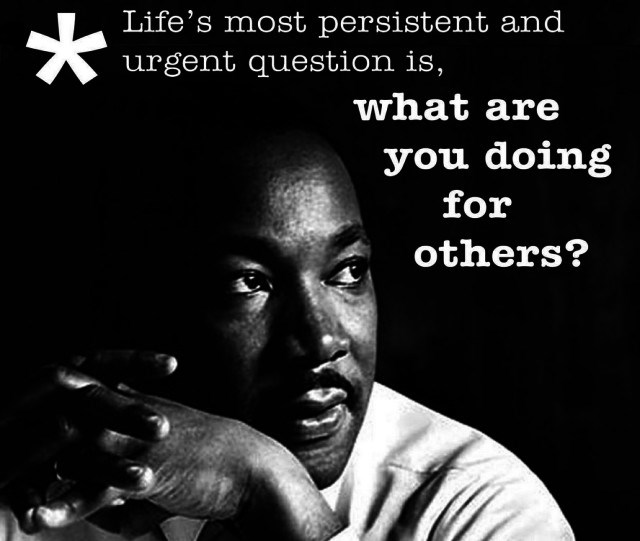 Monday, January 20, kicks off the 500 Men Making a Difference National Day of Service for the 36th Council District encompassing Bed-Stuy and Crown Heights, announced City Councilmember Robert Cornegy.
As a part of a national effort, and in recognition of the Martin Luther King, Jr. holiday, local residents are needed to join hundreds of thousands of others across the country in a day of volunteer service.
"Dr. King devoted his life to advancing social justice, equality, and economic opportunity for all. Now more than ever, we need to take heed of Dr. King's teachings and work together as a community to achieve his dream," said Cornegy. "I encourage local residents to join me or find other ways to serve the community today in recognition of Dr. King's birthday."
Planned activities include a 72-hour work project at Nazarene Congregational Church, where more volunteers are still needed to help remove debris, paint and lend their expertise in electrical, plumbing and carpentry trades.
1st EVENT: Monday, January 20, 10:30 a.m. - 11:30 a.m.
500 Men 4th Annual MLK Breakfast, Nazarene Congregational Church, 506 MacDonough Street, Brooklyn, NY 11233
2nd EVENT: Monday, January 20, Noon
The Brooklyn Children's Museum, 145 Brooklyn Ave, Brooklyn, NY 11213
For more information about the MLK Day of Service and what's taking place across the country, visit MLKDay.gov or the 500 Men 72 Work Project contact 917.297.2365.