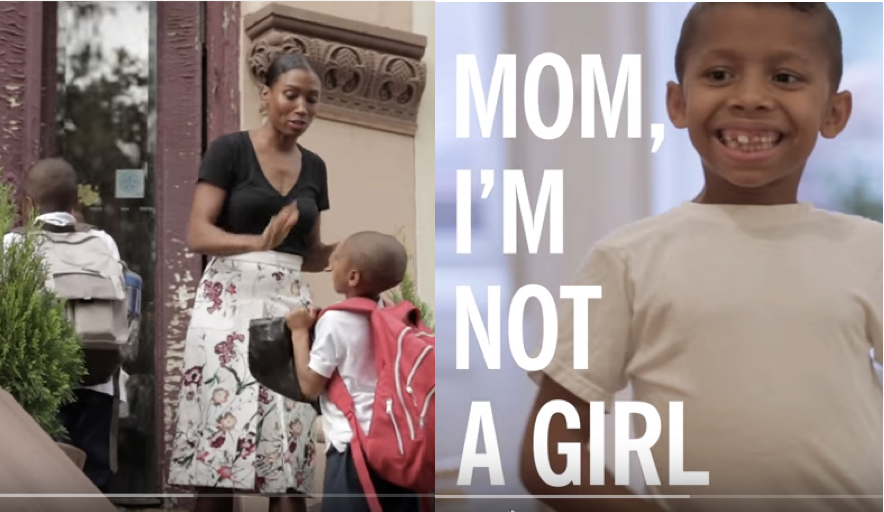 What do you do when your son or daughter, as early as two years old, begins to show signs that they are unhappy with their body?
How do you respond when, as your son or daughter begins to grow and gain independence, they choose clothing and playtime activities typically assigned to the opposite sex?
Well, in this Cosmopolitan video profile, Bed-Stuy mom Jodie Patterson, mother of five, shares the story of her journey, after discovering her daughter Penelope would rather identify as her son.
Penelope wanted to be a boy. Correction: According to Penelope, she was a boy.