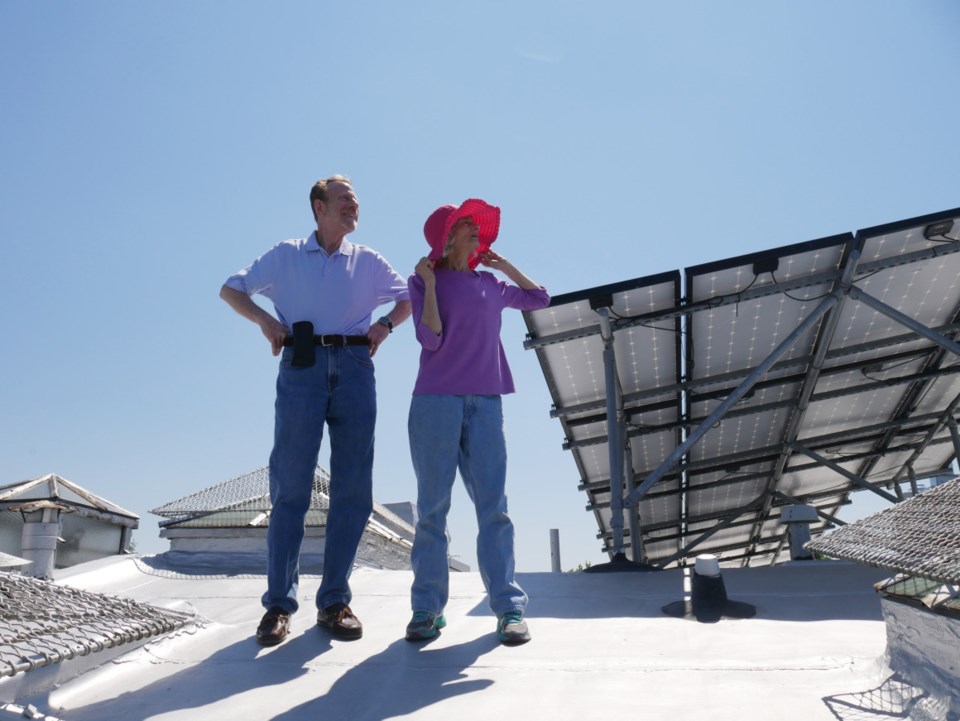 Meet Erik Groszyk, 30, Harvard graduate and investment banker turned urban farmer. Groszyk is one of 10 "entrepreneurial farmers" selected by Square Roots, an indoor urban farming company operating out of shipping containers located on an empty parking lot in Bedford-Stuyvesant, Reuters reports.
"Literally the first day we were here, they were lowering these shipping containers with a crane off the back of a truck," said Groszyk. "By the next week, we were already planting seeds."
Square Roots, a 12 month long entrepreneurial urban farming project, was launched in November by Tobias Peggs and Kimbal Musk, the brother of Tesla CEO Elon Musk. The project not only provides a 320-square-foot steel shipping container to each farm entrepreneur, but also training in agricultural techniques, artificial lighting, water chemistry, nutrient balance, as well as support with regards to business development, branding, sales and finance. The farmers cover rent and the operating expenses of their container farm, such as water, electricity and seeds, and Square Roots shares 30 percent of the revenue with the farmers.
The idea and hope behind the project is that the farmers start companies of their own after they graduate from the program, as Peggs explained. Square Roots' vision is to raise the next generation of real food entrepreneurs.
"An alternative path would be doing an MBA in food management, probably costing them tens of thousands if not hundreds of thousands of dollars," said Peggs.
Under pink LED lights in his container, Groszyk harvests 15 to 20 pounds of non gmo produce each week, which he personally delivers to his 45 customers. He chooses certain crops based on customer feedback and grows new crops based on special requests. All Square Roots farms combined produce roughly 500 pounds of greens every week for hundreds of local customers. One of the company's core beliefs is that strong communities are built around local, real food - and the more people are working toward that real food revolution the better.
"If we can come up with a solution that works for New York, then as the rest of the world increasingly looks like New York, we'll be ready to scale everywhere," said Peggs.