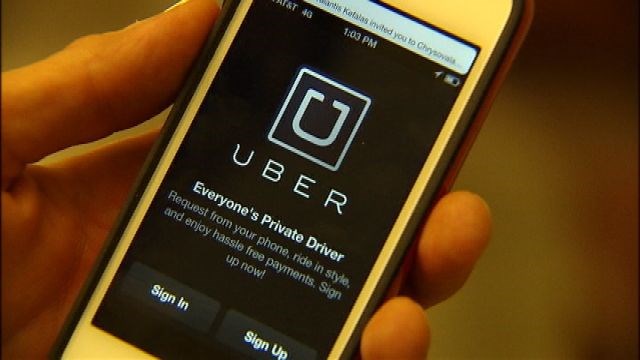 Uber strikes again. Uber, a private ride-sharing service (it's like the Airbnb of taxis) continues to give the city's yellow taxi industry a run for its money:
On Thursday, the company will announce the launch of UberPool a new cab-pooling service that could knock down rates for Uber users by 50 percent or more, the New York Post reports.
Using UberPool, riders on similar routes who don't mind traveling with strangers would be able to split the fare among one or more people going their way. The cab-pooling service will allow for coordination between two users and a maximum of four passengers.
"At any given moment in New York, there are a lot of look-alike trips," said Rachel Holt, East Coast general manager at Uber. "For riders, there's an opportunity for a lost of cost savings."
She said the Uber's average rates are already 5 to 10 percent lower than those of yellow taxis.