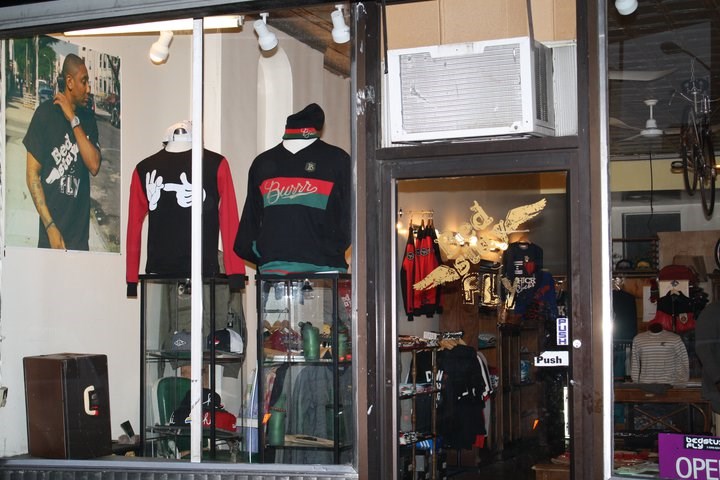 Police in the 81st Precinct are looking for two men who attempted an armed robbery of a store last Friday on Ralph Avenue in Bed-Stuy.
According to police, on Friday, September 26, at around 12:15pm, two perpetrators entered Bed-Stuy Fly clothing store, located at 287 Ralph Ave., between MacDougal and Sumpter streets.
The perpetrators approached the owner of the store, demanded money, and when the owner refused, a struggle began. One of the robbers fired a shot hitting the owner in the left thigh. The two thugs then fled empty-handed down Ralph Ave, made a left onto Sumpter St and jumped into a waiting car.
The men continued firing shots as they fled, hitting an innocent male across the street from the location in the right foot.
Both victims were transported to Brooklyn Hospital, treated and released with non life-threatening injuries.
The Detective Squad currently is working the case and reviewing all cameras in the area. No arrests have been made yet.
Anyone with information is asked to call the NYPD's Crime Stoppers Hotline at 800-577-TIPS.