Giving back during the holidays has become, over the decades, de riguer. And volunteering at a food kitchen to feed the homeless is usually the activity of choice.
But a new trend is emerging in Brooklyn. Instead of families coming to food kitchens for a thanksgiving meal, volunteers are organizing to have the food baskets delivered to families instead.
On Friday, City Councilmember Robert Cornegy of Brooklyn's 36th district, representing most of Central Brooklyn, teamed up with Lyft and the company's fleet of drivers to distribute 750 free turkeys to residents.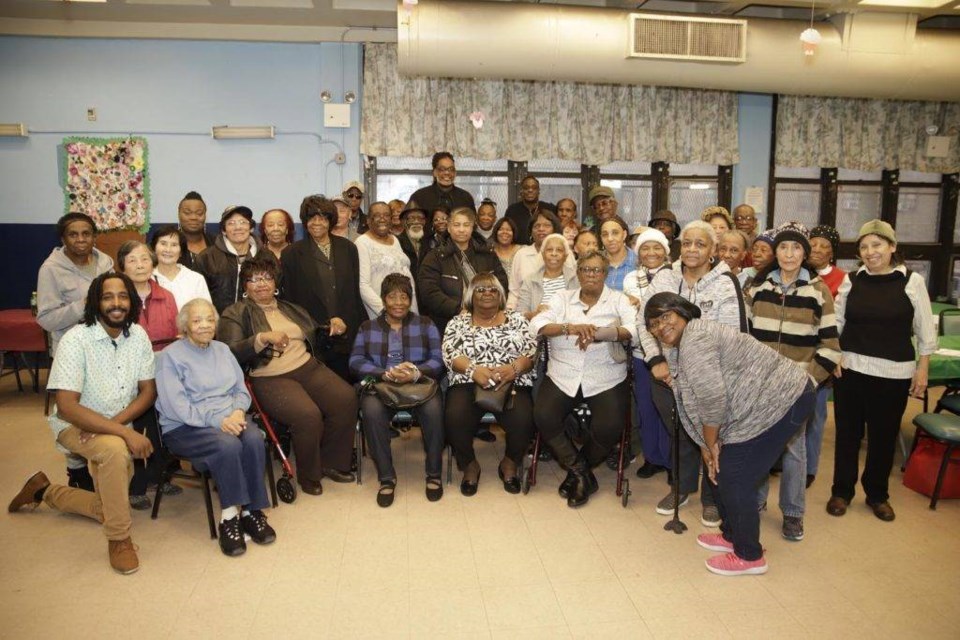 The councilmember spent the entire day making deliveries to Tompkins, Sumner and Marcy Houses, along with socials clubs, two senior centers, and Children of Promise, a non-profit that provides support services to the children of incarcerated parents.
"Thanksgiving is an opportunity to come together with friends, family, and community to share gratitude and a rich meal," said Cornegy. "My team and I are proud to ensure that residents in our district have the traditional centerpiece of the Thanksgiving meal. The folks in my district have given me so much, and supported me through these last six years. I am grateful to have the privilege to give back, in part due to the generosity of Lyft and members of the community that donated turkeys."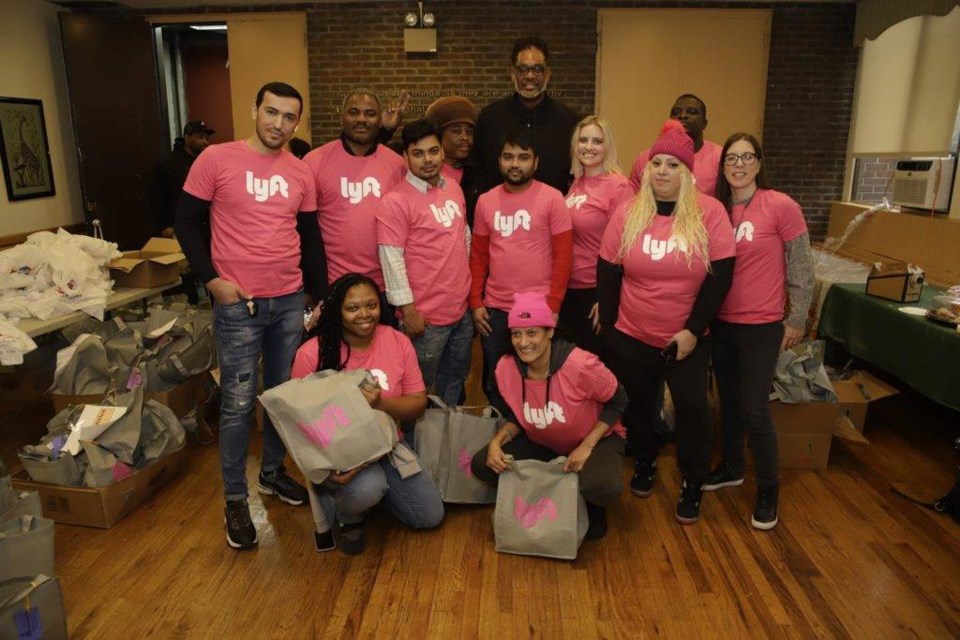 Saturday, Richard Beavers Gallery, an art gallery in Bedford Stuyvesant, with BK Reader, distributed more than 150 turkeys to neighboring residents. The giveaway started at 10:00am. But by 8:30am, such a long line had formed already down the block and in front of his store, Beavers began distributing an hour early. By 10:00am, the scheduled time of the event, all of the turkeys were gone.
"Thanksgiving has always been our family's favorite holiday," said Beavers. "The turkey giveaway is a small token of our appreciation and efforts to see that families in need during this holiday seas are supported."
Also, One Brooklyn Health at Brookdale Hospital donated 300 Thanksgiving baskets to East New York, East Flatbush, Brownsville, and Canarsie. For the past few years, Brookdale staff collects money to purchase groceries-- vegetables, macaroni and cheese, stuffing, cake mis, gravy and a $15 gift card to Shop Rite for meat. Churches, political offices and Community Boards 5, 16 and 17 received 50 bags.
Check out the photos.