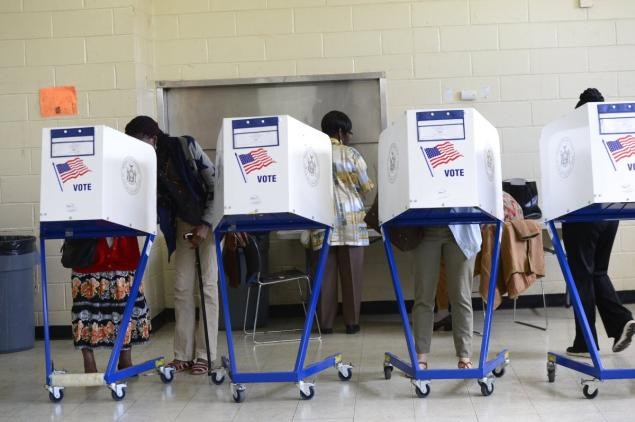 Tuesday, September 13, New York will hold its state primary elections where 65 Senate seats, 150 Assembly seats and 10 judicial seats currently are up for grabs.
Tuesday's primary will determine which major party candidates will run in November.
So, who's Running in Central and East Brooklyn?
State Senate District 25
District 25 is made up of Brooklyn neighborhoods including Fort Greene, Boerum Hill, Red Hook, Bedford-Stuyvesant, Sunset Park, Gowanus and Park Slope.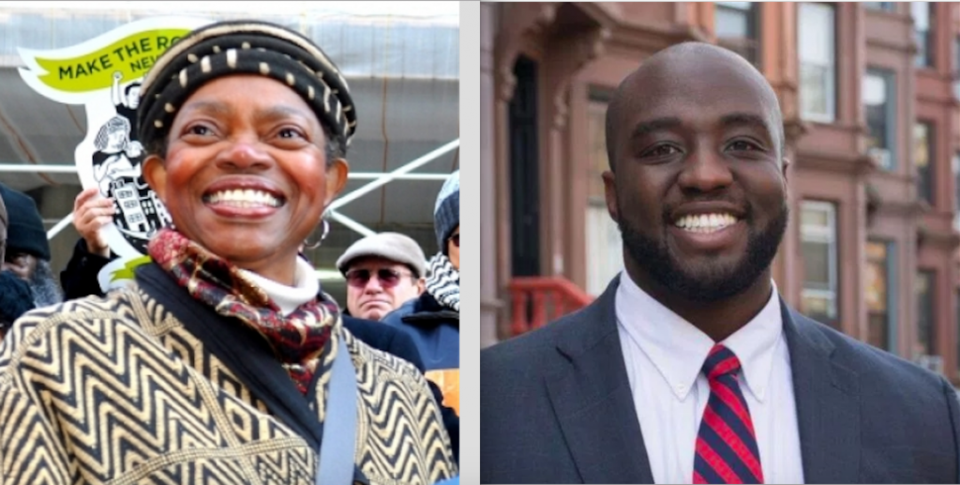 State Senator Velmanette Montgomery, an incumbent who has held her seat since the 1980s, is being challenged by Michael Cox, a former public school teacher and an Obama administration appointee to the United States Commerce Department. Mamie Rose is a 2016 Republican candidate for District 25 of the New York State Senate.
Assembly District 56
Assembly District 56 includes most of Bedford Stuyvesant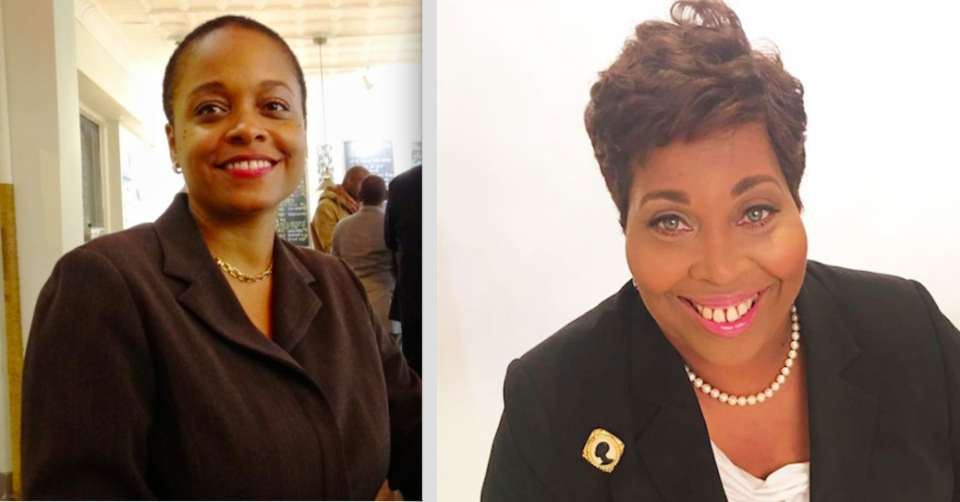 Assemblywoman Annette Robinson is stepping down from her post. Duking it out to replace her are Tremaine Wright, former small business owner, lawyer and chair of Community Board 3, representing Bed-Stuy. She is up against longtime community activist and political operative Karen Cherry.
Polling places are located throughout the city, but you can vote ONLY at your designated polling place. Make sure you are at the correct polling site and Assembly District for your address.
Polls open at 6:00am to 9:00pm. If you are not sure of that location you can find you poll site location by: