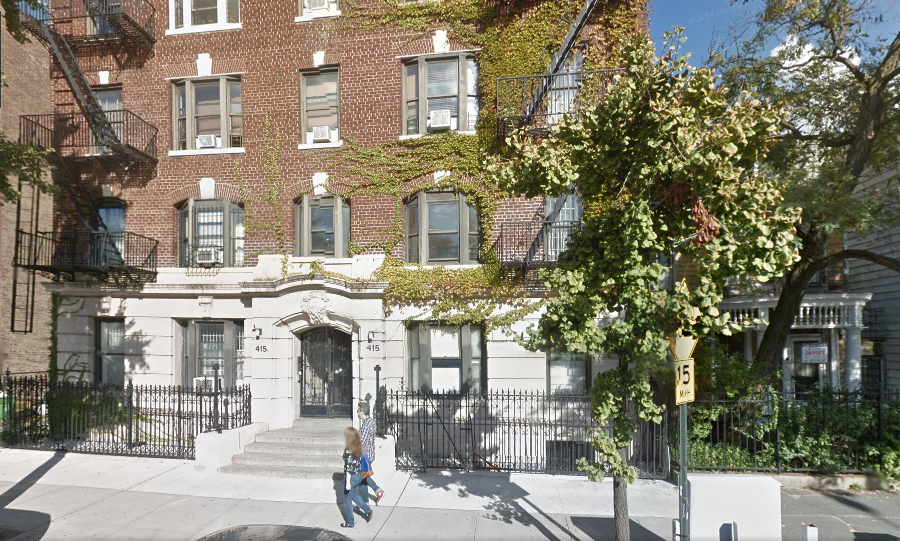 Get ready for the sudden emergence of more available two-, three- and four-bedroom apartments in Central Brooklyn, as what's trending now for landlords is breaking up the common areas of an apartment-- such as dining rooms and living rooms-- and turning them into additional bedrooms, reports Brownstoner.
You might have already noticed: Your next-door neighbor-- a single man-- moves out of his one-bedroom apartment after only one year. The next thing you know, a family of four is moving into the same unit one month later. How can that be?
It's because what's trending in Brooklyn is "The Big Squeeze." That means landlords either are moving tenants in and out as quickly as possible to raise the rent each time-- or, even more convenient, chopping the apartment up into as many tiny rooms as possible to rent it at an inflated rate. After all, who really needs a place to eat, have company, watch t.v. or just relax, when you can do that all from the bed in your bedroom?
For example, at 415 Washington Avenue in Clinton Hill, two- and three-bedroom apartments with dining rooms and French doors are being turned into three- and four-bedroom apartments. So now, one 1,100 sq. foot unit that was renting for $2,925 a month is now a four-bedroom apartment going for $3,900 a month.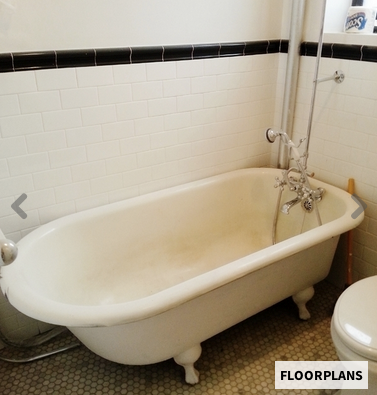 At 616 Halsey Street in Bed Stuy, developer Weissman Equities converted two-bedroom apartments into three-bedrooms asking $2,950 a month.
And at 79 Clifton Place in Clinton Hill, a former tenant paying $1,250 a month for her tiny rent-controlled studio told the Brooklyn Reader that she was forced to leave when G Way management took over the building and refused to do repairs.
Not even 24 hours after she moved out, she said, management began construction on the unit. The same unit was listed on Streeteasy.com the next month as a one-bedroom renting for $2,900 a month.
Well, obviously, enough people are falling for the Jedi Mind Trick. Because developers and their management companies could only price gouge this far for as long as the market responds.